Palau is now open to tourism – the first country in the region to open borders since the Covid-19 shutdown began.
To read about which countries are currently open to tourism click here.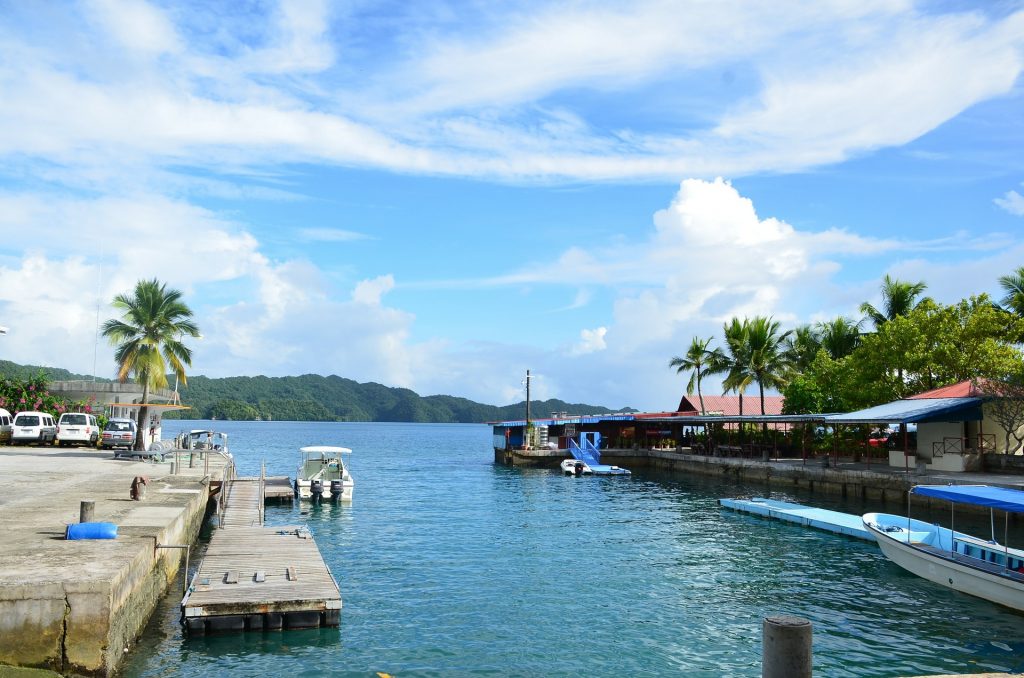 What are the requirements for entering Palau?
Tourists wishing to enter Palau will need to have had both doses of a recognised vaccine (no Sputnik) finished at least 14 days prior to entry into the country. Entrants will also have to produce a negative PCR test taken within 72 hours of arrival into the country.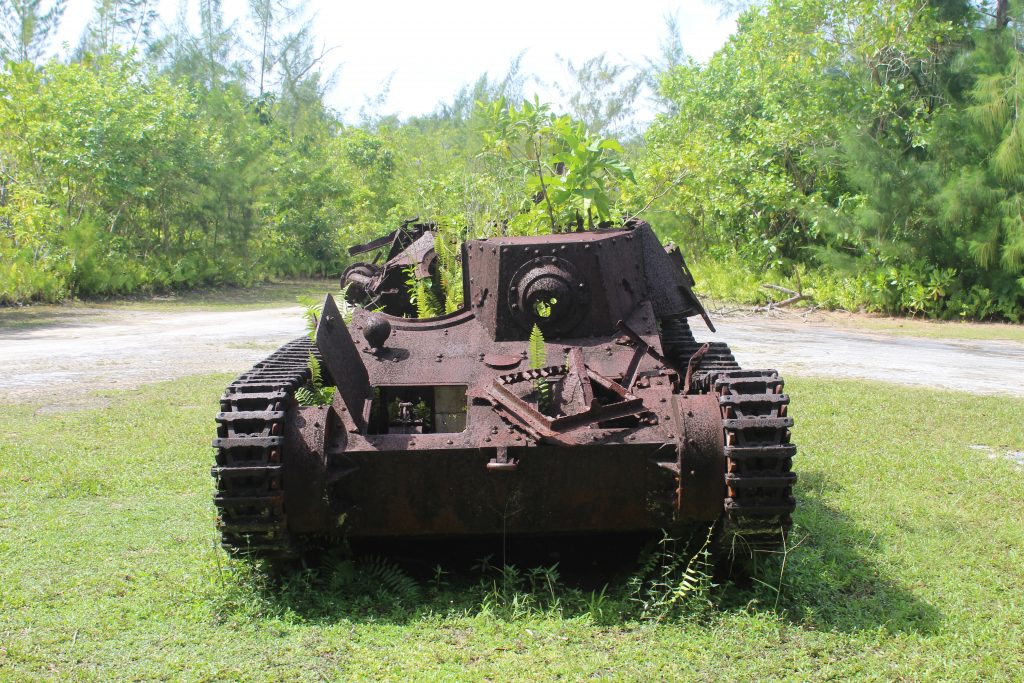 Why visit Palau?
There are so many reasons to visit Palau, such as the food and some of the best boating, diving and island hopping in the world. Palau is very much a firm favourite on our least listed countries tour – which we will get to in a bit.
Does this mean that the Pacific Islands are now open?
In short, no it does not. Palau is a unique case for a number of reasons, such as its close relationship with the USA as Freely Associated State, as well its reliance on tourism.
As things stand, other countries such as Nauru, Tuvalu and Vanuatu are unlikely to open up to tourism in the near future. Although with that being said it does look promising that places such as the Marshal Islands and the Federated States of Micronesia may open sooner rather than later.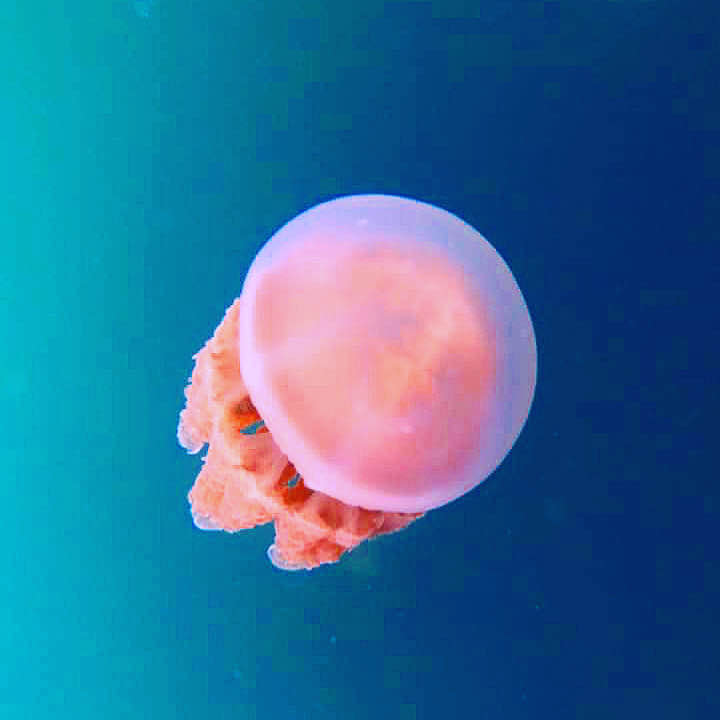 Will there be a Least Visited Countries Tour in 2021?
The reality is that we are unlikely to be able to run this tour this year, so will be delaying until 2022/2023, but with this extremely promising news we are extremely confident that it will be able to take place.
You can read the itinerary and indeed book the Least Visited Countries Tour here
About Post Author
.