"Thailand open to the world" was the proud announcement in the Bangkok Post, but before you get too excited, the truth is, it really isn't.
Thailand initially announced it was open to health tourists many months ago. Last month was extended to foreign nationals from countries at a low risk of Covid-19. Sound great right?
Here's the catch
All visitors that arrived had to have a negative Covid-19 test and undergo 14 days of quarantine, again at their own expense. They also needed to have at least 90 days of hotels booked, with the obvious plan being to entice long-stay visitors.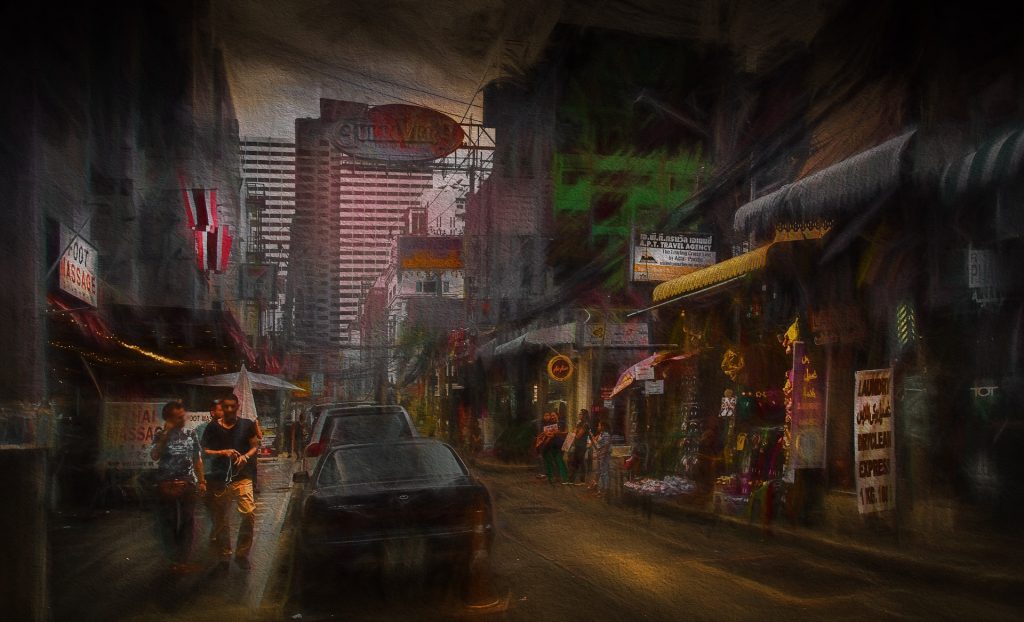 It has been a complete failure
Nice announcing the plan a few months ago there have been a grand total of 825 people from 29 countries that have decided to move to Thailand. Not all that helpful for an ailing tourist economy. The poorly named STV (Special Tourist Visa) – long stay program has therefore been a failure.
Government U-Turn
The government have now made a u-turn, but not all that much of one. Now people from any country are allowed to apply for the STV, regardless of the status of coronavirus in the country they come from.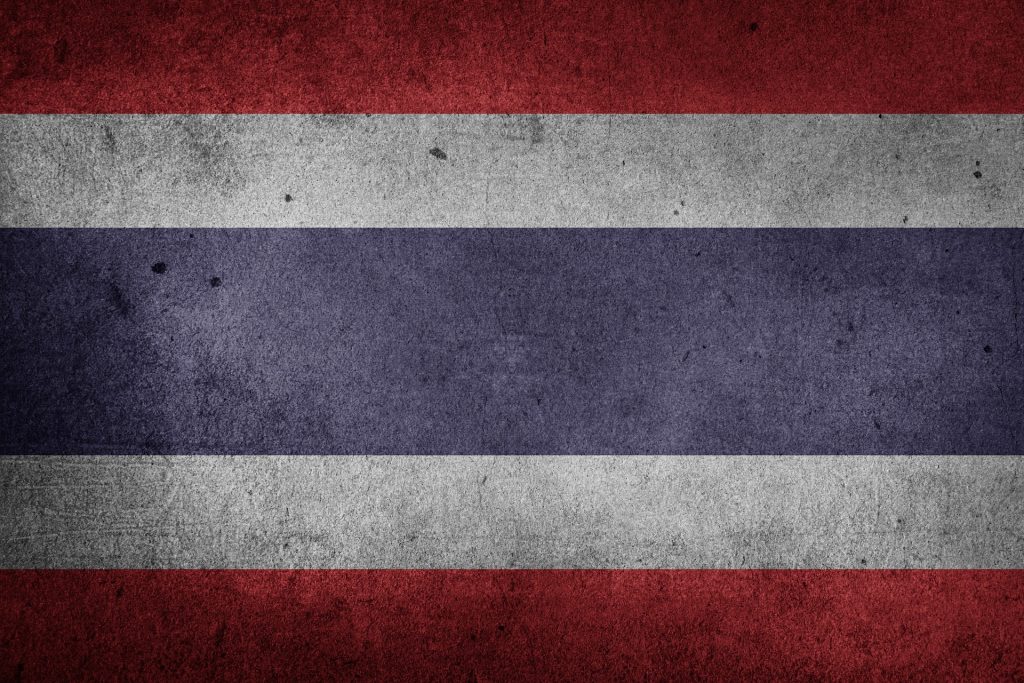 Have there been any other changes?
No, there have not and this is where the rub lies. People will still be required to have a negative test. They will be required to do 14 days expensive quarantine and be required to book 3 months of hotel bookings.
Thailand open to the world? Not quite…
It is hard to say if it will have much effect, but Thailand certainly isn't "open to the world" as it is portraying. Still it is a positive move in comparison to say Australia, which has extended its  ban on travel. Also, read about how the upcoming vaccine will affect your travel here.
To keep up to date on which countries are open to travel check the YPT Covid-19 travel advisory page.
About Post Author
.