Kurdistan to open to vaccinated tourists without need for a negative PCR test, or any form of quarantine, according to a new health ministry advisory. The new decree also exempts anyone who has received a negative PCR test within the previous 48 hours from having to take a test on arrival.
This follows on from what is now becoming a global trend for countries opening their borders to vaccinated tourists, with Thailand (among others) having recently announced the opening of Phuket from July 1st.
To read more more about the announcement form Thailand click here .
Which areas does this the new decree cover?
The new decree covers not only the international airport in Erbil, but also land border crossings with Turkey and mainland Iraq according to a Kurdistan Regional Government Health Ministry statement on Tuesday.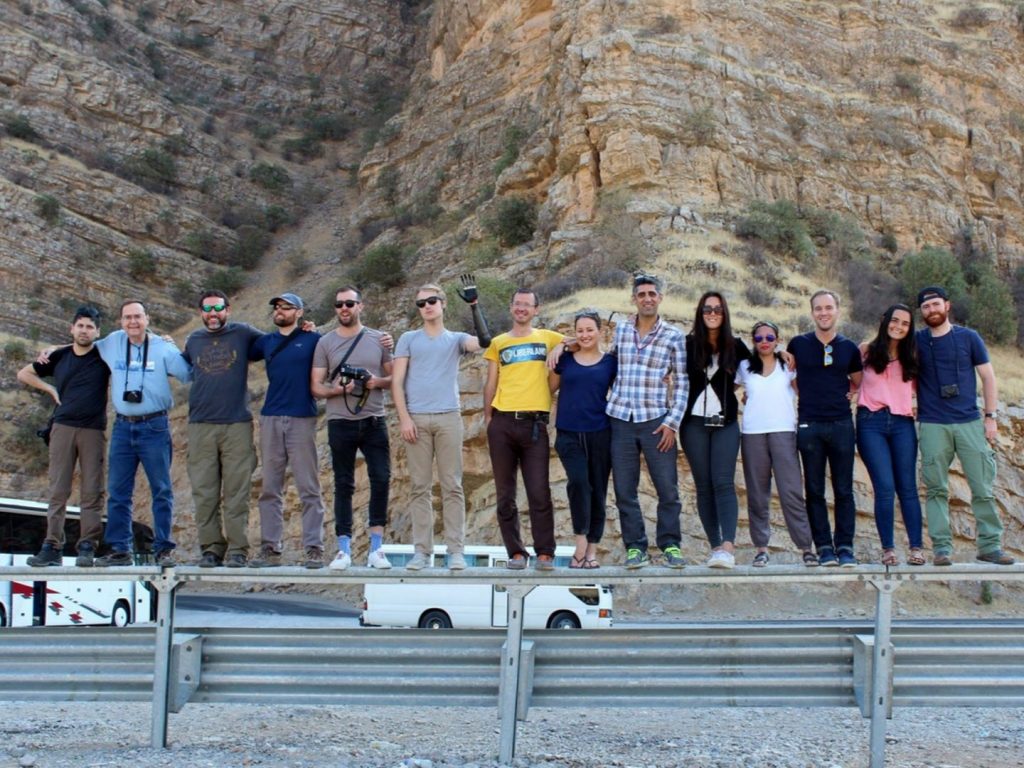 Which vaccines are covered for entry into Iraqi Kurdistan?
The announcements states that proof of any vaccine will be enough to enter the country, without any specification that it needs to have received approval from the World Health Organization (WHO), this would seemingly mean  that visitors who have received the Russian Sputnik vaccine will also be allowed into the Autonomous Region.
How many people have been vaccinated in Iraqi Kurdistan?
Since the start of the COVID-19 pandemic, Kurdistan has recorded more than 177,000 cases of the virus including 4,300 deaths. So far the government have managed to vaccinate around 110,000 people, of the 5 million people that live in the region.
To read amore about global vaccination rates click here.
This should be kept in mind when considering travel to the region, as it is still very much in the midst of the pandemic, and without a high rate of vaccinations.
Can I now travel to Iraqi Kurdistan?
Iraqi Kurdistan has largely remained open to tourism throughout the pandemic, but what the new regulations mean are that it is now even easier to visit the region.
We can arrange independent tours to Kurdistan which you can read about here , or you can join our next Iraqi Kurdistan Group Tour here .
About Post Author
.