At Young Pioneer Tours we love a truly good train journey, from Mauritania to the Trans-Siberian. Some are obviously better than others, so what is it like to take the train in Vietnam?
To read about best guide to worldwide train travel click here.
The Vietnamese Railway Network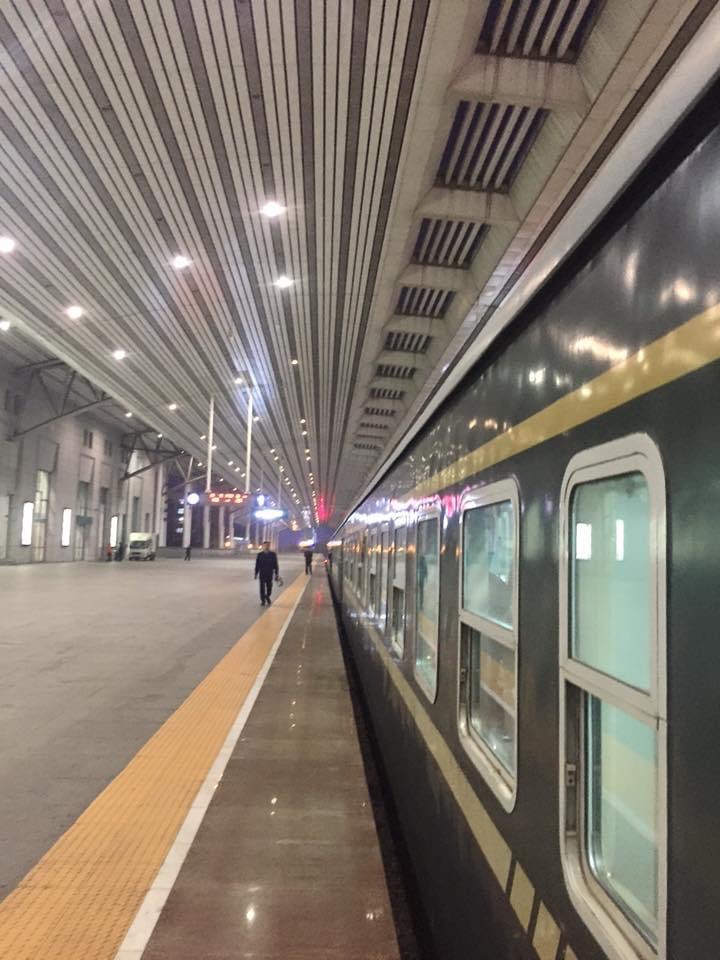 Being former French colony and so important to the colonial economy Vietnam boats one of the best railway infrastructures in Asia, with not only almost every part of the country linked up by train, but there even being a Beijing to Hanoi train. This means theoretically at least being able to travel from London all the way to Saigon completely by train.
To read about how to get from Pyongyang to Hanoi click here.
And of course this mode of transport was utilised by none other than Marshall Kim Jong Un himself who took the train from Pyongyang to Hanoi for the Trump- Kim summit, something YPT proudly ran a tour to.
To read about the Trump-Kim summit click here.
What is it like to take the train in Vietnam – Times and prices
If you are the type of train geek that loves high speed trains then you may not find Vietnamese trains your bag. Vietnam has electrified trains, but they are the older slower models very much akin to the old train network in China, a thug slowly disappearing, but something China veterans still look back on fondly.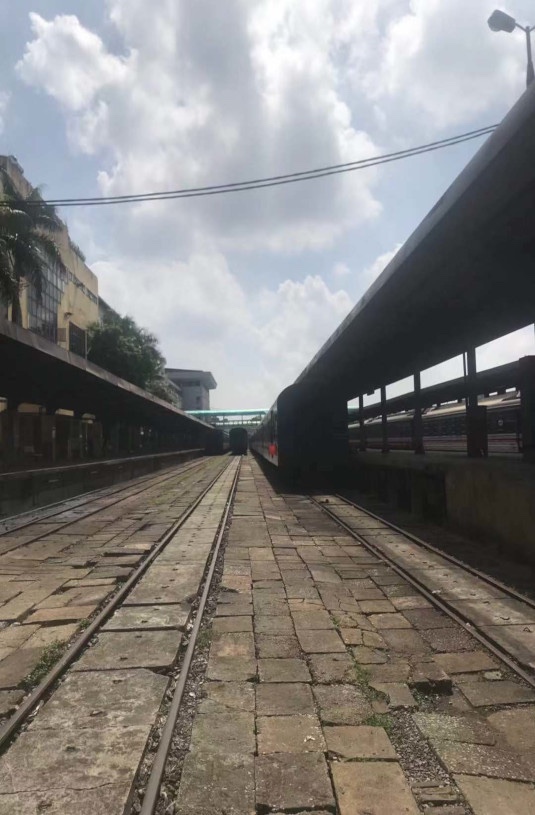 For some comparison if you have enjoyed taking the train into North Korea with Young Pioneer Tours then you will enjoy taking the train in Vietnam.
Some classic journeys are the 10 hour jaunt from Saigon to Nha Trang and similar distanced journeys from there onto the DMZ in Hue and onto the capital city of Hanoi and of course the mausoleum of Ho Chi Minh. At YPT we do love a communist Mausoleum.
What are the carriages like on Vietnamese trains?
Vietnamese trains are significantly smaller than their Chinese cousins, but officially at least follow the same patterns. That is in that you can get a seat, or beds in different classes.
When YPT take the train in Vietnam we tend to get the first class 4 berth sleeper cabins, meaning for all intends to bunk beds with a table in the middle. Night is then spent drinking and talking until it is time for bed at which point you let the train rock you to sleep.
What is there to eat and drink when you take the train in Vietnam?
Much like on Chinese trains there is a restaurant cart of sorts, but mainly there are people doing the rounds selling food and drinks, both of the soft and hard variety. Vietnamese beer is not all that bad, nor are some of the indigenous soft drinks.
And theres another kicker that knocks Chinese trains and that is that you can buy vodka rather than bait jiu for your nightly drinks.
What to see and do on a Vietnamese train?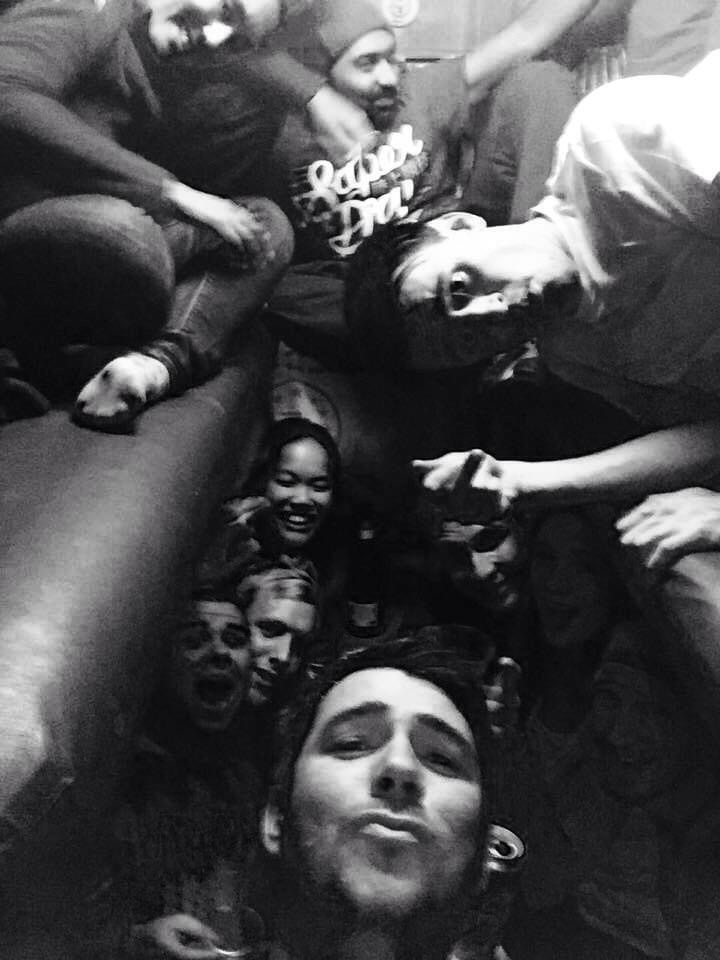 While flying in Vietnam is cheap and relatively pain free there are a number of things that make the train so truly special. Firstly you get to travel with friends and combine it with a really comfortable nights accommodation.
The kicker though is that you get to see a real slice of Vietnamese life. Going for example from Saigon to Nha Trang means leaving a metropolis, seeing rice fields and the countryside, before arriving at one of the best beaches in Vietnam. All the whole being rocked rhythmically and ideally with a drink in your hand.
When it comes to travel by train there will always be lovers and detractors, for us at least we love taking the train in Vietnam.
To check out our South-East Asian adventure click here.
About Post Author
.