Are you looking for a school football tour? Young Pioneer Tours are most famous for taking you to places your mother would rather you stayed away from, but mothers like all humans can be flexible. For many years we have helped arrange various school trips to countries that are a bit of the beaten track, including North Korea.
We can arrange school trips to almost all of the detentions we take people to, with a few exceptions of course. We can also arrange school football tours to various countries if this is particularly what you are interested in.
Which countries are available for a school football tour?
No country is specifically of the list when it comes to school football tours, but there are some that would not fit, such as Afghanistan, due to safety and lack of interest in football, but also places like Nauru, who as of yet have never had a national team (we are working on this). Cuba is another possibility, although for our North American friends a baseball tour to Cuba would be more apt.
Coronavirus also plays heavily on this situation as well, although we are writing this more with the future in mind.
To read about which countries are open to travel click here .
School Football tours to adventurous places!
We have therefore put together a non-exhaustive list of countries and regions where a school football tour is relatively easy to arrange, but we feel also offer many added extras for an overall educational trip.
School Football Tour in North Korea
Football is a big deal in North Korea and we have run many successful football based tours into the country. School trips to North Korea are not a new thing, you can read more about what we offer here, which includes football and even cricket based tours.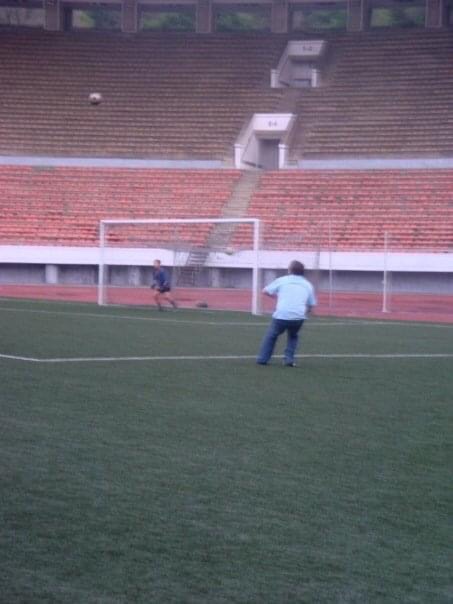 You can read about Football in North Korea here
School football trips to Cuba
Baseball might be the national religion of Cuba pretty much, but the soccer scene is growing there. We have previously ran successful school trips to Cuba and can offer both football tours to Cuba, as well as Baseball tours to Cuba for schools.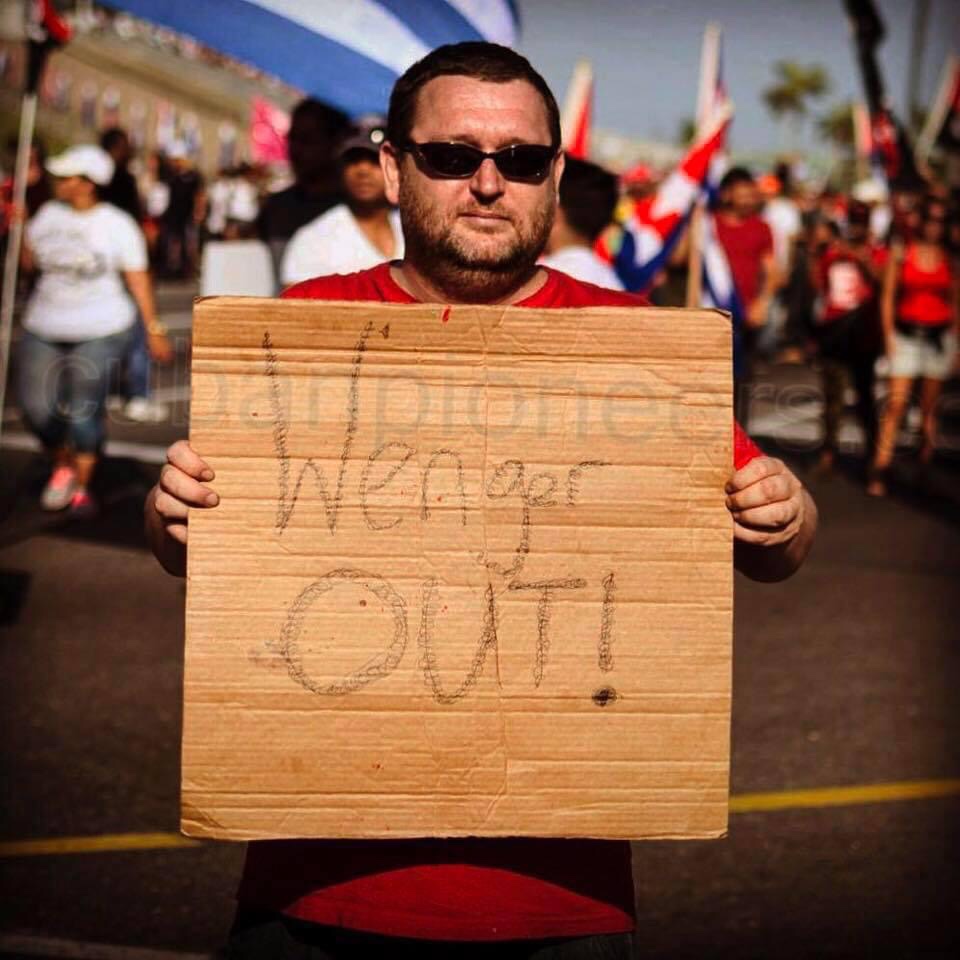 School Football Tour – South-East Asia
We have previously ran educational trips that have taken in Vietnam, Laos and Cambodia, all of which have a rich football scene. There is also a big grassroots football scene here, particularly in Cambodia, which also obviously offers a number of other educational advantages for a school trip. We can do school football tour packages that do multiple, to single countries in South-East Asia.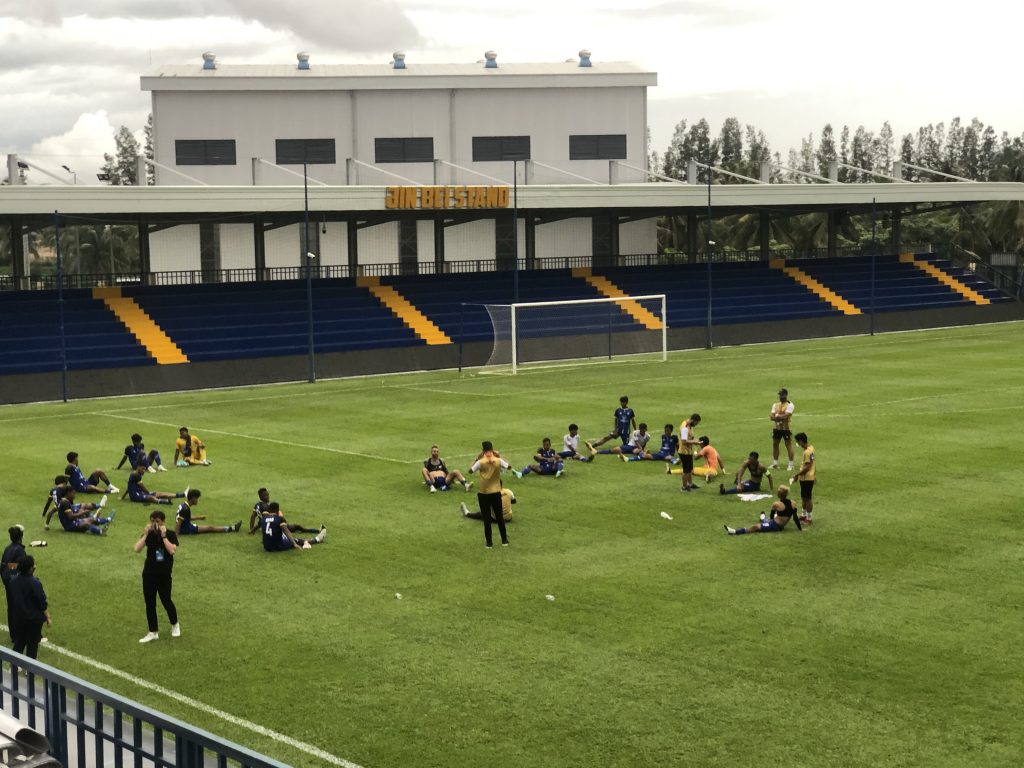 To read about watching football in Cambodia click here
School Football Tours to Eastern Europe
YPT run trips throughout the former Soviet Union and Eastern Bloc, you can see some of our destinations here . We can arrange trips school football trips to the majority of these countries, even unrecognized ones like Transnistria.
To read about Transnistria click here .
School Football Tours to the Pacific
Although traveling to the Pacific is not particularly cheap, if your educational institution is in Australia, or New Zealand then it is more feasible. Some countries such as Kiribati and Fiji have big football setups, others such as Tuvalu are more emerging have much less. Then there is Nauru which has never played a game!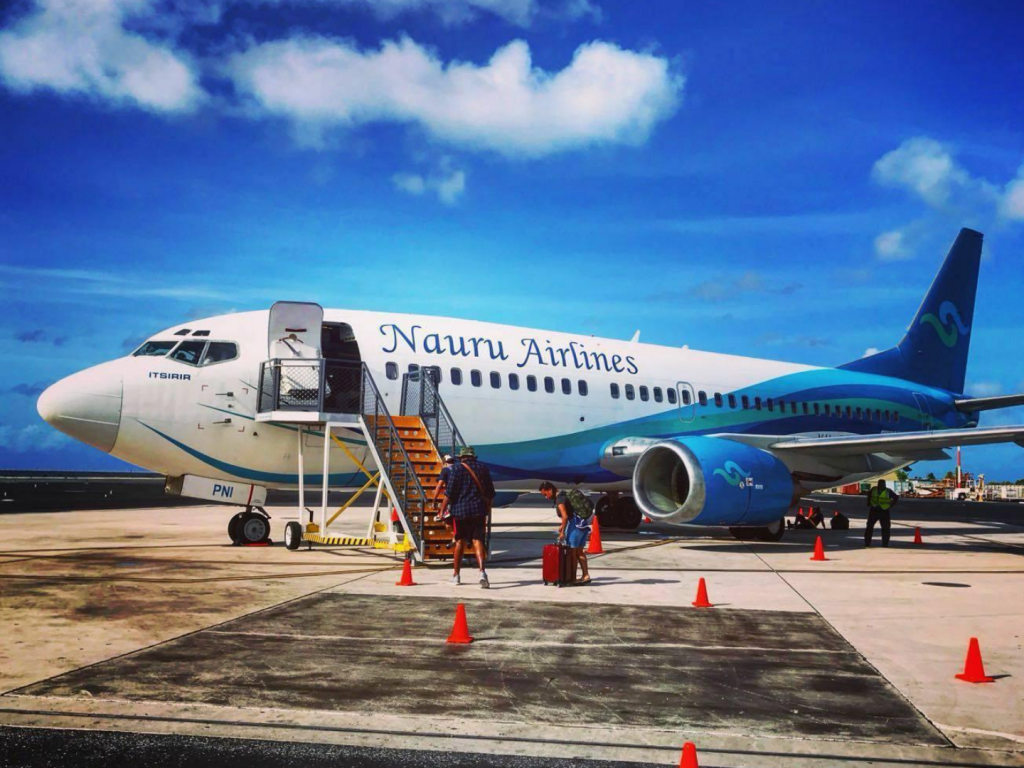 To read about football in Nauru click here
Of course the region is also fairly Rugby obsessed, so arranging a Rugby school trip to a Pacific Island nation is also not all that hard.
Ans that is your brief introduction to some of the school football tours we can arrange.
To see our full North Korea tour schedule click here .
To see our full international tour schedule click here .
About Post Author
.