What are the rules for traveling to green, amber and red list countries? The UK has finally allowed people to travel again, but with no travel passport in place yet and almost algebraic equations now here you can and can't go things are certainly a little opaque.
To read about of travel passports will actually happen click here.
YPT have therefore put together a handy guide to help you negotiate your travel plans. We do though also stress this is a guide and that regulations change daily – you need to check all things yourself.
What are the epcicicatvions for Green List countries?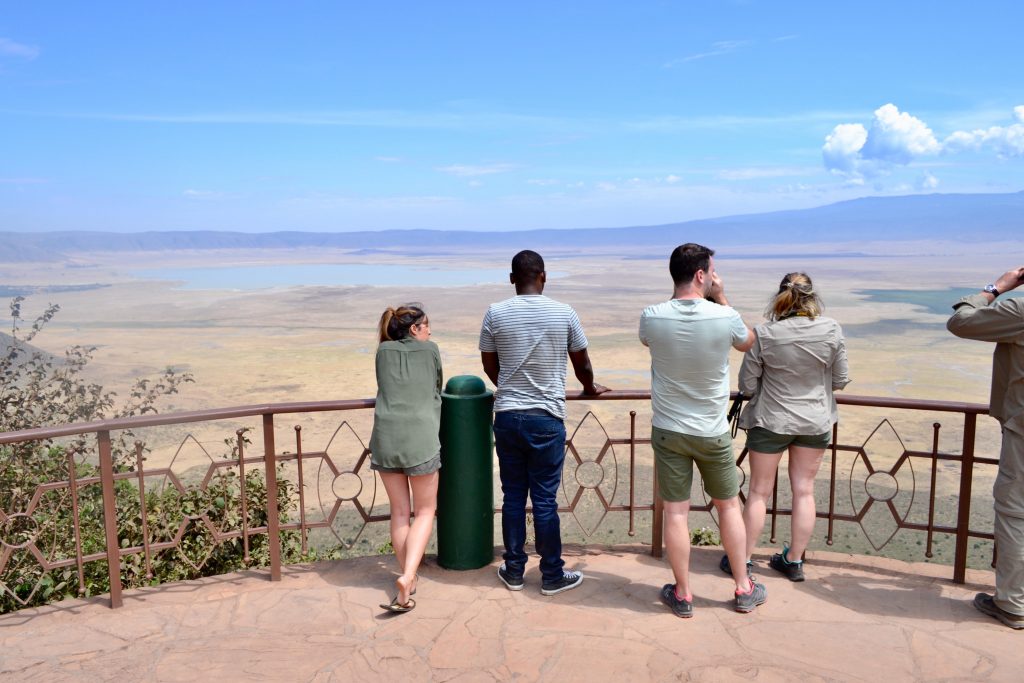 To visit a green list country you will have to have a pre-departure coronavirus test at location, as well as fill out the passenger locater form. You will need to take a PCR test within 47 hours of arrival back into the UK.
An example off a green list country is Bulgaria, who have put the UK on their own red list – which would mean quarantine in Bulgaria. Remember just being on the UK green list does not affect the policies of the country you visit.
Malta is on the green list, which you can visit, while Hong Kong is also on there, although they are not letting anyone in.
You can see the green, amber and red list countries click here
What are the rules for visiting amber list countries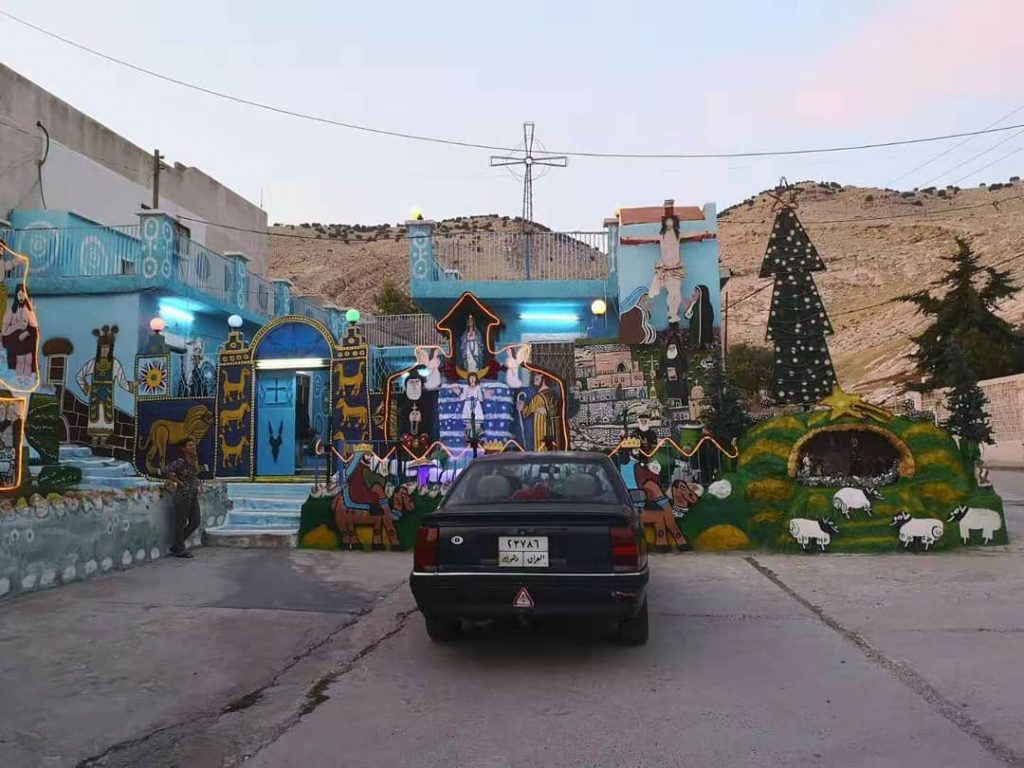 All of the above listed rules and quirks, but with some added hassles. If you have not been vaccinated you can go to an amber list county and return as normal witht need for isolation. If you have not received the vaccine you will need to self-isolate at home for 10 days, with the option of taking  a test after 5 days to get released early. 
If you have not yet been fully vaccinated you will also have to do a test on day 8of your return to the UK.
Two examples of Amber list regions, or countries are France and Ibiza, both of which changed whole people had already gone there. Keep this firmly in mind – the status of countries can and does change quickly.
What are the rules for visiting realist countries from the UK?
The main rule is that you need to be very rich! Unless you have some kind of family emergency, or like spending thousands on British quarantine hotels then red list countries should be avoided.
As well as all of the protocols from the above listed countries you also need to quarantine in a government run hotel for 10 days with PCR tests on day and day 8. Example red list countries are India and Brazil.
What are my travel options form the UK?
That depends greatly on you. For most people it will al be about the green list, unless of course you can work from home, inc which case the amber list comes into play.The red list is really for unavoidable travel.
You can read our list on which countries are open to travel here.
As always things can and do change, the only hope we can have is that thing slowly start to hit some kind of normality sooner rather than later.
About Post Author
.