by Andy Khong
Nestled in the heart of Malaysia, Putrajaya and Cyberjaya are two modern, meticulously planned cities that beckon travellers to explore the future. These cities, often referred to as Malaysia's "Twin Intelligent Cities", are a testament to the country's commitment to embracing technology and innovation. Whether you are a tech enthusiast, an architecture aficionado, or just seeking a unique travel experience, Putrajaya and Cyberjaya have much to offer. In the Malay language, the word, "Jaya" means success.
Putrajaya: The Administrative Hub

Putrajaya, officially the federal administrative centre of Malaysia, is a city of grandeur, modernity, and culture. It was named after Malaysia's first Prime Minister, Tunku Abdul Rahman Putra, and was purposefully designed to house the government's administrative offices, freeing up Kuala Lumpur to focus on business and commerce.
Architectural Marvels: Putrajaya is an architectural wonderland. The city's skyline is dominated by impressive structures like the Putra Mosque, with its pink-domed beauty, and the Perdana Putra, the Prime Minister's Office, which features stunning Islamic and Malay design influences.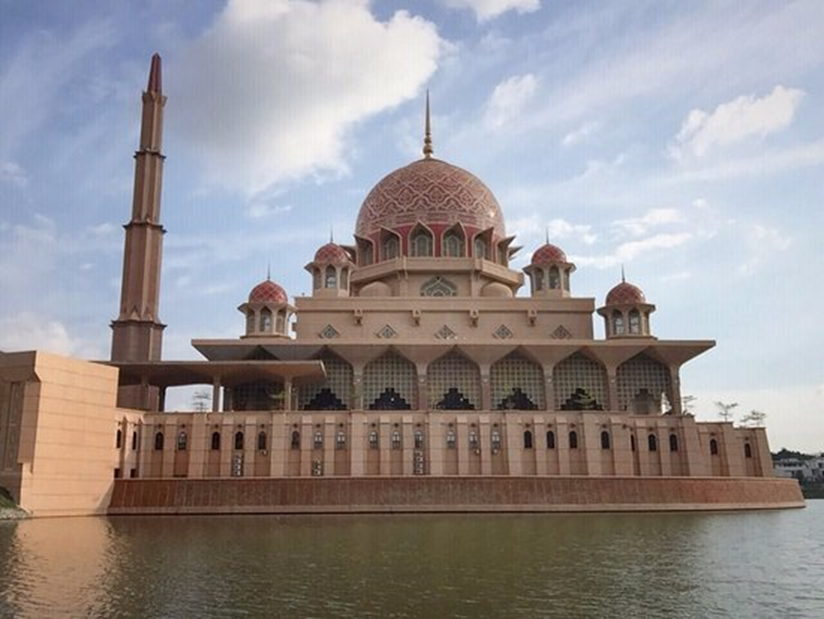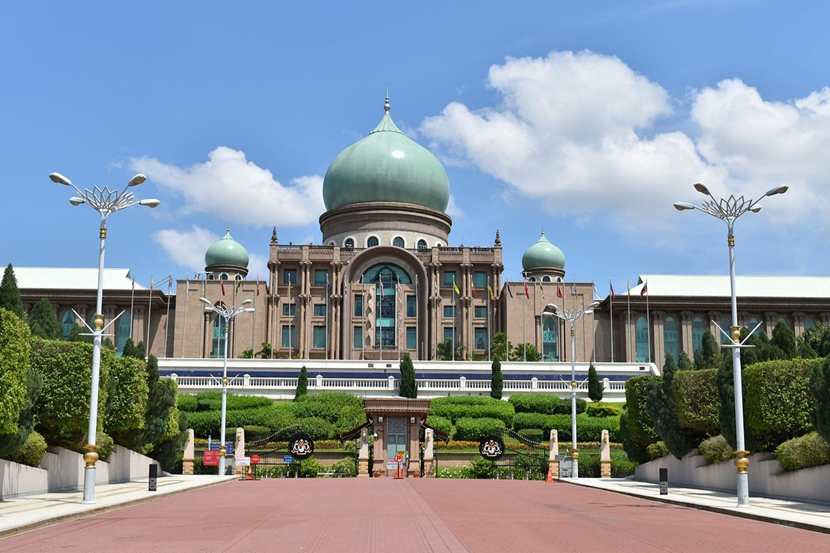 2. Serene Lake: The city is cradled around the magnificent Putrajaya Lake, which offers a peaceful escape from the urban hustle and bustle. You can rent a boat or join a cruise to take in the breath-taking views of the city's many bridges and landmarks.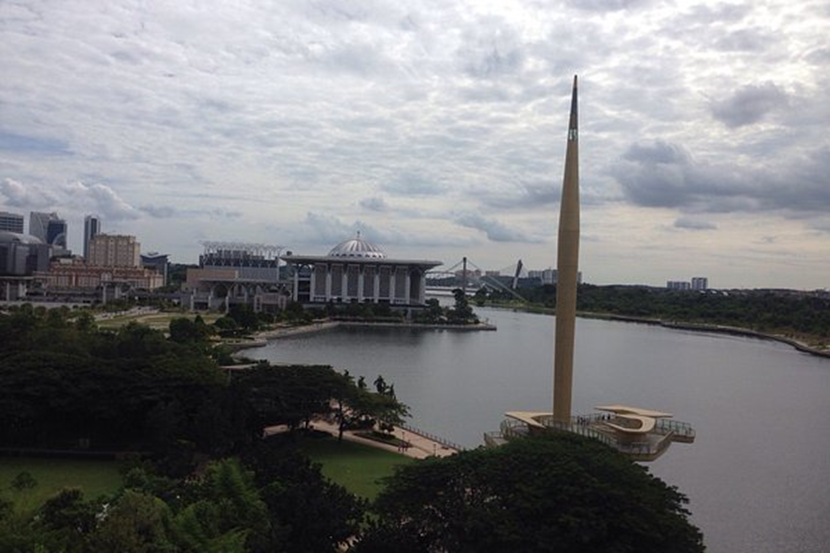 3. Cultural Riches: Explore the local culture and heritage at the Putrajaya Botanical Garden or take a stroll through the ethnic village in Taman Warisan Pertanian (Agriculture Heritage Park) to experience the diverse cultural tapestry of Malaysia.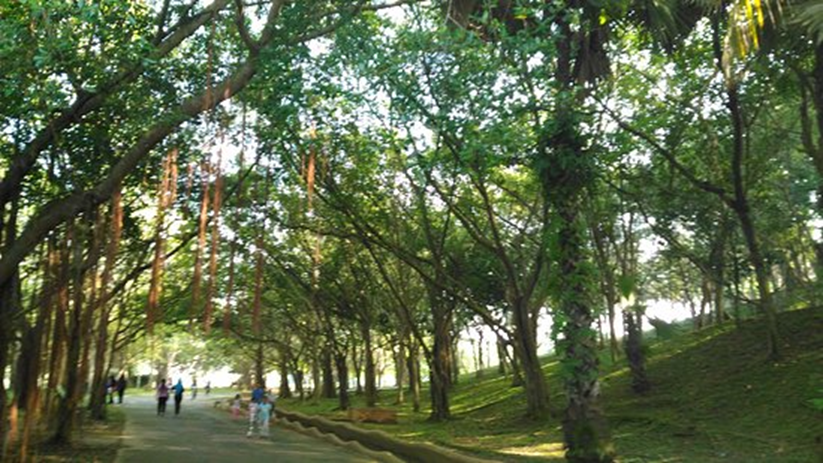 Cyberjaya: The Technological Playground

Adjacent to Putrajaya, Cyberjaya is a city that's not just smart, it's ingenious. Often referred to as
"Malaysia's Silicon Valley", Cyberjaya is an incubator for tech start-ups, and a hub for technology and innovation companies.
Multimedia Super Corridor: Designed to accelerate the growth of the ICT industry, Cyberjaya is home to the Multimedia Super Corridor (MSC). This high-tech zone offers a nurturing environment for tech companies, making it a hub for innovation and research.
Education Hub: With renowned institutions like Multimedia University and Limkokwing University, Cyberjaya is a magnet for students and professionals seeking to broaden their horizons in technology, multimedia, and creative arts.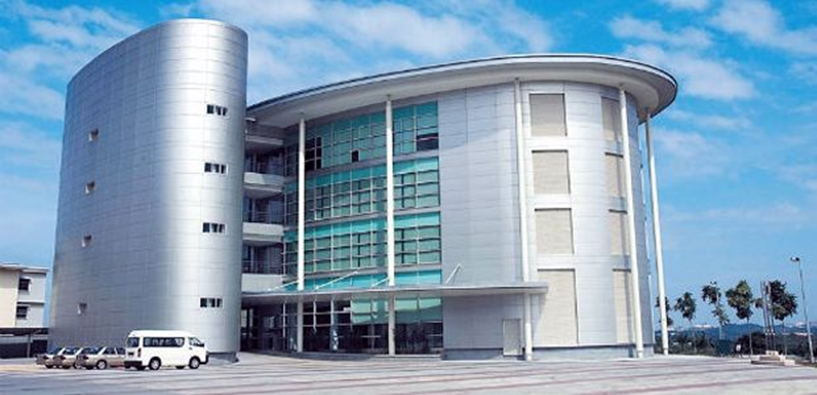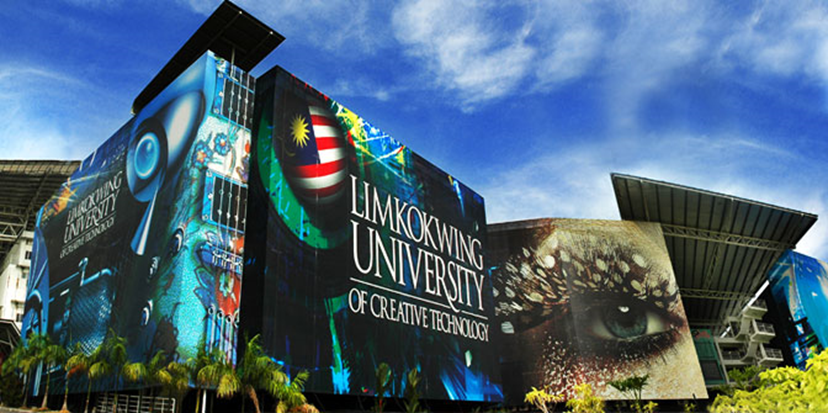 3. Recreation and Lifestyle: While technology is at the heart of Cyberjaya, the city also offers recreational activities and a vibrant lifestyle. There are plenty of parks, shopping malls, and dining options to keep you entertained.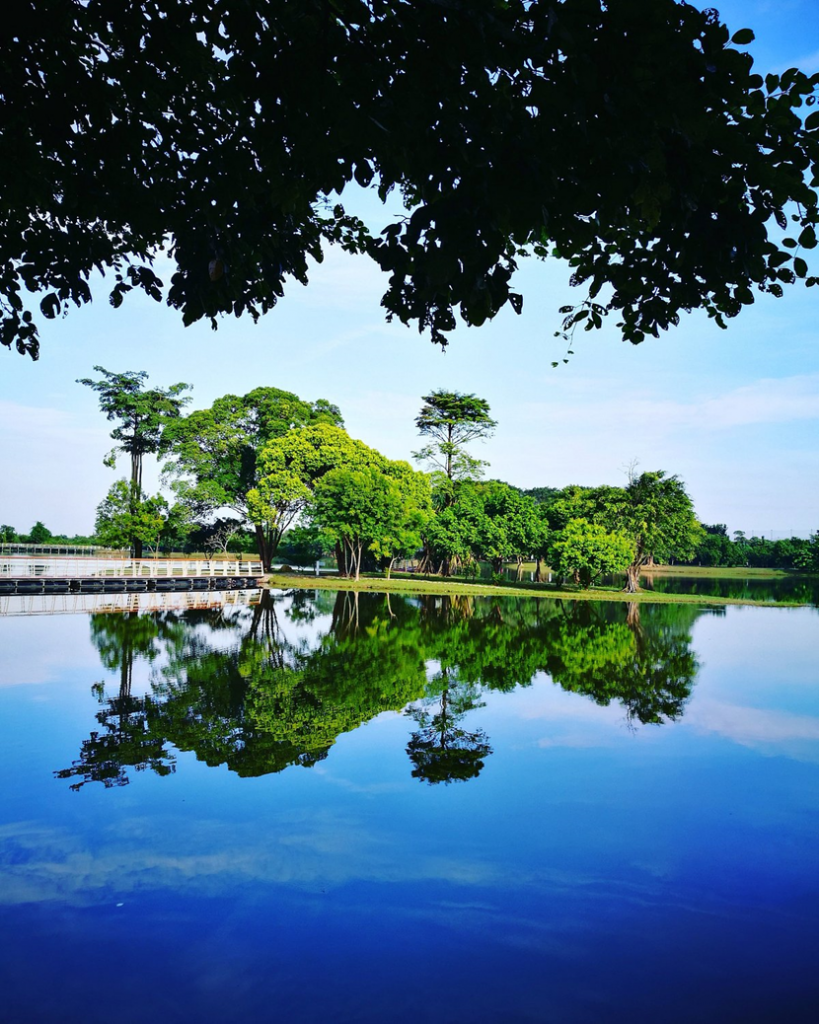 Encouragement to Visit Putrajaya and Cyberjaya

Why should you visit Putrajaya and Cyberjaya? Here are a few compelling reasons:
Unparalleled Architecture: The stunning architectural marvels in Putrajaya will leave you in awe. It's a visual treat for anyone interested in design, culture, and history.
Technological Innovation: For tech-savvy travellers or anyone intrigued by the cutting edge of technology, Cyberjaya is a paradise. You'll get a glimpse into the future of Malaysia's tech industry.
Cultural Diversity: These cities offer a unique blend of technology and tradition, allowing you to experience the best of both worlds in one trip.
Tranquil Escape: Putrajaya's serene lake and lush gardens are an excellent contrast to the fast-paced life of the neighbouring Cyberjaya. It's the perfect destination for those seeking relaxation.
Accessibility: Located just 30 kilometres (19 miles) away from Kuala Lumpur, both Putrajaya and Cyberjaya are easily accessible via road, making them perfect additions to your Malaysian travel itinerary.
In conclusion, Putrajaya and Cyberjaya represent Malaysia's ambition to embrace the future while celebrating its rich heritage. These cities offer a unique blend of culture, technology, and natural beauty that you won't find elsewhere. So, whether you're an architecture enthusiast, a tech lover, or simply a traveller looking for a one-of-a-kind experience, a visit to Putrajaya and Cyberjaya is a must. Embrace the future and discover the allure of these intelligent cities – you won't be disappointed. Plan your trip today and prepare to be amazed by the best of modern Malaysia.

Articles that might interest you…

Haunted Kellie's Castle in Batu Gajah

Ipoh, a hidden gem

Cameron Highlands, "Malaysia's Little England"
















About Post Author
.