A country within a rebel province that wants independence, but ir recognised by no one? This was obviously like a red rag to a bull for YPT, so thus was headed to the Twin Kingdoms of Papaala and Meekamui!.
To read why PNG is such a mess click here
What the Twin Kingdoms of Papaala and Meekamui?
Founded by Noah Musingku, under the name "King David Peii II" this place is not just some crank declaring his bedroom a country. Nor even quirky island buying such as those of us in Islandia.
No, this a breakaway part of Bougainville, itself a place that wants to break away from Papua New Guinea and one which not only has about ten percent of the population living here, but also borders and most importantly guns.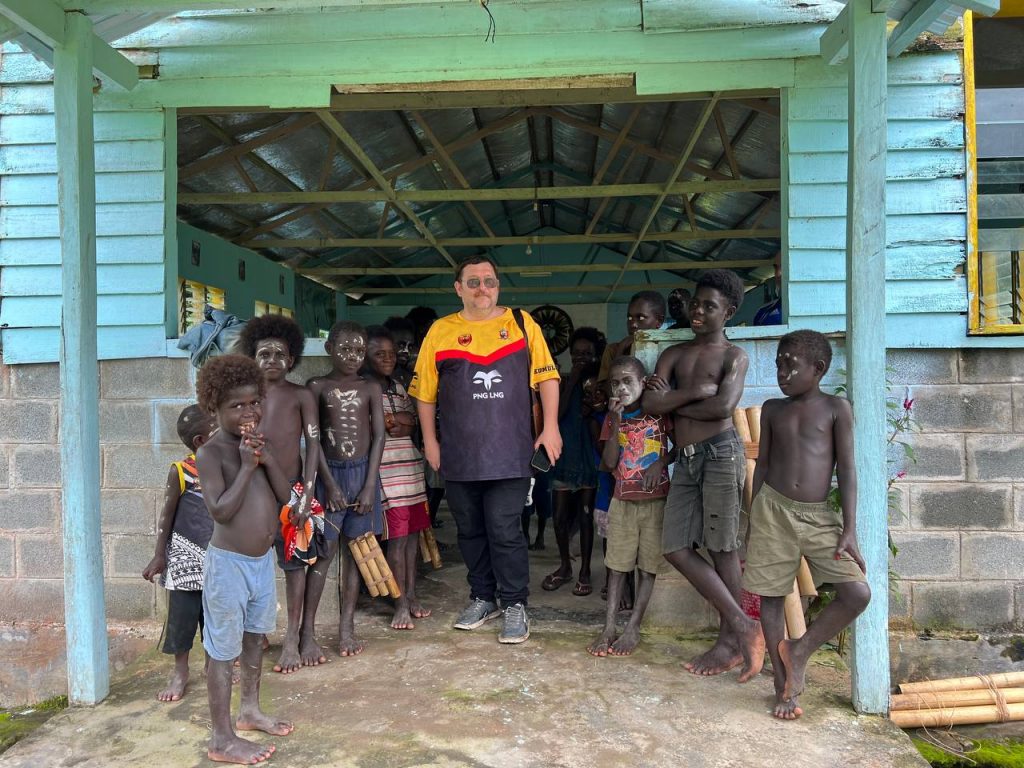 The story of the Twin Kingdoms of Papaala and Meekamui
As Bougfainville split into different factions following the declaration of independence, one of these was led by Noah Musingku, the King, who was a founder of U-Vistract, which claimed to be a charity in Australia helping those affected by the war.
Some including the Australian Government would call it "an unlicensed securities and investment program", while other called it a pyramid s scheme. Regardless hundred of millions were lost be investors and the "King" fled back to Bougainville.
The story then goes that het set up the "Kingdom" in 2003 with security helped by Fijian mercenaries, who allegedly still gold court here. A bank was also established, some quirky religious beliefs were introduced and "nationhood" was to a level achieved.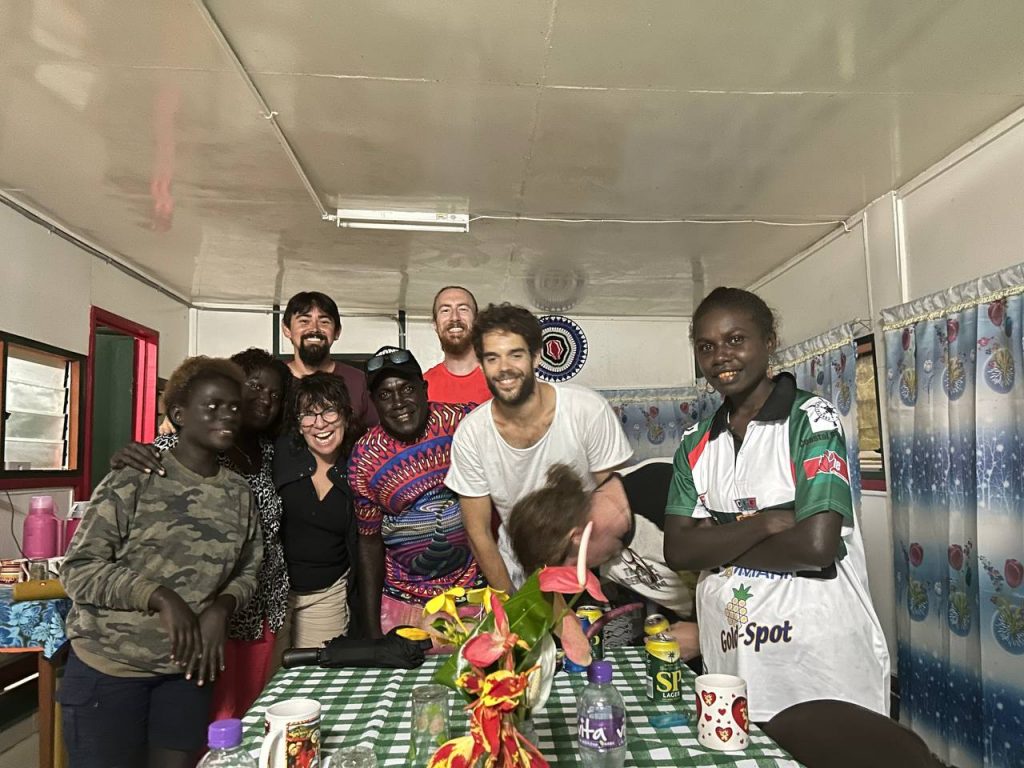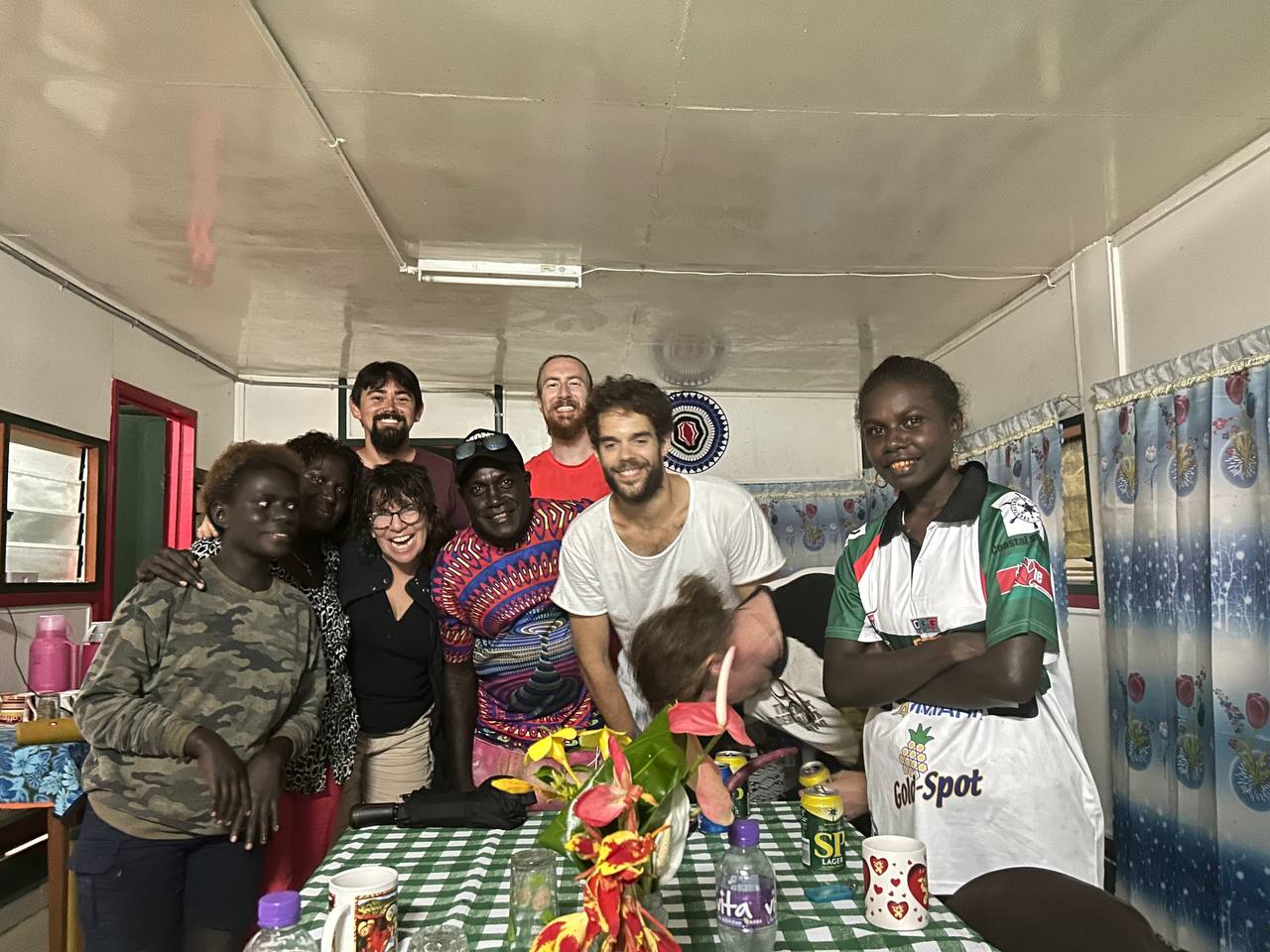 Is the Twin Kingdoms of Papaala and Meekamui a country?
They have land, a government, a border, an army, collect tolls and even have their own currency, so yes they are hitting a lot of high notes, but this is not to say that things are all roses.
We got to meet the Minister of Finance who told us all about the "country" while blending in modern terms about digital money and Forex with the fact that it was also a heavenly Kingdom which counts the years since Adam was created – 6231 you understand.
And while it did sound very interesting there were some alarm bells, such as thinking a blockchain went around your neck and not having an e-mail address. Some might consider this proof that it was a scam that uses buzzwords to attract people, we of course have no comment.
How do you visit the Twin Kingdoms of Papaala and Meekamui?
Showing up unannounced here is not advisable and you need permission. We personally got this from the minister of finance. He did though chastise us for not booking a meeting with the King at least 7 days in advance, who we sadly could not chat to.
We were though allowed to not only cross the border, but even exchange money into the Bougainville Kina.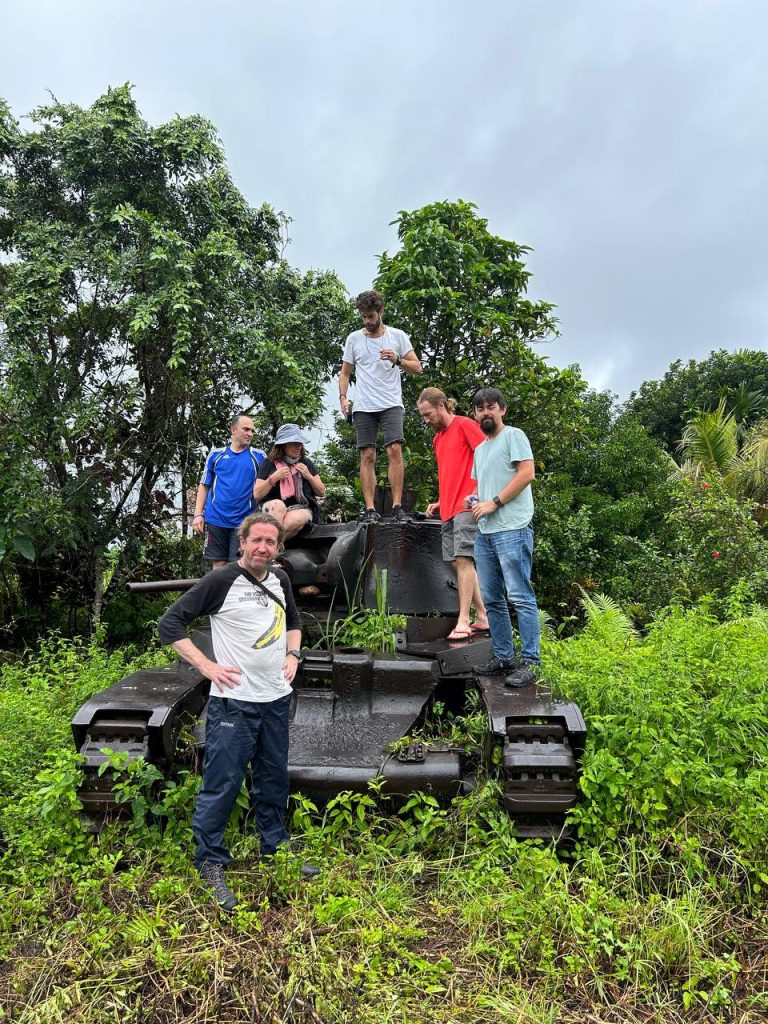 Should I visit the Twin Kingdoms of Papaala and Meekamui soon?
Bougainville "might" become a country between 2025 and 2027 and if it does it has acted it wants to get rid of the Twin Kingdoms of Papaala and Meekamui. Why does it want to do this? Well having a well armed group claiming 1/10 of your land and population isn't ideal.
Should this come to pass there may well be a violent end to the Twin Kingdoms of Papaala and Meekamui.
Want to visit the Twin Kingdoms of Papaala and Meekamui you can check out our PNG tours here.
About Post Author
.