Cambodia is the friendliest country on earth, at least according to "Rough Guide", or as we call them in the trade "poor mans Lonely Planet". Cambodia were among 6 South-East Asian countries to make the top ten, which amusingly included Scotland – YPT went to explore.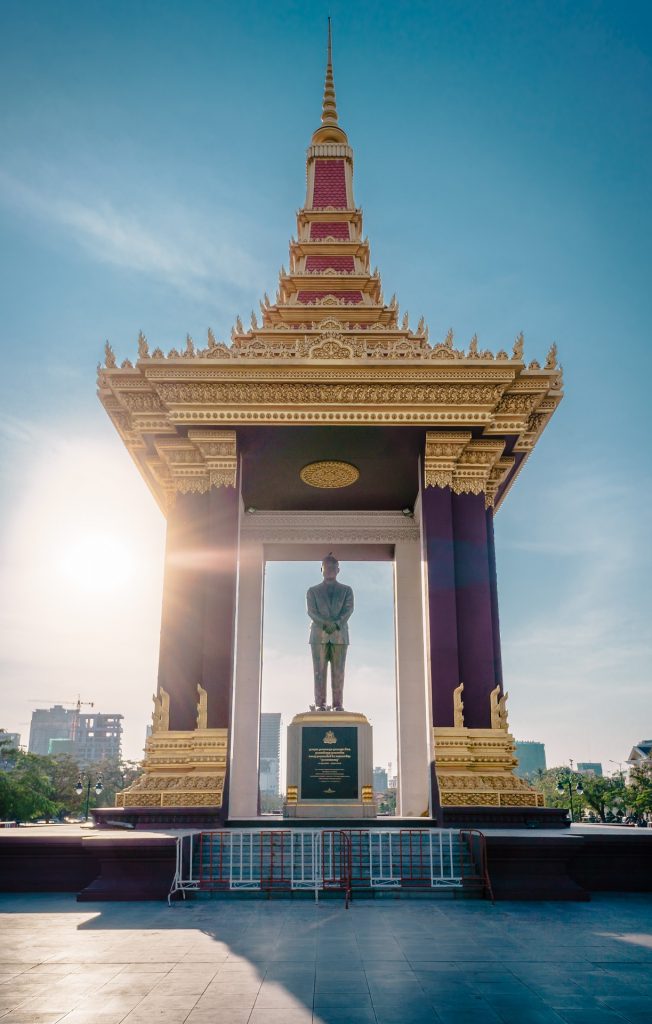 Who are the ten friendliest countries on earth?
In the survey Cambodia pipped the Philippines, which I would personally put ahead of Cambodia, with Thailand coming in a mere 5th, something will likely anger them again.
Scotland scrapped in at 9th, presumably linked to having a drink, or five. Fiji made 8th place, although again in our humble opinion the people of Tuvalu (link) are much friendlier. Sri Lanka came in at 10th, thus showcasing what a turnaround the country has had since the end of the Civil War.
The list in full;
1. Cambodia
2. Philippines
3. Laos
4. Nepal
5. Thailand
6. Myanmar
7. Indonesia
8. Fiji
9. Scotland
10. Sri Lanka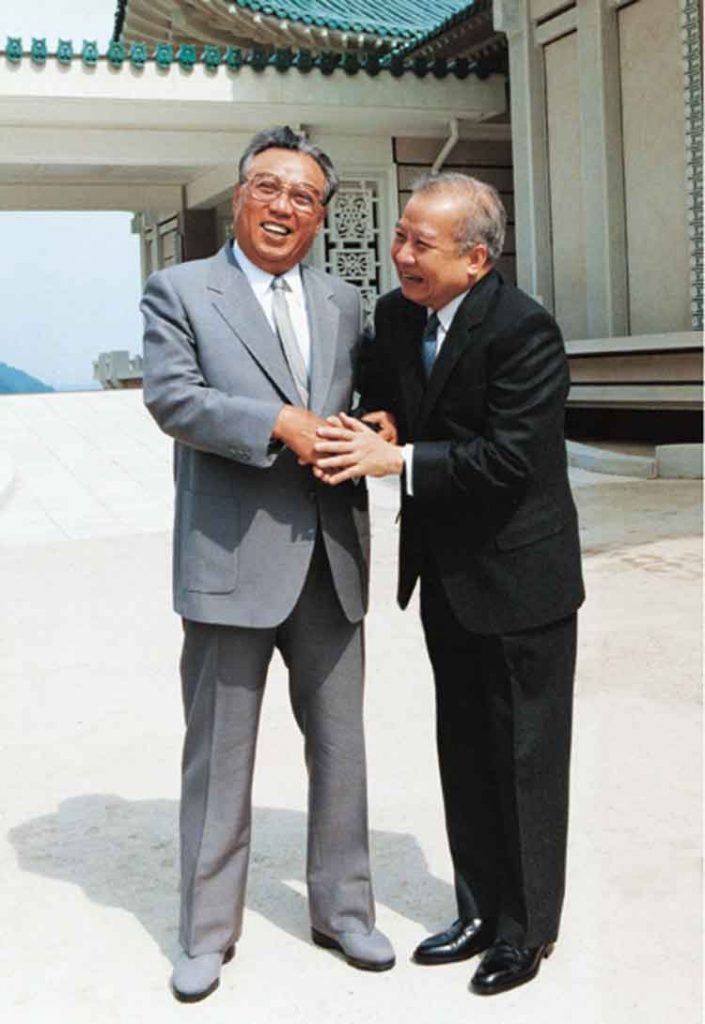 Cambodia is the friendliest country – for real?
All lists are subjective and 74 percent of statistics are made up, therefore it is very much horses for courses affair, although having lived here it is indeed a welcoming country towards us Barang.
To see the darker side of Cambodia check out our Dark Tourism package.
And there are two communist countries on the list!
Who said socialism couldn't be fun? The Laos People's Democratic Republic make 2nd place, while Nepal, a democratically run communist state made 4th. Thailand and Myanmar are also de-facto military run states, with Cambodia and the Philippines being described as "hybrid-regimes". Therefore even democracy is not a great index for making people friendly – at least according to Rough Guide/
To read about what constitutes a Socialist State click here.
As for Scotland being on the list, we make no comment about friendliness of the Jocks, but they certainly at least constitute a country by our metric.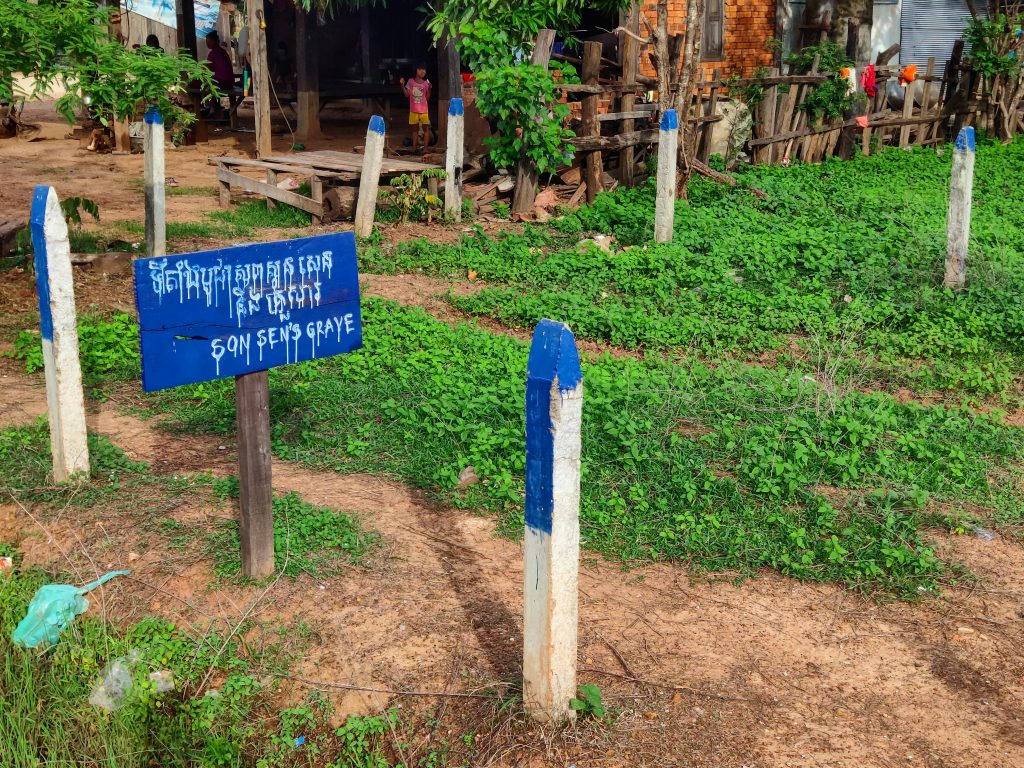 Which of these countries do you run tours to?
We run, or at least have run tours to 8/10 of the countries on the list, with the only exceptions being Thailand and Scotland, although if the People's Republic of Scotland ever does become a thing, we will be there with bells on.
About Post Author
.