It's now over 11 years since Young Pioneer Tours started taking budget tours to North Korea, and whilst there are many things we love about the country, one of the top ones is the food.
Us and our friends have written a lot about the cuisine of North Korea. Here are the best 5 blogs about eating in North Korea (in our own humble opinion).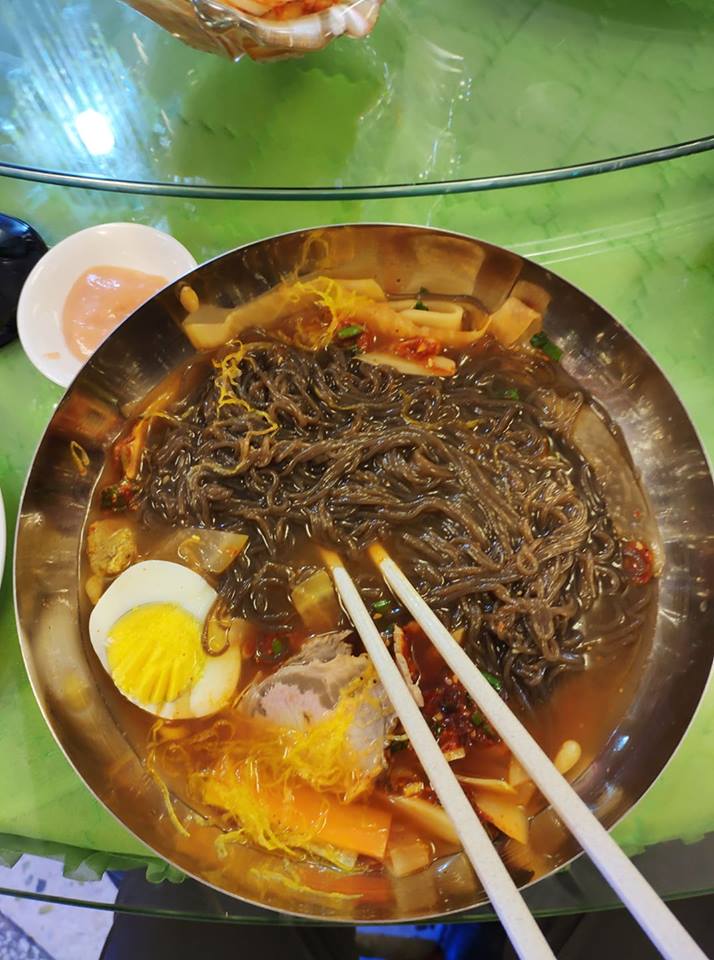 Banging straight in at number 1! YPT's top-ranked Google blog on the ten foods you can't miss when going to North Korea. Of course this list could be much longer, but ten is enough to get you going, we feel.
Another one of our top-ranked blogs, this deals specifically with the abundance of weird snacks that are available to both North Koreans and foreign visitors. Some are similar, but still quite different to what we might find at home.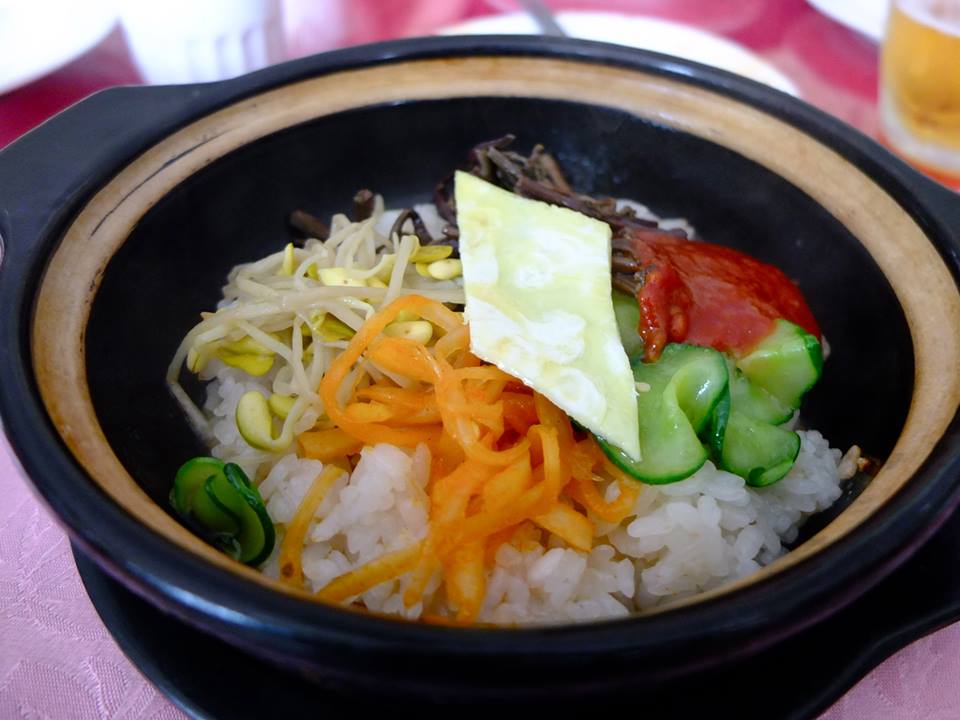 You can't talk about food without talking about street food. The Street Food guy talks about 2 days chasing street food in Sinuiju of all places!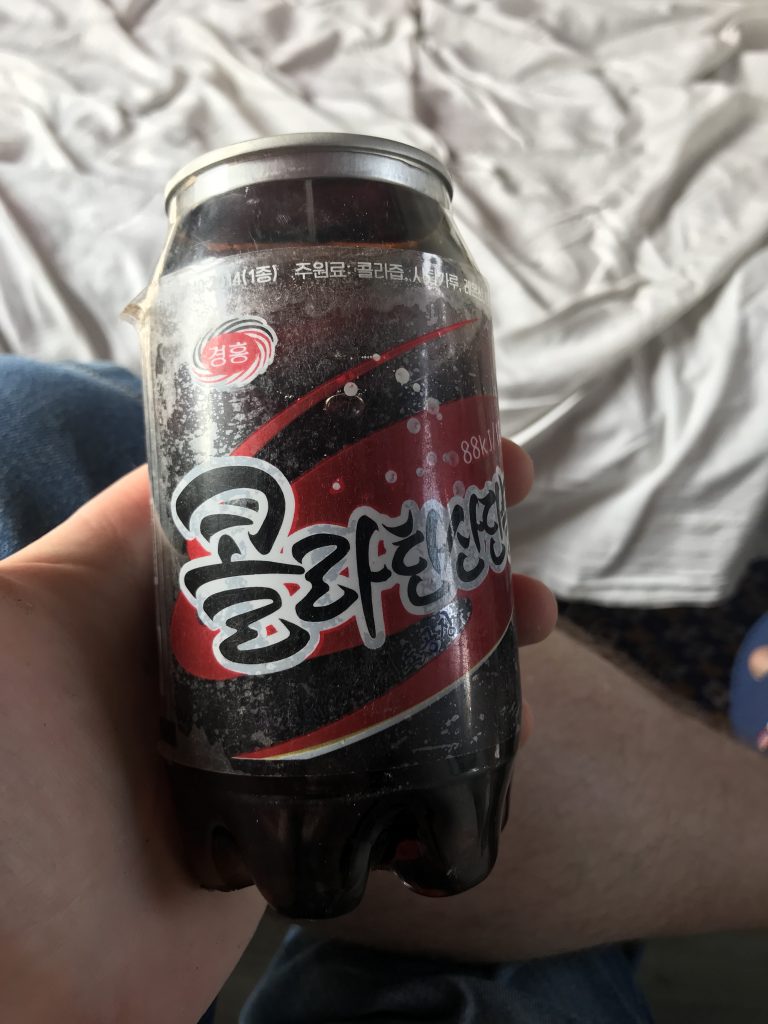 No, this is not a 'North Korea making meth joke', but North Korea does make its very own Coca-Cola. It is not exactly the "real thing", but it does a job and mixes well with rum.
It was not all that long ago that YPT broke the story that shook rather than broke the internet. North Korea now makes a whisky that looks – although does not taste like – Johnny Walker. Word is they also have a champagne now, but we have yet to try it.
So, that's our list of top blogs about food and drinks in the DPRK. One of them even contains the famous Korean Potato Soda if you can find it.
If you'd like to find out about North Korean food then join one of our tours. Alternatively, if you'd like to write a guest blog for us, be our guest, oui our guest.
About Post Author
.