At Young Pioneer Tours we are all about food on our trips, and have written some great blogs on the best foods and snacks that you can eat in North Korea.
But of course, food doesn't stop in North Korea, and we like to get involved in grub wherever we go. Street food is truly one of our favourite things.
Clearly our own blogs on the fine art of gourmanderie are the best to be found, but we'll throw a bone to some of the little fellas out there.
The new incarnation of YPT's founder Gareth Johnson's street food blog. Includes lots of travel related stuff to many of YPT's top destinations, as well as wherever else he goes. Comes combined with an amusing TikTok channel.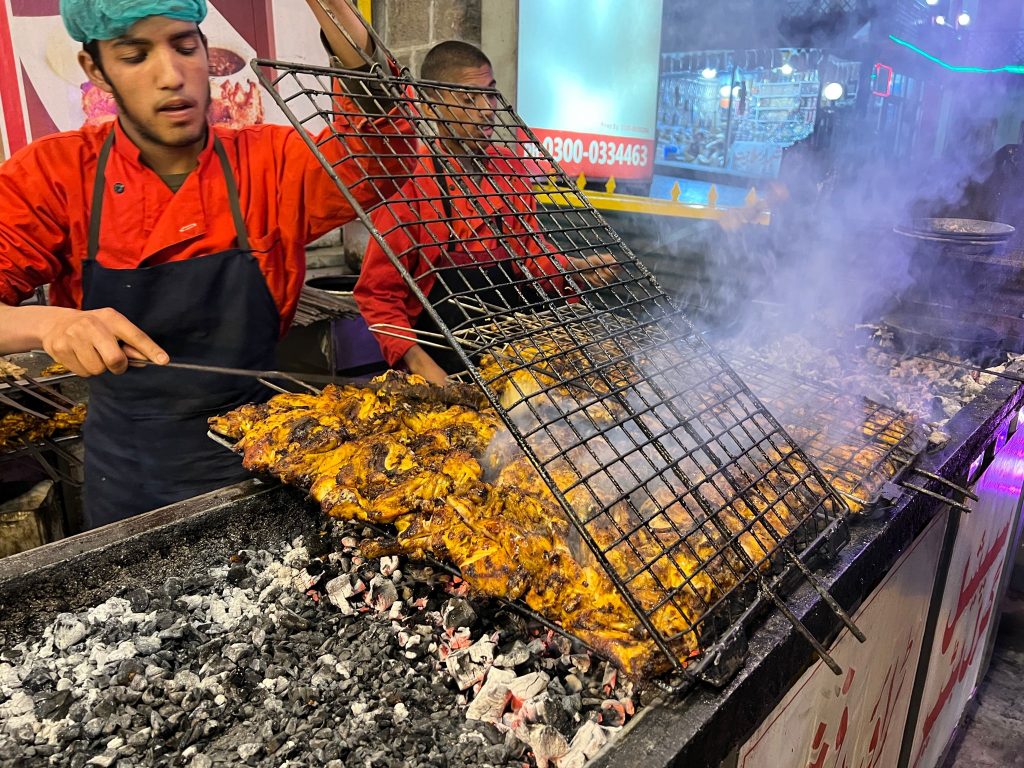 This guy likes food and travels so much he even went as far as inventing his own word for it. Primarily a travel blog, but one whereby the travels are detailed through his extensive encounters with the food, drinks and people that he meets. Top read!
Another cracking blog if your loves are travel and food. Google the cuisine for almost every city in the world – and yes, that includes street food – and these guys are usually near the top, if not top. They also offer some great city guides and are one of the best websites around.
Not an actual street food blog, but these guys list what they think are the ten best street food blogs around. They include links to stuff like Reddit if that's your thing.
This guy is British, which we like, and he writes about street food in Britain, which we also like. British street grub is improving greatly, and as this chap points out is having a bit of a revolution. Can't say fairer than that.
So that's the YPT guide to the best Street Food blogs out there. Whether you agree with us or not, do let us know what you think!
About Post Author
.