North Korea to close embassies around the world, with the latest being its mission in Spain according to recent reports. Why are they being closed and what will it mean for travel once the country does reopen to tourism?
To read about when North Korea will open to tourism click here.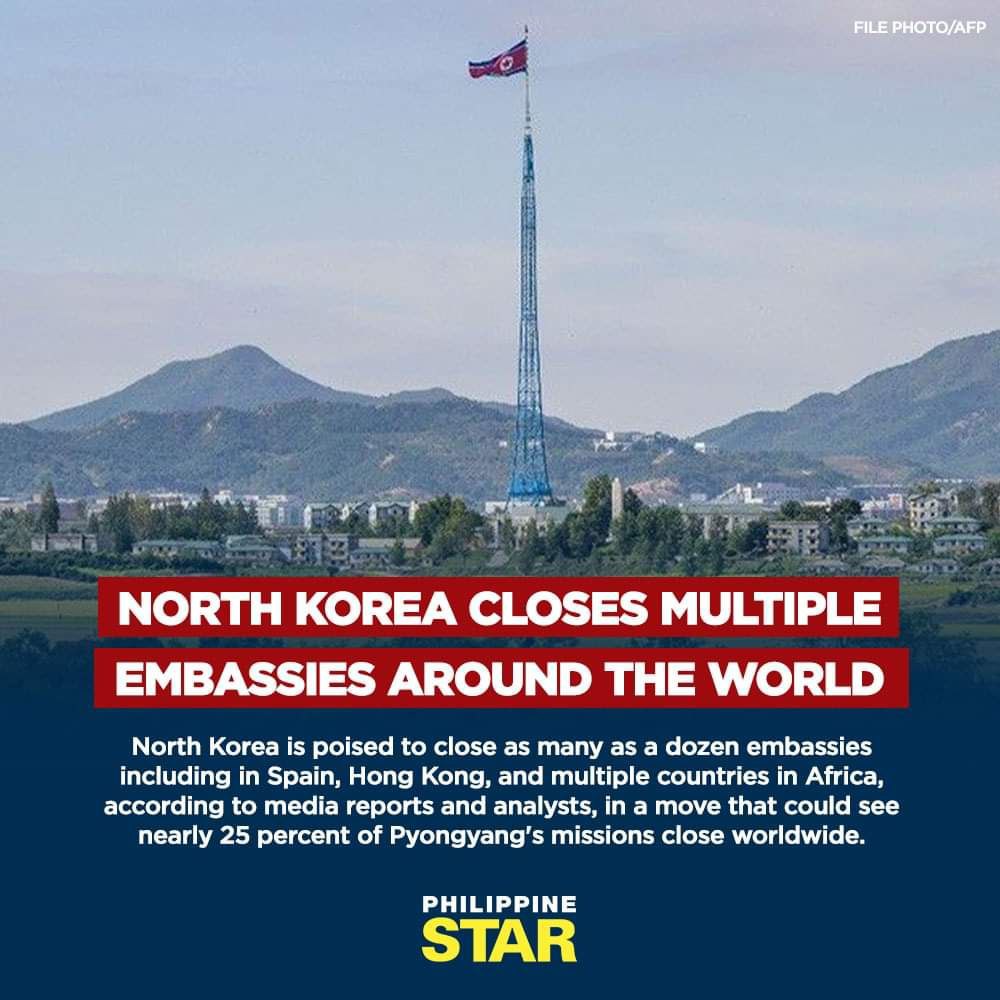 Spanish Embassy to close
According to PCPE, the DPRK will be closing its embassy in Spain, which has been embroiled in controversy. This has included the ambassador being expelled in 2017 as well as the leader of the Korean Friendship Association, Spanish national Alejandro Dos Benos being arrested.
Other reasons cited include EU and US sanctions, as well as a lack of intrinsic value, with there being all but no diplomatic or trade relations between the two countries.
Italy, whose embassy will remain open, will take over consular services from Spain.
North Korea to close embassies – where else?
There have also been reports of other imminent closures, which would reduce the 46 missions that it previously had.
Other embassies slated for closure have included those in Angola and Uganda, typically staunch allies of the DPRK, but whose economies have increasingly been more integrated into the western sphere in recent years.
Japanese media have also reported that the North Korean consulate in Hong Kong would also close, again with business and banking ties between the two a fraction of what they once were.
This apparently will mark the biggest scaling back of missions since the 90s following the fall of the USSR.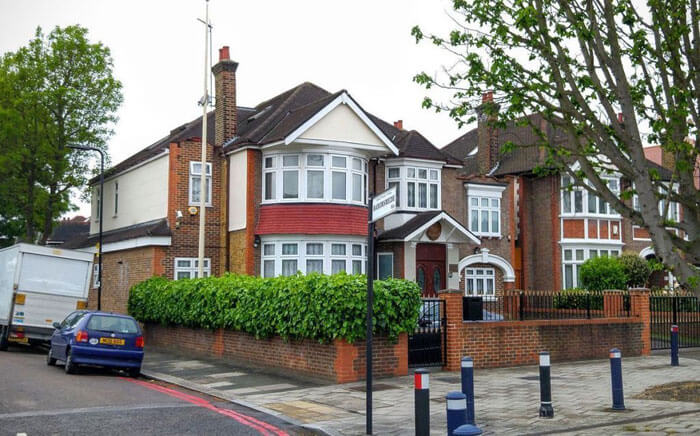 What are the DPRK embassies closing?
The embassies and missions are closing for a number of reasons, but in part it is likely due to both financial and political aspects. Financially it makes no sense to have an embassy in a country where little business is done, so this can be seen partly as a restructuring.
There is also the element of Cold War 2.0 and an overall global shift in balance which has affected the foreign relations of North Korea. In this landscape, North Korean embassies are only being kept if they have strategic value.
Will it affect embassies in the DPRK
It is not expected that this will affect embassies that are located in North Korea, but of course this is hard to judge today, particularly with the country still remaining largely closed.
It is known that diplomatic life within North Korea remains somewhat stagnant since the onset of the pandemic.
North Korea to close embassies and what it means for tourism?
As things currently stand, there is no tourism in North Korea, so we are talking about the hypothetical of when it does eventually reopen. In previous years almost all tourists obtained their visa from the North Korean embassy in Beijing, so this should remain the same, as we expect it will mean little change.
What it will mean though is that many guests can no longer opt to receive the printed tourist visa attached to their passport in their home country, which was previously possible in many countries.
Overall though the changes are small, and will not greatly affect travel.
Want to visit the DPRK? Then check out our North Korea tours.
About Post Author
.