by Andy Khong
Monaco is a small and independent city-state located on the French Riviera in Western Europe. It is known for its opulent lifestyle, luxurious casinos, and stunning Mediterranean coastline. Let's delve into the details of Monaco, including its history, geography, economy, industries, future prospects, and tourist attractions:
History of Monaco
The country has a rich and fascinating history. It was founded in the 13th century when the Genoan family of Grimaldi seized control of the area. The Grimaldi family remains the ruling dynasty in Monaco to this day. Over the centuries, Monaco was at times under the influence of other European powers, but it managed to regain its independence in the mid-19th century.

In 1861, Prince Charles III signed a treaty with France that established Monaco as a sovereign state while recognizing French protection. This treaty allowed the country to maintain its sovereignty while gaining security and economic stability. In the early 20th century, Monaco faced economic difficulties but later transformed itself into a prosperous and glamorous destination, thanks to the vision of Prince Rainier III and his marriage to Hollywood actress Grace Kelly.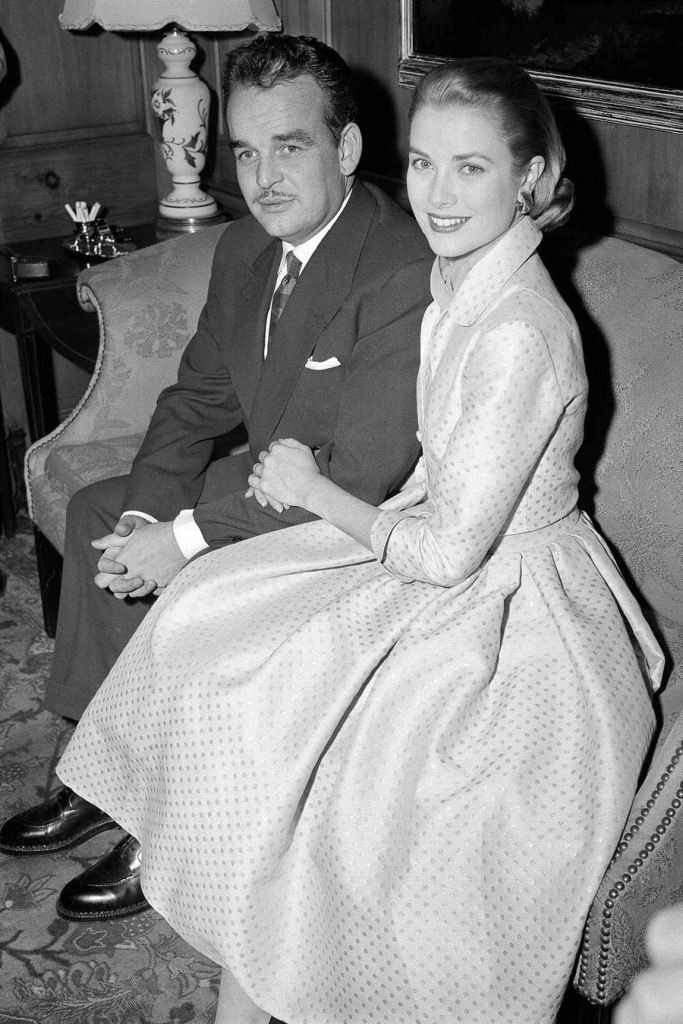 :
Geography
It is is one of the world's smallest independent nations, covering just 2.02 square kilometres (0.78 square miles). It is bordered by France on three sides and the Mediterranean Sea on the fourth. The steep, rocky terrain of the Maritime Alps provides a picturesque backdrop to the city-state. Monaco is divided into several neighbourhoods, the most famous of which is Monte Carlo.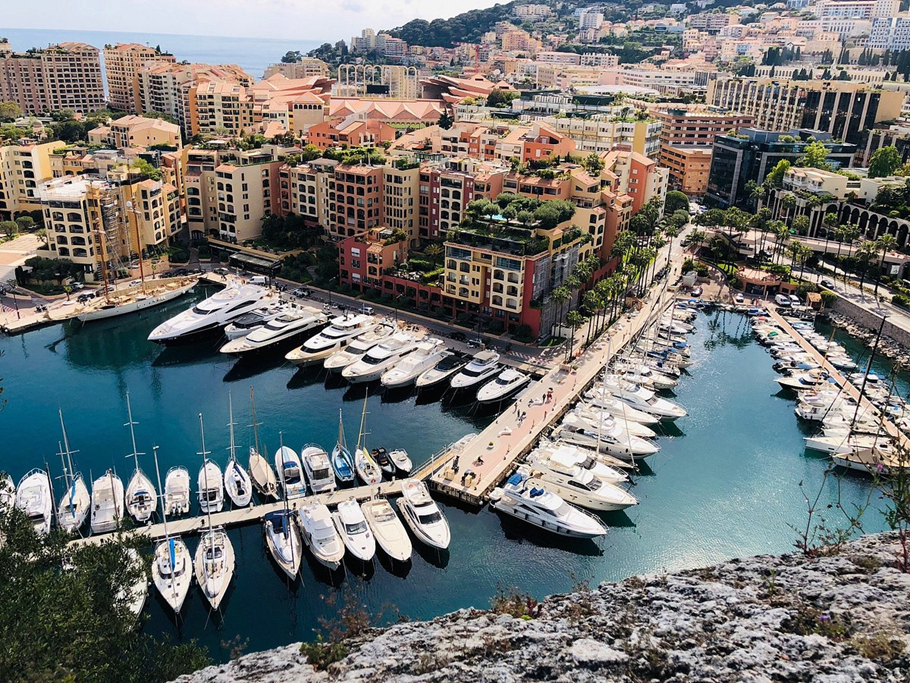 Country Overview
Economy: Monaco's economy is often associated with glamour, luxury, and financial services. It is known for being a tax haven with no personal income tax, which has attracted a substantial number of wealthy residents. Key components of Monaco's economy include:
Banking and Finance: Monaco is home to a number of private banks and financial institutions, making it an important financial centre.
Tourism: Tourism plays a significant role in Monaco's economy. The city-state is renowned for its casinos, luxury hotels, and cultural events.
Real Estate: Property prices in Monaco are among the highest in the world, driven by limited space and high demand.
Shipping: Monaco has a sizable shipping industry, and it is home to some major shipping companies.

Industries: Monaco has a few notable industries, including the aforementioned financial services, tourism, and real estate. Additionally, it has a small manufacturing sector, particularly in the production of perfumes and cosmetics, which are sought after products.

Future Prospects: Monaco's future prospects are heavily tied to maintaining its status as a premier destination for the wealthy and expanding its financial services sector. The city-state has been investing in sustainable development and environmental initiatives, as its small size and limited resources require careful planning for the future. Monaco's economy will likely continue to be bolstered by tourism, real estate, and high-net-worth individuals seeking a tax-friendly environment.

Tourist attractions
Monaco offers a diverse array of attractions and cultural experiences, including:
Monte Carlo Casino: One of the most famous casinos in the world, known for its elegance and history.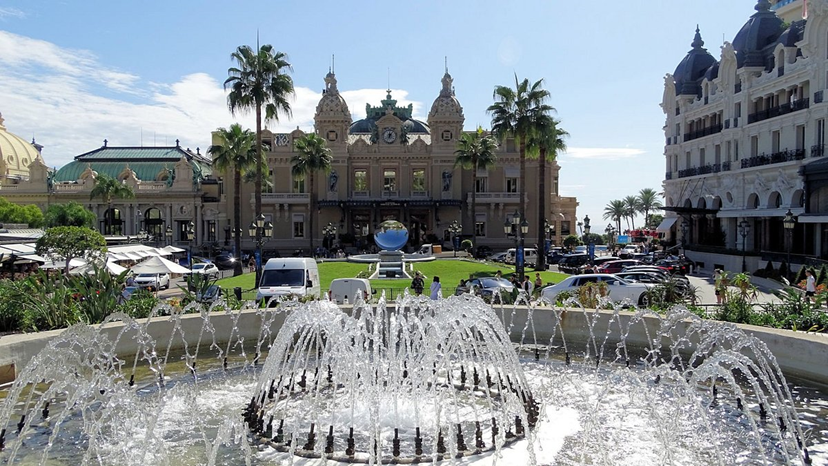 Prince's Palace: The official residence of the ruling Grimaldi family, offering a glimpse into Monaco's history.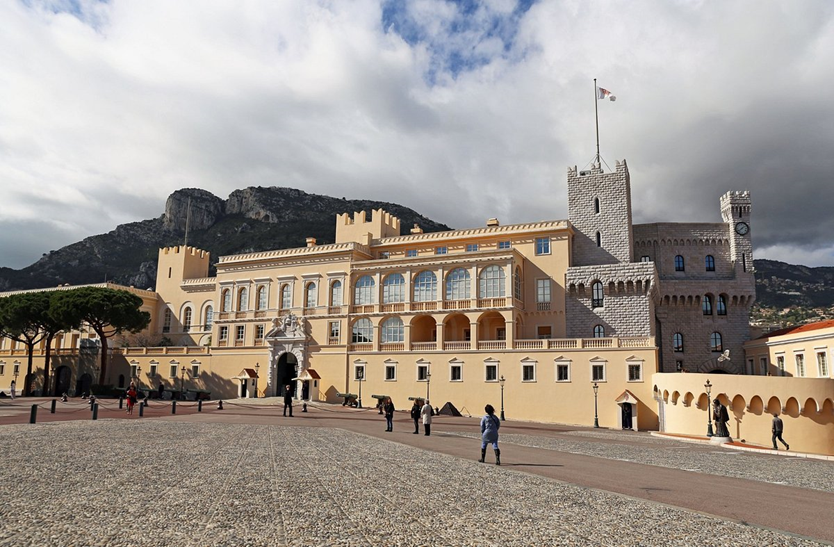 The Oceanographic Museum: Founded by Prince Albert I, it showcases marine life and research.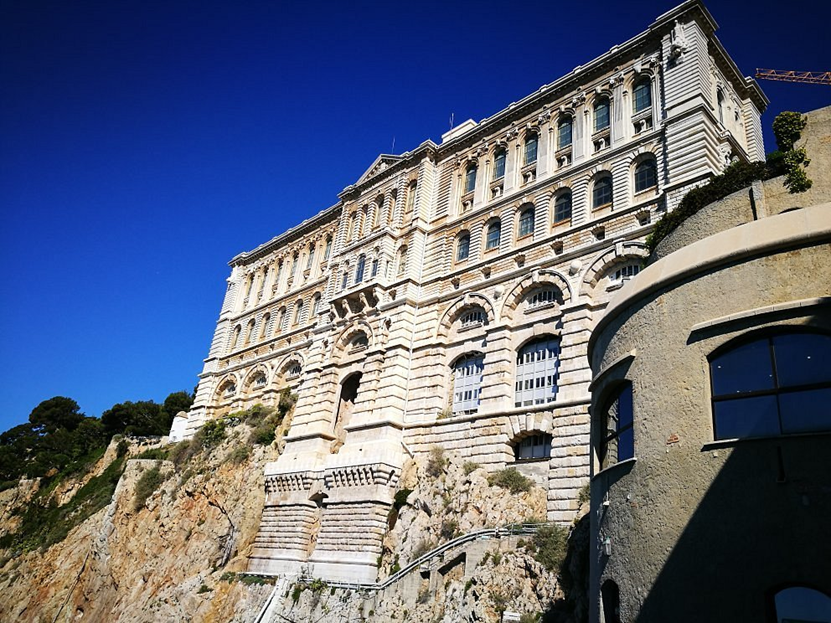 Jardin Exotique: A beautiful garden featuring a variety of succulent plants and breath-taking views of the city.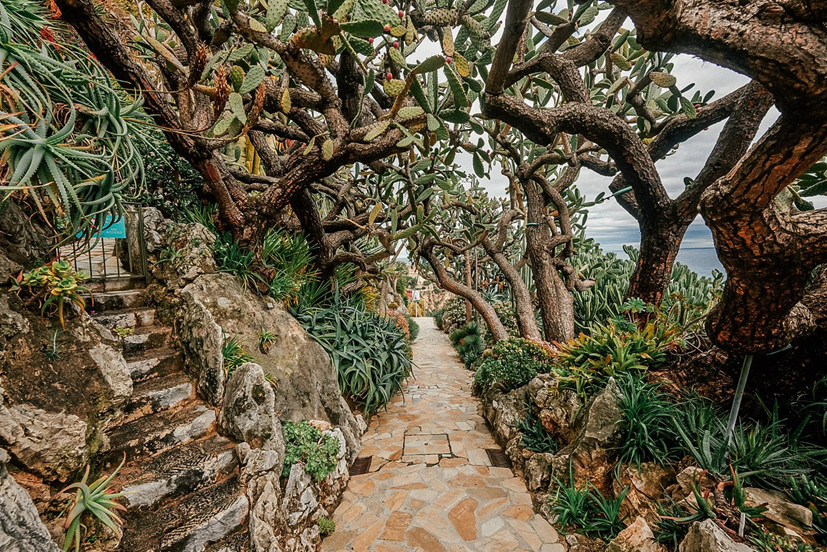 Monaco Grand Prix: The renowned Formula 1 race that takes place on the streets of Monaco.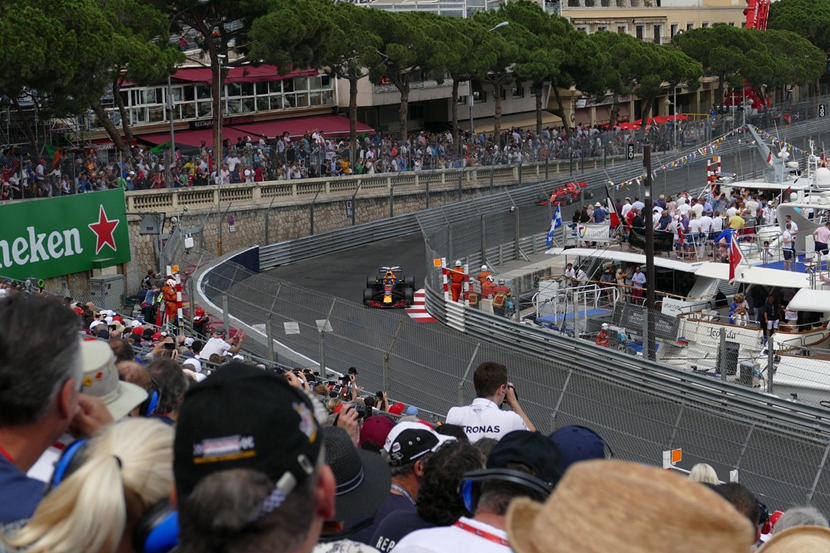 Larvotto Beach: A public beach along the Mediterranean coast.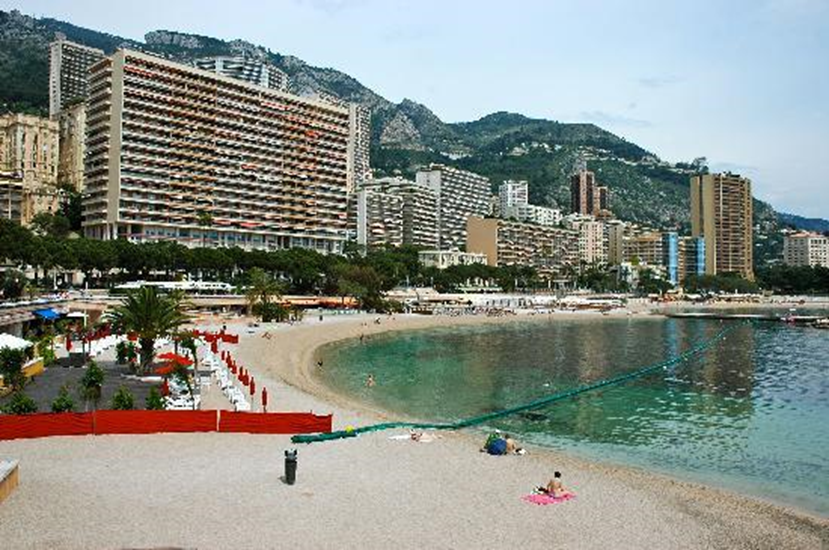 Opera de Monte-Carlo: A stunning opera house that hosts world-class performances.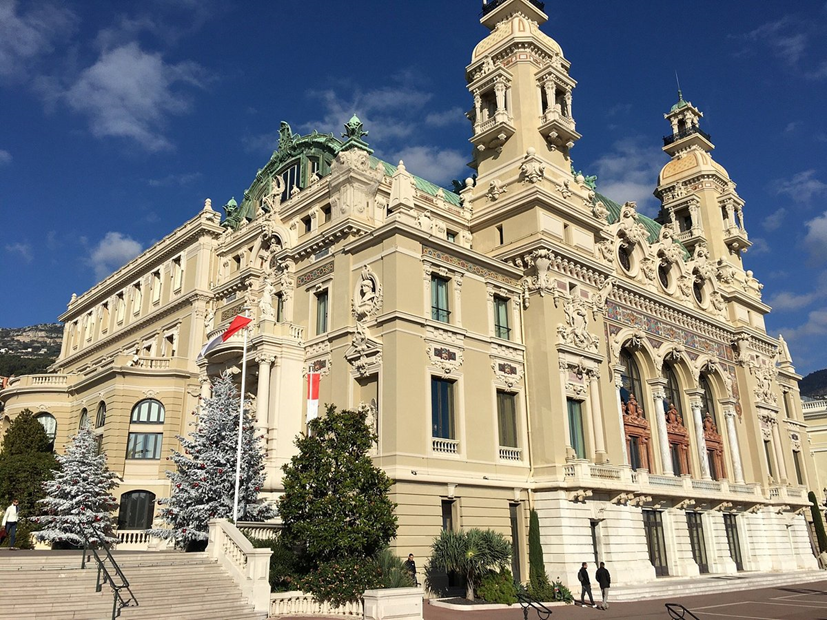 Cathedral of Our Lady of the Immaculate Conception: This magnificent cathedral not only serves as a place of worship but is also the final resting place of the Grimaldi family, making it a significant historical site.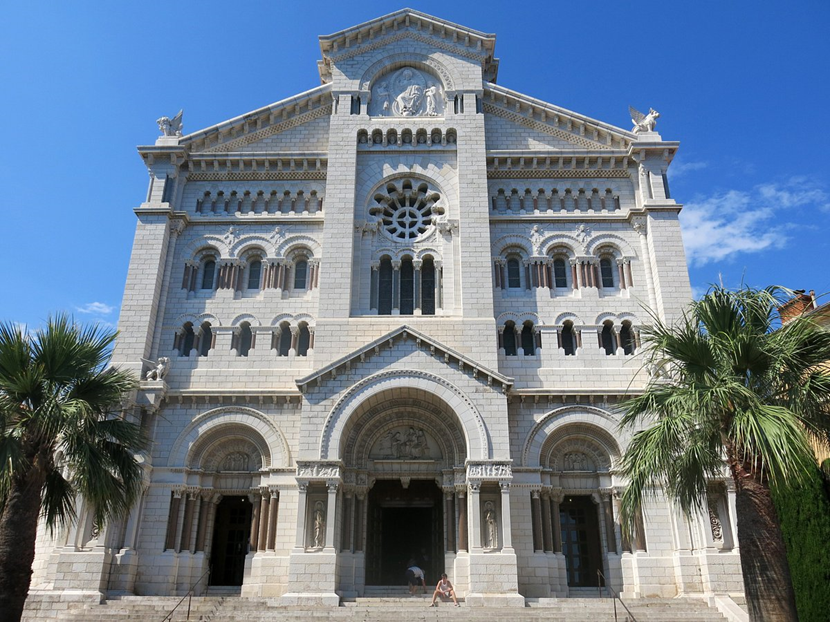 Théâtre du Fort Antoine: An open-air theatre nestled on the hillside, offering a unique venue for various cultural performances and events. The picturesque setting adds to the charm of this cultural gem.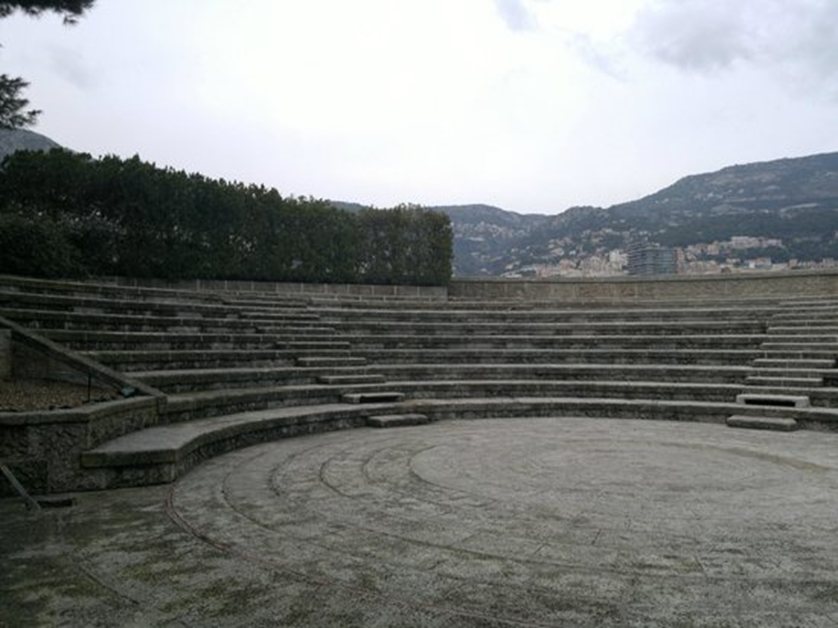 Monaco's vibrant nightlife, high-end shopping, and cultural events, combined with these attractions, make it a unique destination for travellers seeking luxury, history, and entertainment.

You may also be interested in reading about microstates Andorra, San Marino, Luxembourg, and Liechtenstein.

This was YPT's itinerary to Microstates of Europe, which we hope to resurrect next year, alongside our other Worldwide Adventures

About Post Author
.