All travel agencies that bring people to North Korea use a local (North Korean) based travel agency. The situation is not dissimilar to InTourist, for those old enough to remember travel to the old Soviet Union.
Both InTourist and KITC not only ran/run tours but also manage(d) tourism infrastructure and facilities such as hotels and restaurants. A good old Eastern Bloc example of this is the Hotel Aist in Tiraspol, which was owned by InTourist.
In North Korea, KITC own a number of restaurants throughout the country. If you've visited North Korea, you've likely eaten at several of these restaurants.
Are there other agencies aside from KITC?
North Korea has a number of these agencies (not just KITC). The Korean International Travel Company, though, is the biggest. Young Pioneer Tours bring more regular tourists than any other company; KITC are thus one of the few companies that can handle our volume.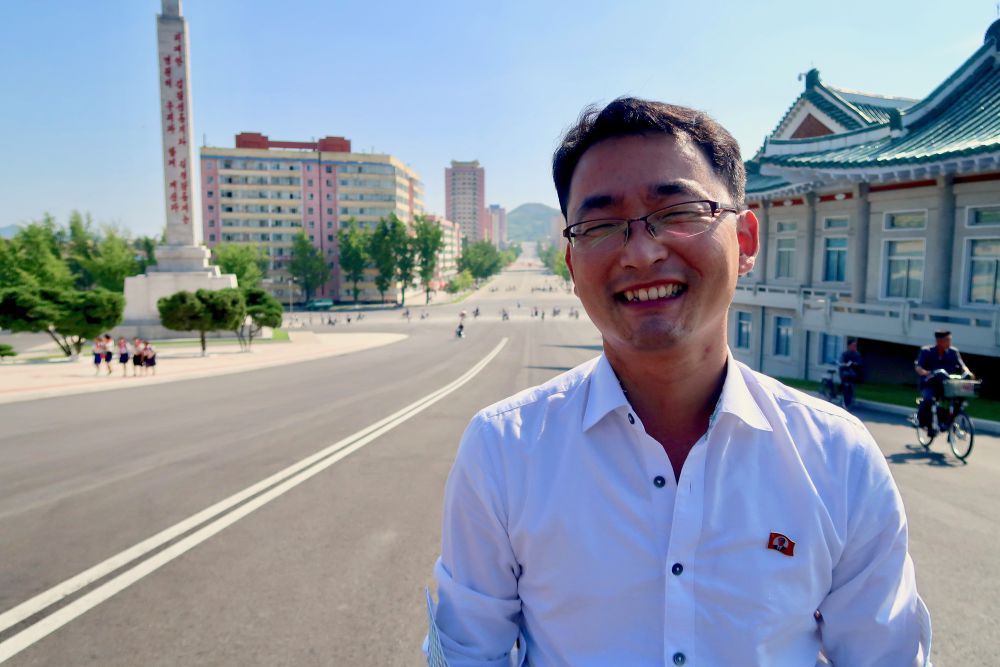 KITC are not only the biggest but also the oldest travel agency in North Korea, having been established in 1953. This means that they have the most guides, the best guides, and the ability to go to places that other travel companies cannot.
During busy periods in the country, the Korean International Travel Company also get priority access to hotels and infrastructure. Long story short: if you do not use a company affiliated with KITC, you may get bumped from your desired hotel.
KITC also tend to be the first company to open new attractions, which in turn means that, thanks to our close partnership with the company, we often get first refusal on any new areas or sights opening up to tourism.
But having a great North Korean tour is, of course, about more than just the local company, and it is our excellent guides and their relationship with KITC that really set a YPT tour apart from the pack.
About Post Author
.