There are a lot of misconceptions about travel to Syria, but in actual fact not only is it a rather pleasant place, but they are very welcoming to tourists and this includes at the border.
To read about our next tour to Syria click here.
There are two ways to get to the border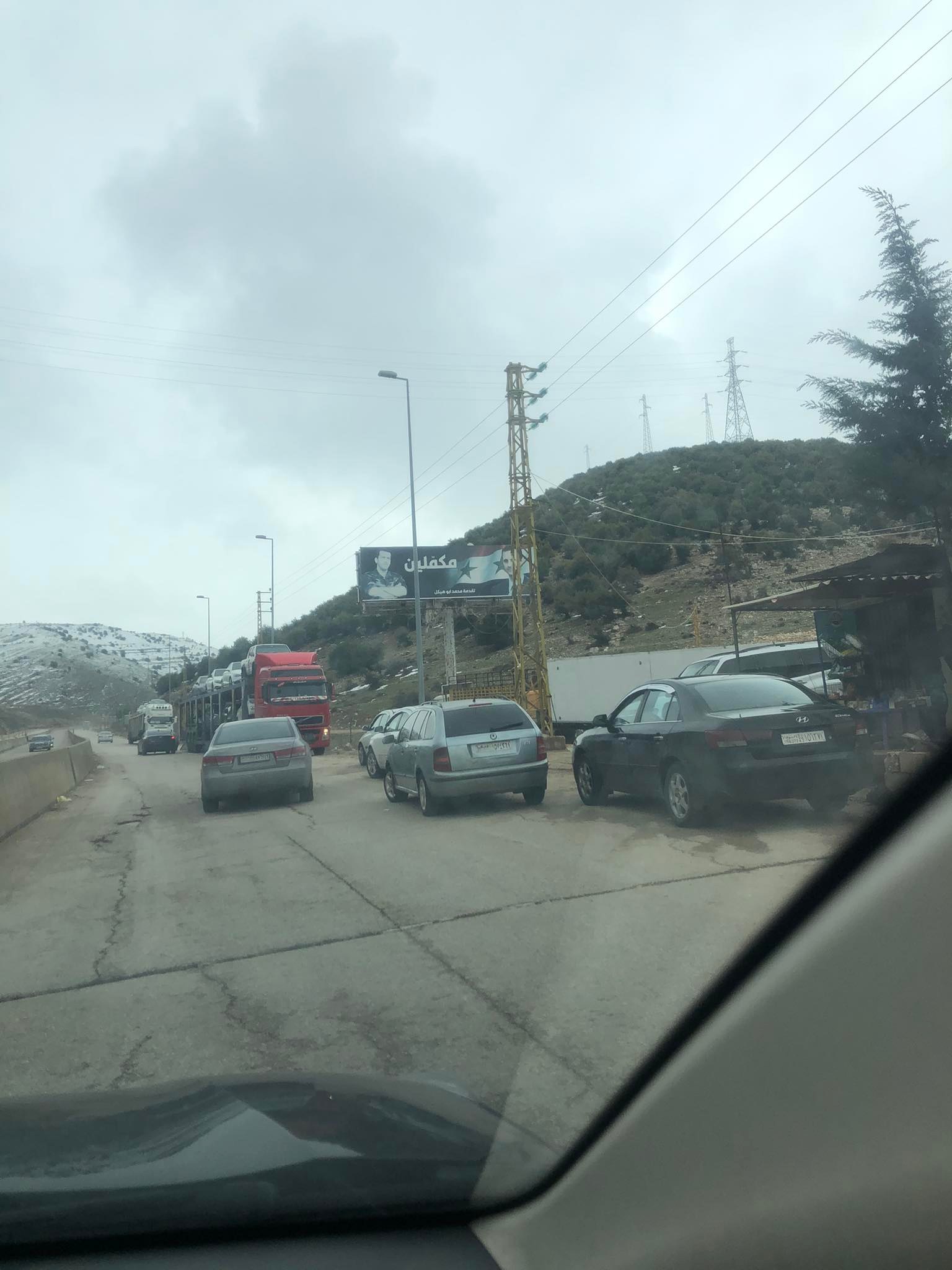 The first route is by far the quickest and takes almost no time from Beirut, unless there's a freak snowstorm, which there was. After seeing videos of stuck cars and even accidents we decided to take a 3 hour detour via the coast and Southern Lebanon.
This was genuinely one of the most unique and scenic journeys I have taken and included both mountains and the Mediterranean sea. I even got a chance to get a photo of my Next Step FC jersey outside of a football stadium.
To read about Next Step FC click here.
We also got drive through Hezbollah territory, surreal to say the least.
Crossing the border from Lebanon to Syria
It was not all that long ago that these two places were almost one country, something pre-war many desired. Now they are not and you have to do standard exit procedure from Lebanon, all very easy before your car then has to drive through a few miles of no mans land to get to the Syrian border post.
I love these no mans land type places and they truly do fascinate me, although Bir Tawil it was not.
To read about Bir Tawil click here.
The Syrian border is very much Syria, with pictures of President Assad literally everywhere and a very North Koreanesque feel to things. It is though relatively pain free and as a Brit you pay $140 in cold hard cash and are issued your visa.
There is then a fair bit of fussing and running around, all of which is done by our local partner. What exactly is he doing? We are not sure and dare not ask, but he gets the job done and then it is off to Damascus.
The road to Damascus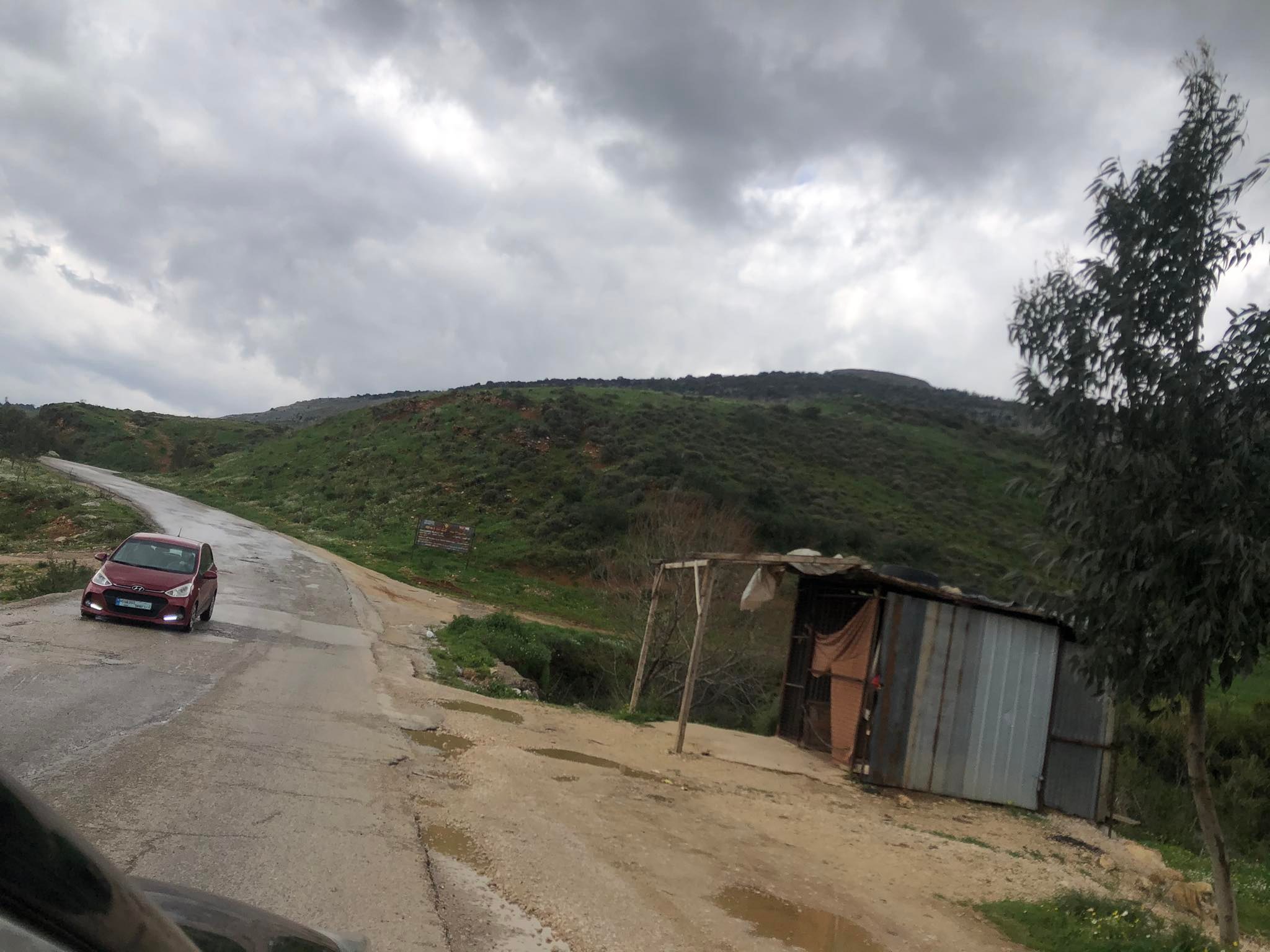 It takes about 40 minutes to get into the city, although there are lots of military checkpoints. You have to remember that while "mainland" Syria is safe to travel it is still a country at war.
There are people on the roadside selling what looked like honey and plenty of places to stop for tea, or coffee which seem to be national obsessions within the country.
And then you are in Old Damascus, ready for a Syrian adventure. 
About Post Author
.