by Andy Khong
Andorra is a stunning, landlocked microstate nestled in the heart of the Pyrenees Mountains, located between France and Spain. It's a hidden gem in Europe, offering a unique blend of natural beauty, outdoor adventures, rich cultural heritage, and tax-free shopping. If you're looking for a vacation destination that combines breath-taking landscapes with charming towns and excellent skiing, Andorra is the perfect place to visit.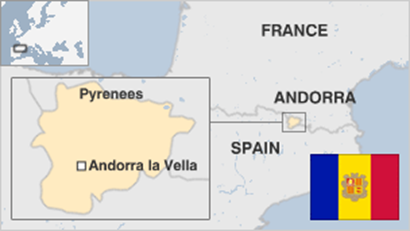 Why Andorra?
Scenic Beauty: The country boasts some of the most breath-taking mountain scenery in Europe. The Pyrenees provide a stunning backdrop for your visit, offering lush valleys, pristine lakes, and snow-capped peaks, depending on the time of year.
Outdoor Adventures: Whether you're into skiing, snowboarding, hiking, mountain biking, or simply exploring nature, this microstate has it all. Winter sports enthusiasts will love the world-class ski resorts like Grandvalira and Vallnord, while summer visitors can hike along picturesque trails, or go mountain biking through the rugged terrain.
Charming Villages: Andorra is dotted with charming mountain villages like Andorra la Vella, the capital, and Encamp. These towns offer a taste of Andorra's rich culture, with their stone houses, quaint streets, and local shops.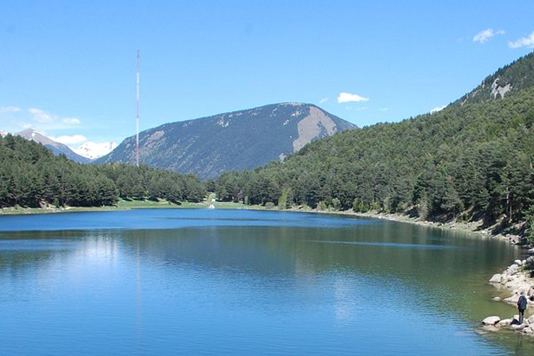 4. Cultural Gems: This place is not only about natural beauty; it's also rich in cultural attractions. Don't miss the Dali Monument, which pays homage to the legendary artist Salvador Dali and is a must-visit for art enthusiasts. Additionally, you can explore Casa de la Vall, a historic building that serves as the seat of Andorra's General Council. Here, you'll encounter a blend of history and architecture that tells the story of the nation.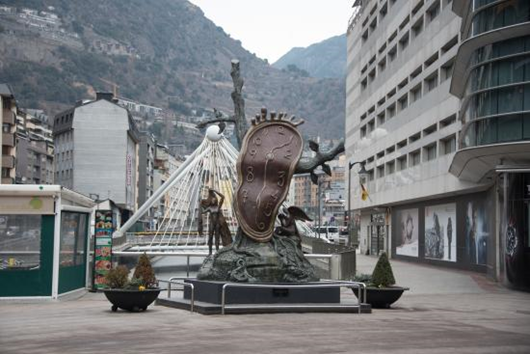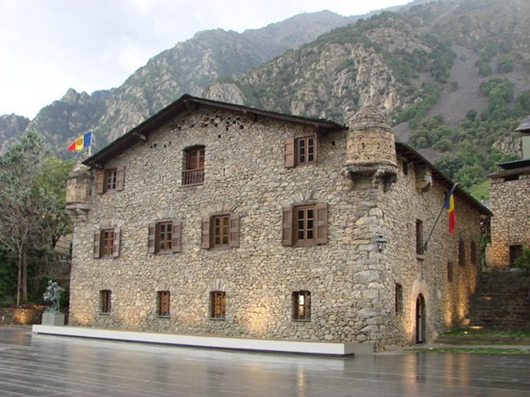 5. Romanesque Architecture: The historical centre of the nation is a treasure trove of Romanesque granite architecture. As you stroll through the streets, you'll come across fine examples of this ancient architectural style, including churches and buildings that have withstood the test of time.
6. Unique Museums: For a truly unique experience, visit the Miniature Museum in Ordino. This fascinating museum showcases an incredible collection of intricately crafted miniature art, providing an entirely different perspective on creativity and craftsmanship. It's a hidden gem worth exploring.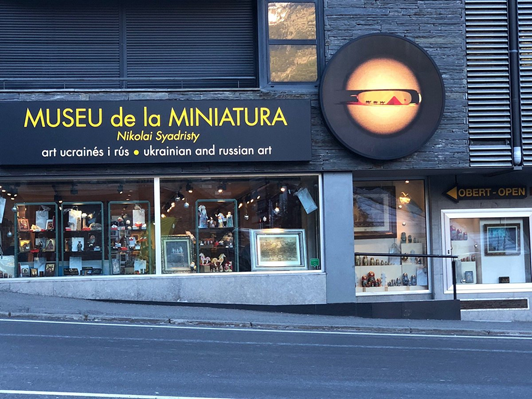 7. Medieval Charm: As you explore the nations villages, you'll encounter historical marvels like the Sant Antoni de la Grella Bridge. This medieval bridge stands as a testament to the country's rich history and provides a picturesque setting for your visit.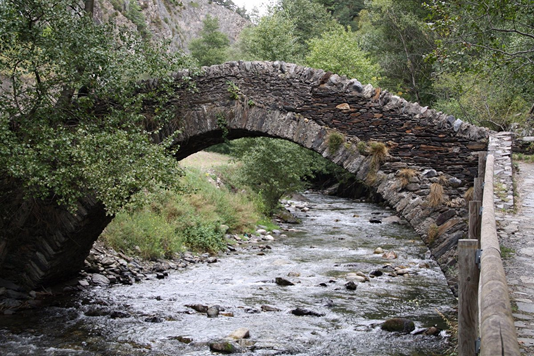 8. Tax-Free Shopping: The country is a duty-free heaven, which means you can enjoy shopping for luxury goods, electronics, and more at a fraction of the price you'd find in neighbouring countries.
How to Get There:

The easiest way to get to Andorra is by traveling from Barcelona, Spain. Here's a simple guide to reach this beautiful country:
Travel from Barcelona to Andorra: You can catch a direct bus from Barcelona to Andorra. The journey takes approximately 3-4 hours, offering scenic views along the way. The buses are comfortable, and they depart regularly from Estació del Nord bus station in Barcelona.
Drive: If you prefer more flexibility, you can rent a car and drive to Andorra. The journey is approximately 2-3 hours, and the road takes you through the stunning Pyrenees.
Fly and Transfer: If you're coming from a distant location, you can fly into Barcelona's El Prat Airport and then take a bus (from Estació del Nord bus station), or hire a car to reach Andorra. The drive from the airport to Andorra is relatively straightforward.
Andorra is a destination that offers a perfect blend of natural beauty, cultural richness, and unique experiences. Whether you're an art enthusiast, history buff, or adventure seeker, Andorra has something to captivate your senses. Pack your bags and embark on an unforgettable journey to this picturesque country, where every corner tells a story and every view is a work of art. You won't be disappointed!

This was YPT's itinerary to Microstates of Europe in 2023.
About Post Author
.