YPT's John tells us about the Karakoram Highway and why you should go to this part of the world quick before the Chinese developers get there!
The Karakoram Highway is one of the ultimate travel destinations. Yeah, it's just a road, but this is no normal road. Linking Pakistan and China, National Highway 35, or the China-Pakistan Friendship Highway, is one of the highest roads in the world.
It crosses the Karakoram mountain range, skirting around the Himalayas, overpasses that reach almost 5000 meters high, and through the stunning Hunza Valley where you can see 6000 meter plus peaks, and past the serene isolation of Karakol Lake in China's far west.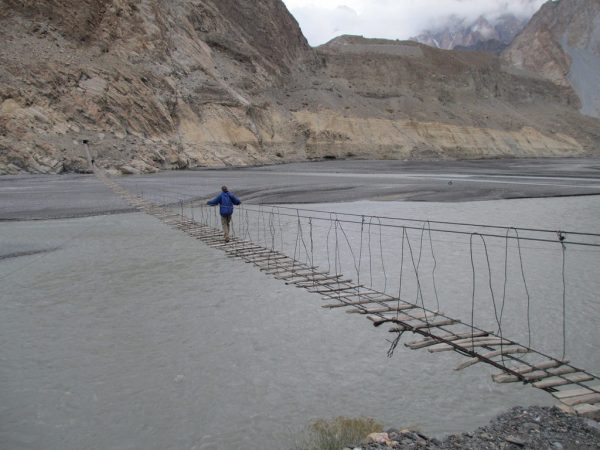 Depending on which way you're coming from, it starts in Kashgar, China's most westerly city – a city closer to Tehran and Damascus than it is to Beijing – and finishes in Abbottabad, Pakistan. If you've heard of Abbottabad that's probably because it's where Osama Bin Laden was hiding out and where he was killed.
The Karakoram Highway goes through the meeting point of three great mountain ranges, the Karakoram, the Hindu Kush and of course the Himalayas, so it really is in one of the most stunning parts of the world.
Why should you go there sooner rather than later?
Well, have you heard of China's new project of One Belt One Road? This new economic plan aims to link China and its old Silk Road neighbors in terms of infrastructure projects and joint ventures, through Kazakhstan and other Central Asian countries all the way to Turkey.
One other section is specifically called the China-Pakistan Economic Corridor, or CPEC, which aims to link Kashgar to the Pakistani cities of Karachi and Gwadar, the latter of which is a port that has already started shipping Chinese-made goods. This link to the sea is one of the crucial motives for CPEC, with Xinjiang lying as far inland as you can get in China.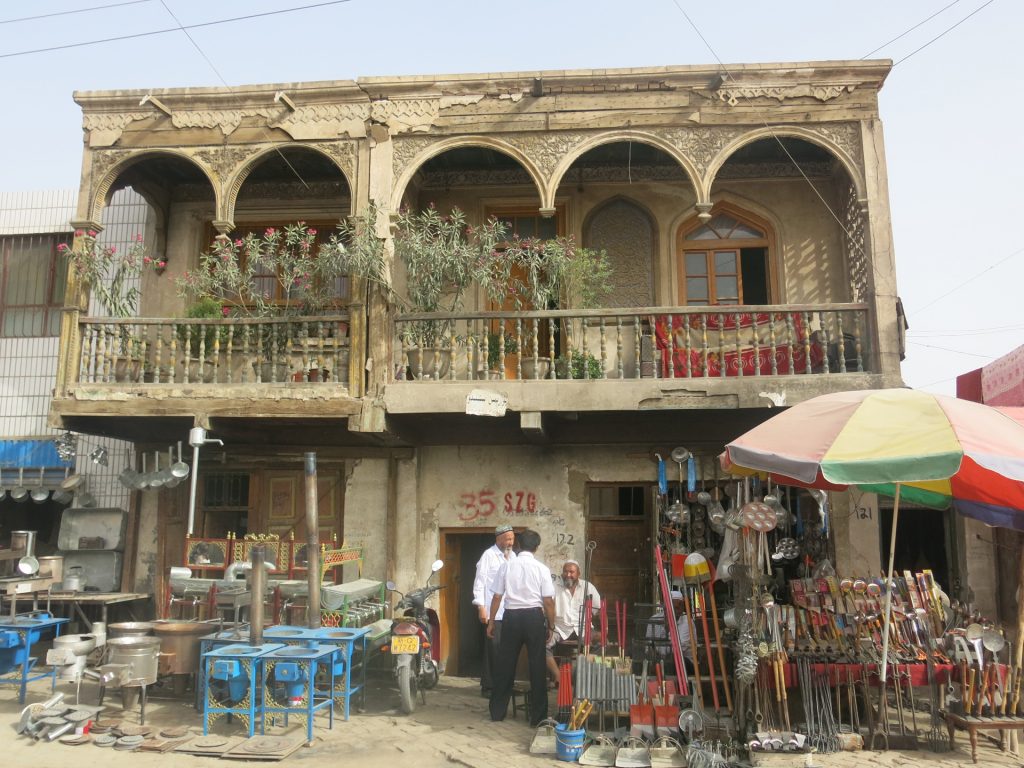 Ultimately, the goal aims to turn Kashgar, a historically Uyghur city, into 'the Shenzhen of the West'. While this is as unlikely as it sounds, we can expect the bulldozers to continue with their work, and when train links between Kashgar and Pakistan are connected we can expect an influx of Chinese tourists to follow the lorry loads of cheap, plastic goods heading to Pakistan and trainloads of natural resources coming the other way.
Whether you think this is a 'new Marshall Plan' as the Chinese Communist Party does, or a new form of colonialism as its opponents do, one thing is clear – if you want to enjoy the serenity and isolation of one of the most beautiful parts of the world, get there quick!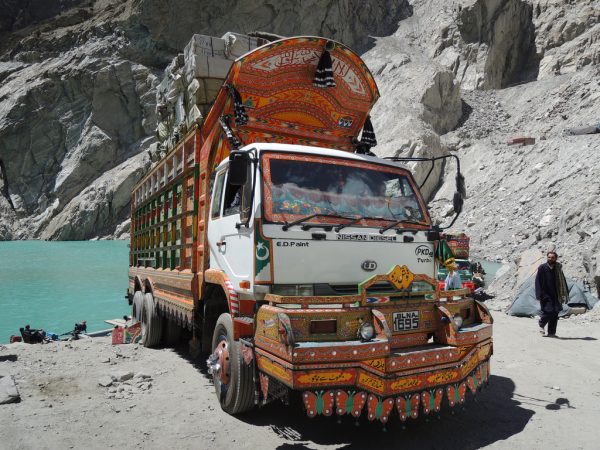 ---
Come along with YPT on the Karakoram Highway Tour.
Places are limited so we advise booking early and as always there are discounts for return Pioneers!
About Post Author
.