Iraqi Kurdistan Referendum Results
On Monday the 25th of September Iraqi Kurds voted in a historic but controversial referendum and the results have been announced with a huge majority in support of independence.
---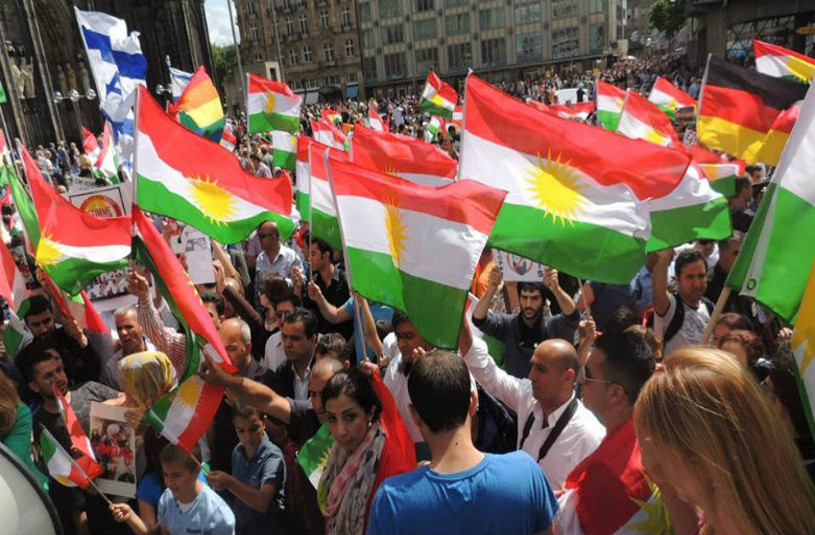 While this may lead to uncertainty in the region, because of the staunch opposition to Kurdish independence from Turkey, Iran, Western powers, and of course the Iraqi government in Baghdad, tourism is continuing as normal in the region.
If you are on our October tour to Kurdistan or are booking up a tour in 2018, please feel free to email us if you have any questions.
YPT will continue to monitor tourism in Iraqi Kurdistan closely and provide you all with updates here.
---
Join Young Pioneer Tours on a trip next April to Iran and Iraqi Kurdistan.
Click here for more information.
About Post Author
.