Inis Mor Island, or Inshore Island is maybe something you;d expect to see in one of our other websites, but no YPT are giving a little guid etc this little island as we will be visiting here.
To read about Coffee Caye click here. 
Inis Mor Island Guide – The Basics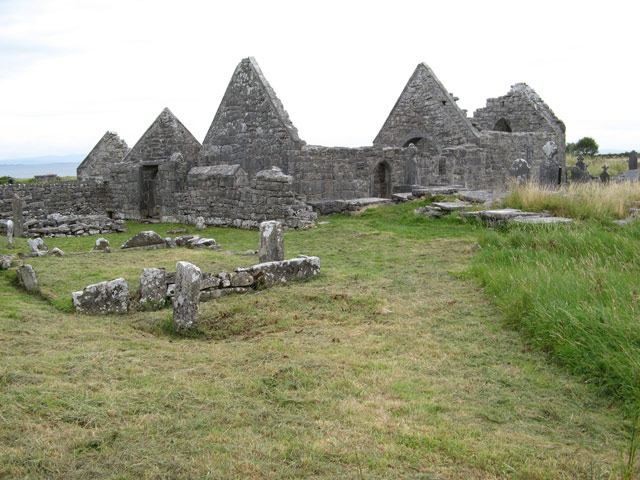 Inishmore (Irish: Árainn [ˈaːɾˠən̠ʲ] (listen), Árainn Mhór or Inis Mór [ˈɪnʲɪʃ mˠoːɾ]) is the largest of the Aran Islands in Galway Bay. It has a population of less than 1000 and covers an area of just 32 square kilometres,
It may not be the biggest island, but it is big for tourism and accessibly by ferry, or flight.
Getting to Inis Mor Island
Theres a 90 minute bus/ferry from Glway which will set you back about 04 Eyro return, or you can charter an 8 pax prop plane for the 8 minute ride. The later is a little bit more fun than the former.
To read about us chartering plane in to Tonga click here
What is there to see and do on Inishmore Island? 
You can listen to people speak Irish, with this being one of the few places where Irish the first spoken language, visit pubs, see the beautiful wildlife and scenery, and of course see Catholic churches.
There's a museum here and of course TedFest!!!!!!! Don't know what TedFest is? 
TedFest on Inis Mor Island
It might not actually be Craggy Island, but it goes some way of doing the part. TedFest you see is fan convention for Father Ted! Not heard of him?
To read about TedFest click here.
And for 2023 YPT will be sending group over for TedFest! You can check out the itinerary and book here
About Post Author
.