What is TedFest, or as it is more officially known
"The Friends of Ted Festival" is an annual fan convention for fans of Father Ted, or to put it into the immortal words of the organisers"
'So we'll meet every year, when the weather's shite, on a small island in the Atlantic.'
And that pretty much sums it up.
What is Father Ted?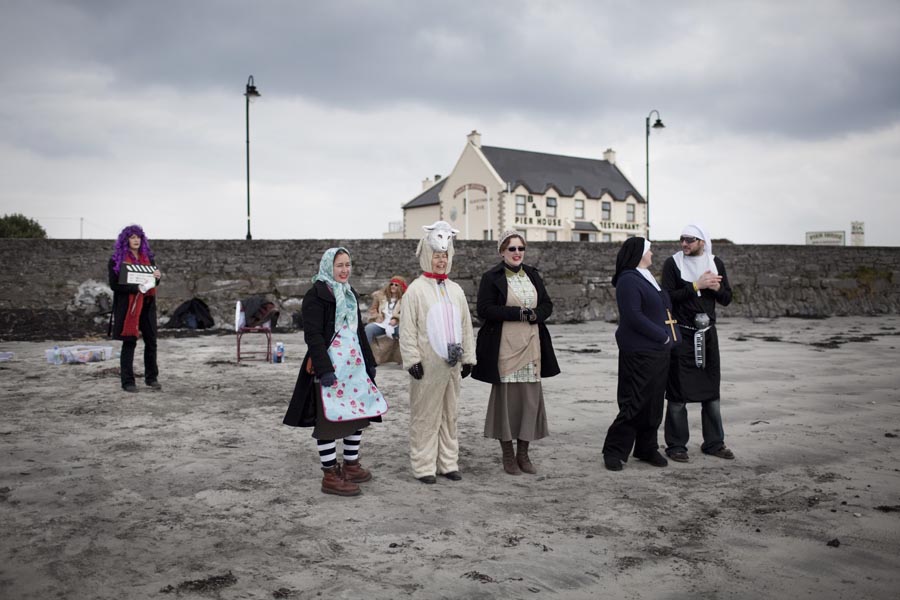 Father Ted was an Irish sitcom that consisted of 3 series and 25 episodes between 1995 and 1998. The series focused on Father Ted Crilly, Father Dougal McGuire and Father Jack Hackett and their antics on the fictional Craggy Island.
The show gained cult status and could have been even greater were it not for the death of the actor who played Father Ted, namely Dermot Morgan. The series remains ever popular and is regularly seen in reruns. It is also one of those strange shows that although only having 25 episodes, you always seem to see one you have not seen before.
So what is TedFest?
The brainchild of someone equally as eccentric as Ted himself, the festival has seen various incarnations since 2007, with the main theme being to have it on a cold wet island in Ireland and take part in various Father Ted based festivities.
These activities range from the sublime to the ridiculous and involve prettiest pony competitions, an own take on various parts of the show, such as the Eurovision entry and plenty of dressing as Vicars, Bishops and Nuns, what is not to like.
You can read more about Father Ted here.
And why are YPT running a tour for TedFest?
As all great stories go it started as an idea in the middle of nowhere. A bunch of YPT people were in Svalbard, as you do like and on a cold remote island. This led to an Irish lass talking about TedFest, us contacting the organisers and a tour being set up.
In fact not only was a tour set-up, but we were lucky enough to be given priority seats at the main event, with us getting tickets before they go on general sale in September. That means if you book with us you are guaranteed a place on a trip that usually sells out quite quickly.
To read if Svalbard is a country click here.
The tour itself will involve a night in Galway, a ferry to Aran Island and then 4 days of Father Ted based fun, as well as staying on a genuinely beautiful island in Ireland. Not a new feat for us!
To read about Mannion Island click here.
As to why YPT would run a tour here? Doing this does not mean we have sold out on our roots, or that we will not be doing "crazy" places – as our March itinerary duly shows. What this tour means is that we are more than happy to get out of our comfort zone and do something a wee bit different.
This article has come before the itinerary has been announced, which should be imminent. Once it is we shall post it here!
Our TedFest tour is due to run from 1st-6th March 2023 and we hope to make it a yearly thing.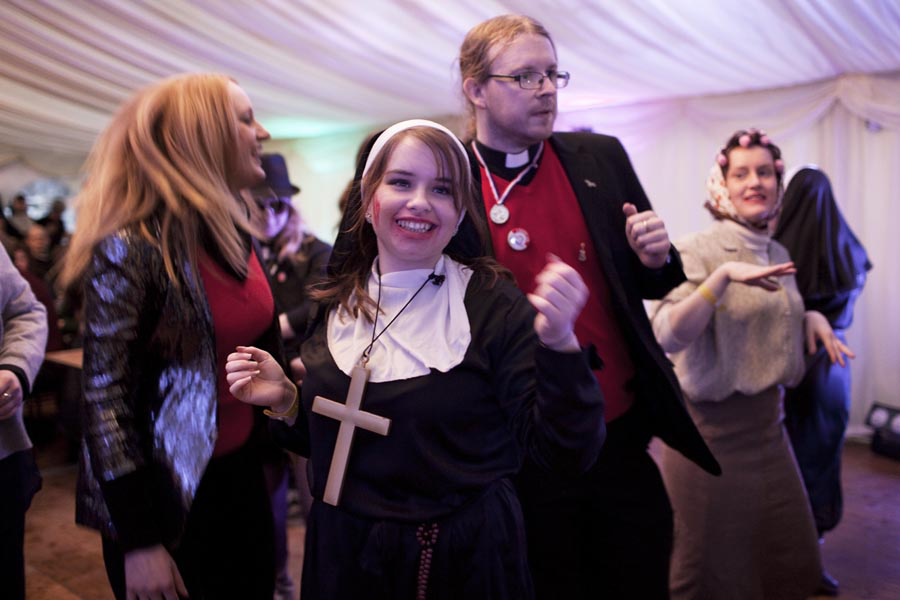 About Post Author
.