How to get a visa for Syria? Getting a visa for Syria is actually pretty easy, to an extent in that you book a tour with YPT and we take care of the rest! The visa is then picked up on arrival at either Damascus airport, or at the Lebanese border. Of course though there are some extra points on how to get a visa for Syria that we will share in this explainer.
To read about our group and independent tours to Syria click here .
---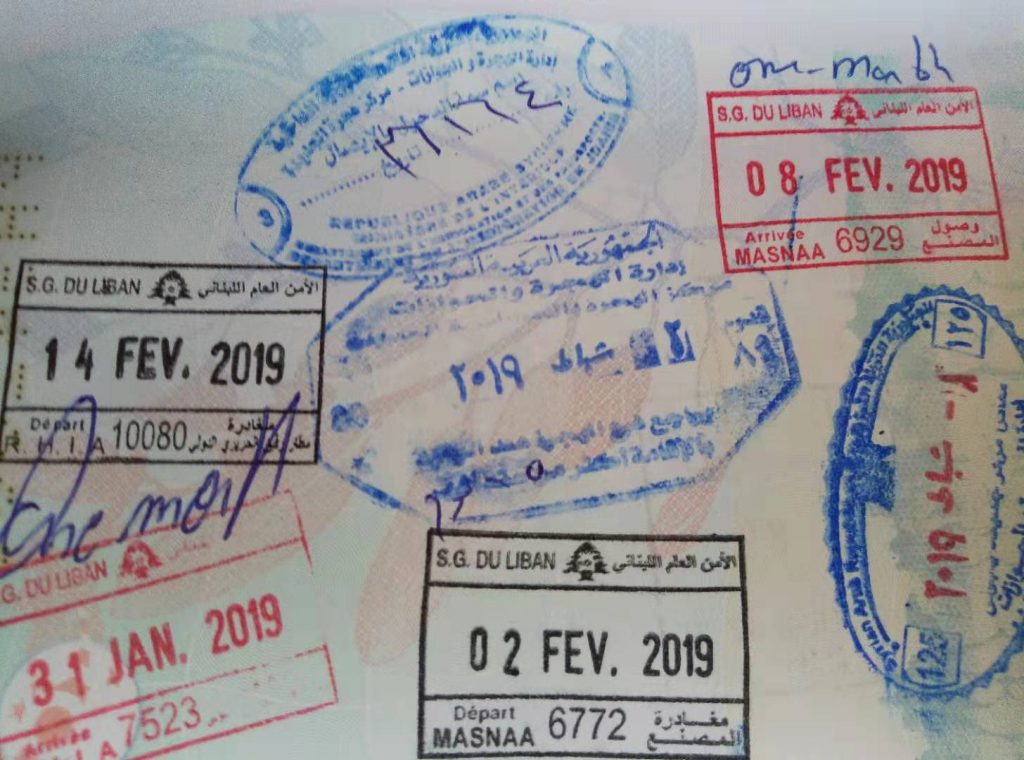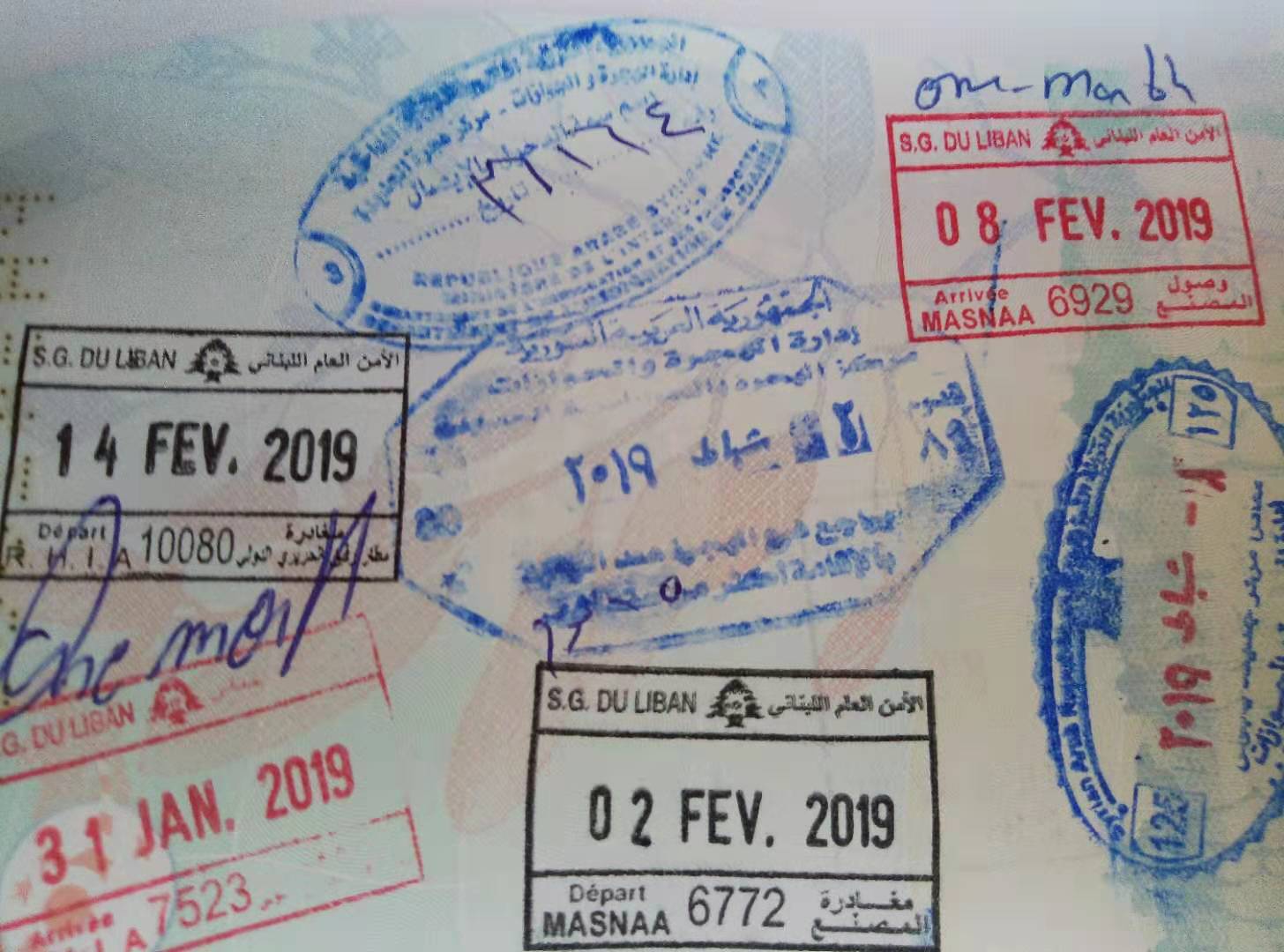 To get a visa for Syria all you have to do is follow these simple steps:
How to get a visa to Syria? Book a tour. Prior to the war Syria had an estimated 8 million tourists, obviously it is now a fraction of this. Now to get a visa to Syria you need to be booked on a tour. This can either be with a group, or literally by yourself (with guides). The situation after you get your Syrian visa is much more similar to Iran than North Korea for example, with you being free to wander the streets and the like. It is not possible for us to arrange Syrian visas for those wishing to visit rebel held areas such as Rojava. If you misuse your Syrian visa you can be banned from the country.
Who needs a visa for Syria? Pretty much everyone, unless you come from the following countries – Algeria, Bahrain, Jordan, Kuwait, Lebanon, Mauritania, Oman, Qatar, Saudi Arabia, Sudan, Tunisia, United Arab Emirates and Yemen.
Send us a scan of your passport and passport photo, along with the Syrian visa form which we'll send you to fill in. If you can't fill any part of the form for your Syrian visa form we will help you do it.
You will also need to provide proof of your work in order to obtain a visa to Syria. This can be very simple, such as your business card, or work permit and essentially is no big deal.
For most nationalities it will take less than a week to receive approval, however all nationalities differ greatly. Americans for example need 3 months, while Brazilians for example take a matter of days.
Travel to Syria! As we will have a group visa, we all need to arrive in and leave Syria together, which is why all our tours begin and end in Beirut, so we can drive to Damascus together, crossing the land border as a group. If you're on a YPT tour, the pre-clearance visa permission is included in the tour cost, however there is then a visa fee which you will need to pay at the border which ranges from USD 20 to USD 150 depending on your nationality. You'll get an entry and an exit stamp, taking up about half a passport page in total.
How to get a visa for Syria for Americans?
The Syrian government has recently announced that they will be allowing Americans to travel there. However, approval is still not guaranteed, and the application processing times generally take around 3 months. This is an ongoing situation and subject to change. We are currently processing American visas for Syria and are hopeful they will be able to join our September groups.
If you are a dual-passport holder it is possible to join a tour to Syria, although you will need to enter Lebanon on the same passport.
Israelis and anyone who has proof of travel to Israel
Unfortunately, as you might expect, Israeli passport holders are not permitted to travel to Syria, nor if you have proof of travel to Israel in your passport. This includes entry or exit stamps from Jordan or Egypt which show that you've crossed the land border into or out of Israel. Any security stickers on the outside of your passport are also a tell-tale sign and anything else that's been stuck on the passport by Israeli immigration will be recognised.
---
The easiest way to get a visa for Syria is to join us in September
About Post Author
.