How to get a visa for Syria? To get a visa for Syria is actually very easy if you book your tour with YPT. Every facet of your Syrian visa process is taken care of by YPT. We only need a scan of your passport – must be in colour. That's it! On your arrival into Syria from the Lebanese border, Jordanian border or at Damascus Airport you will be stamped on arrival.
To read more about our group tours and private tours to Syria please click here.
---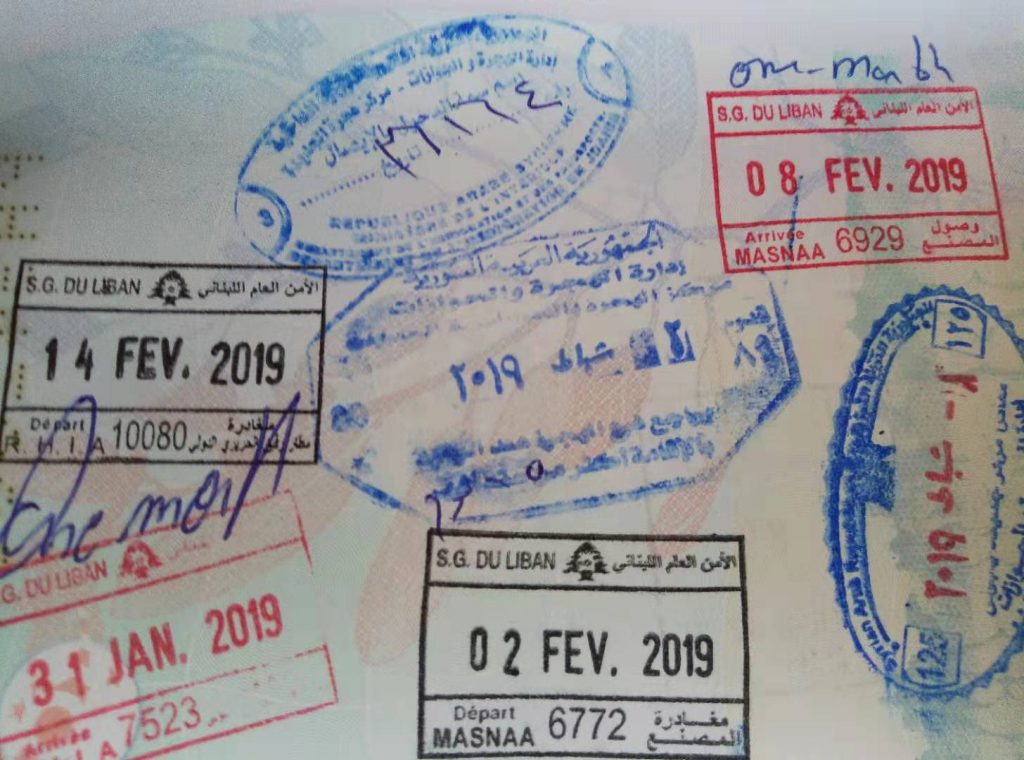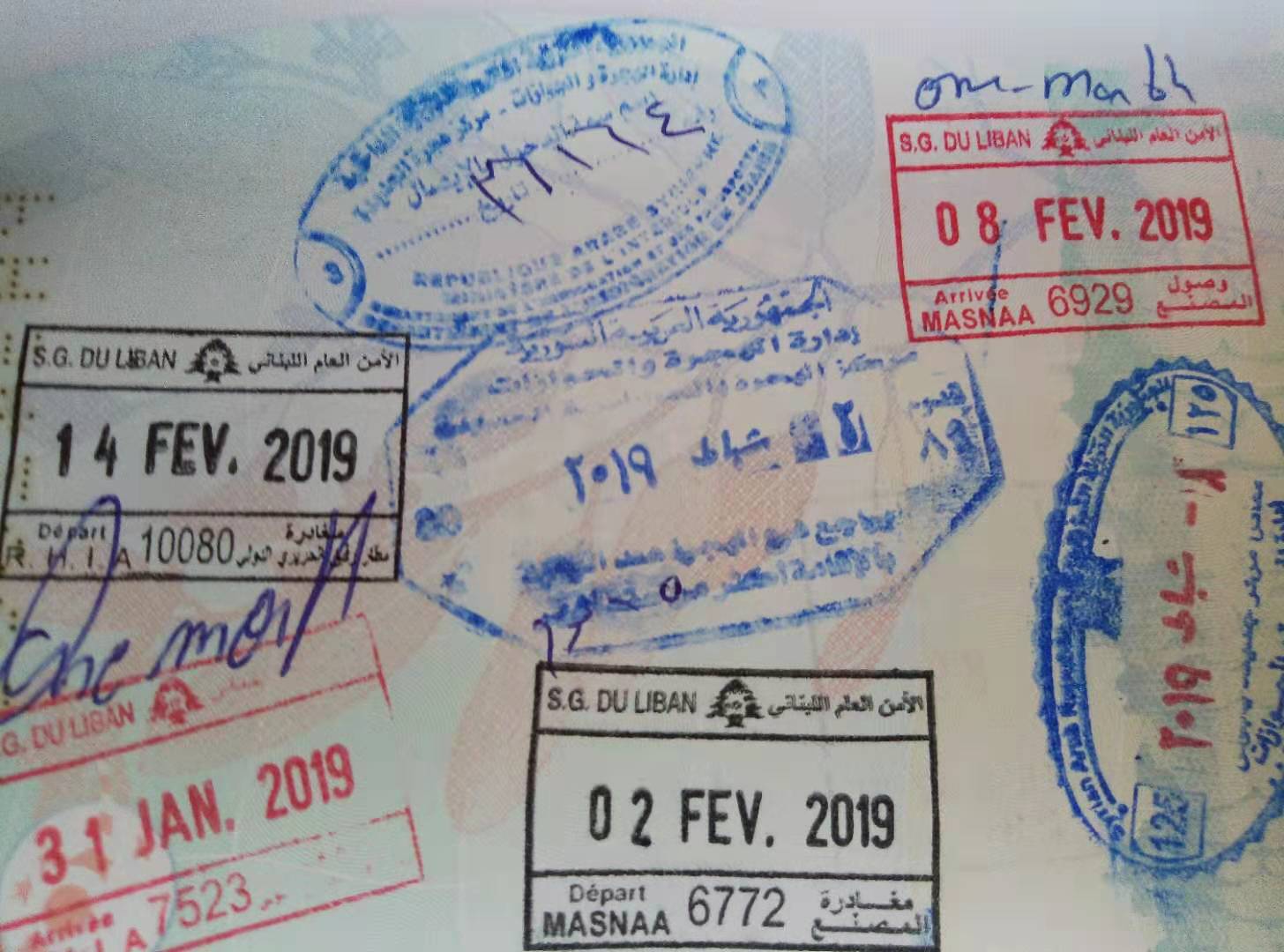 How to get a visa for Syria:
Contact YPT by emailing tours@youngpioneertours.com and send your colour passport scan to our team.
Once processed, your letter of invitation (LOI) will be sent to the Syrian immigration officers on the border once you arrive.
You will need to pay your visa fee on arrival into Syria using clean and crisp USD notes. Torn, old or dirty USD notes will be rejected.
Syrian visa fee is usually from $60 – $140 depending on your nationality. EU nationals pay between $60 to $100, Canadian/Australian/New Zealanders pay $130, and UK nationals pay $140 for example. This is subject to change.
You will receive a stamp in your passport. Welcome to Syria!
Our success rate with Syrian visas is 99%
Can Americans get a visa for Syria?
As of March 2023, the Syrian government announced Americans are welcomed to visit Syria and began reissuing visas. You can read more about this announcement here.
We can apply for US nationals or anyone born in the US. However, your LOI approval is not guaranteed. Once we have confirmed your LOI is approved you may then book your travel arrangements.
If I have visited Israel can I still visit Syria?
If there is any evidence you have visited Israel your Syrian visa may be rejected on arrival. So be sure your passport does not include the following:
– Exit stamps from Egyptian or Jordanian borders with Israel
– Israeli entry or exit permit paper slip
– Old flight tickets to Israel
– Baggage tags or barcodes from Israeli airport
Ensure you do not have Israeli or Palestinian souvenirs and books on you whilst travelling into Syria, as well as any posts on your social media about your trip to Israel or Palestine. We cannot take Israelis on tour.
---
If you have any further questions about Syria feel free to contact us
About Post Author
.