When asking the question of Korean territorial borders, you'll find there's a lot more debate than you'd expect. Of course there's the question of whether the North or South is the 'true' Korea, with each refusing to acknowledge the legitimacy of the other, but people seem to forget about the other shared border — that with China. The historical question of Korean territory is a complicated one. Hence, the Yanbian Korean Autonomous Prefecture.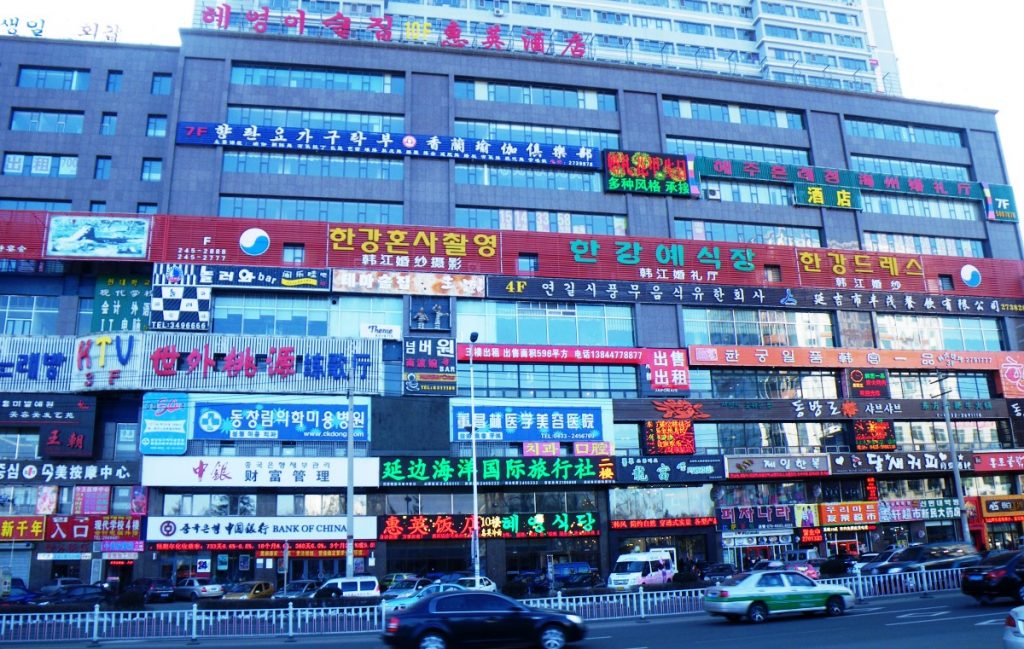 What is Yanbian?
Yanbian is essentially Chinese territory inhabited by ethnic Koreans. We could spend hours looking at the history of Korean dynasties that led to ancient tombs of Korean princesses now being located in China, but perhaps most important now is the exodus of Koreans that occurred towards the end of the 19th century, mostly a result of Japanese imperialism and general rising poverty in Korea. Due to Chairman Mao's policies on local cultures and customs, the region was granted autonomous region status in 1952, upgraded to autonomous prefecture status in 1955. At this stage, Koreans represented around 60% of the population.

The unique thing about Yanbian is that it's neither north or south. It was never subject to the Kim dynasty's cult of personality or the rampant westernisation of the south, with some considering Yanbian a refuge of the 'old' Korea that's rapidly disappearing as assimilation into Chinese culture grows. Even more unique is simply its status of being on the north Korean border, being one of the only places in the world you'll find North Koreans doing business away from home, or even interacting with southern tourists!

What's in Yanbian?
But enough of that history lesson, you want to know what to do there, right? Probably the most notable is the northern half of Mt Paektu, the iconic mountain General Kim Jong-Il is said to have been born on. Being administered by China, the infrastructure is far more robust and tourist-oriented, with buses that climb all the way to the summit and quite a nice cafe up there too. Despite the more 'commercial' aspects seeming to take away from the natural beauty, looking down into the 'Heaven Lake' at the peak transports you to those beautiful vistas seen in all that Korean artwork.

The seat of the prefecture is Yanji city, a location we've talked about at length. While it has many unique Korean-Chinese cultural blends to experience, along with a series of nice nature walks and museums to visit, most important from a YPT perspective may be its position as a route into Rason Special Economic Zone, the 'capitalist' city in North Korea, offering direct road access. Similarly, the smaller border town of Tumen has a bridge leading into Namyang village, leading onwards to Hoeryong and other north-eastern Korean cities. Once again, we have mentioned this town before.

A less talked about highlight would be the likes of the Yanbian Korean National Minority Folk Custom Garden, a place that has actively sought to preserve its Korean heritage. The village is rather like stepping back in time to a period before the cold war radically changed both 'official' Koreas towards their respective blocs. The buildings are traditional, the clothing is traditional, the practices are traditional and you get the point. For those looking to get a brief glimpse into a Korea largely removed from its homeland over the decades of industrialisation and conflict, this may be what you're looking for. Hongqi village offers a similar project. Located 140 kilometers away from Yanji and 150 kilometers away from Mt Paektu, this village has done a similar job at trying to preserve its traditional Korean nature, particularly in its architecture, cuisine and cultural practices.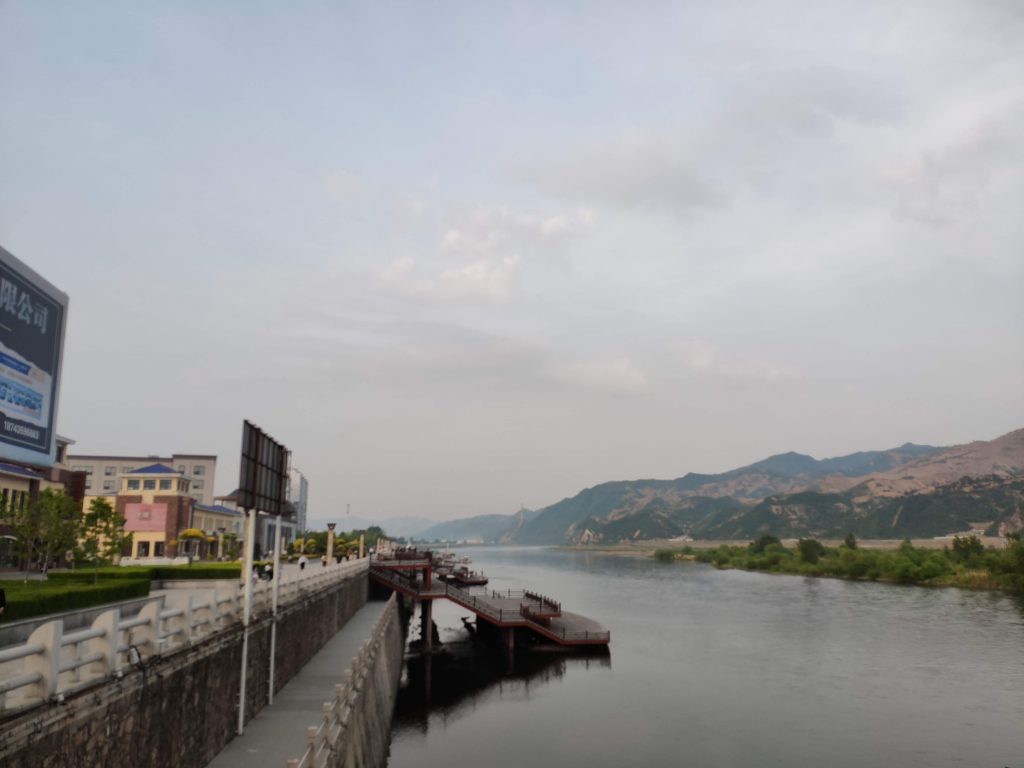 Conclusion
Yanbian is a curious and lesser known aspect of China's multicultural existence. For many, it's the closest one can possibly get to North Korea without actually crossing the border. Yanji is thankfully fully serviced by train from Beijing, as well as having its own airport. Those joining us on our Rason and North-East tours may find it easier to arrive in Yanji or Tumen at their own discretion, perhaps taking advantage of the opportunity to explore this lesser-seen side of 'Korea' while they're there.

To close off, it's worth considering Yanbian's unique cultural status in both China and Korea. It's certainly not unknown to the people living there, with many fascinating individual stories of what the region means to some. We have one such story quite near to us, in the form of a girl born in Yanbian and later adopted by US parents. Many years later, she returned to Yanbian via YPT to meet all those people from her childhood and get a better sense of where she came from.
If you'd like to visit Yanbian and other Chinese towns along the Korean border, you should join us on our Korean Borderlands tour!
About Post Author
.