Why Visit Yanji?
Yanji (or Yeon'gil in Korean; Korean pronunciation: [jɔnɟil]) is the capital city of Yanbian Korean Autonomous Prefecture in northeastern China. Its population is approximately 400,000 of which a large section is ethnic Korean.
Whilst there is nothing of particular historical interest in Yanji its ethnic Korean population and influence make it a wonderful place to spend at least a few days either side of your tour. Because Yanji is still located in China, you are completely free to arrange your own things whilst here, but if you require YPT to arrange your accommodation or ongoing transport, please let us know.
As with the rest of China, Yanji offers a number of options from a few hundred Yuan, up to 5 star super accommodation. All of our group tours include at least one night in a very nice 3 star hotel. As of now there is no hostel type option, but being China this could easily change.
What Is Yangji Like?
Located in Jilin province, the weather in Yanji is quite typical in that of the "Dong Bei" region of China, Yanji weather is characterized by harsh, cold winters and mild, cool summers.
At 400,000 Yanji is a relative dwarf compared to other Chinese cities, but with a population split almost exactly down the middle between Han, and ethnic Koreans it represents one of China's more cosmopolitan cities.
Interestingly, in Yanji you can sometimes feel distinctly un-Chinese, with many commercial signs appearing in the Korean language. There is a level of self-imposed segregation among racial and cultural lines, with Korean families choosing to enrol their children in Korean language schools while the majority Chinese population opts for Chinese language schools.
Yanji is also quite the party town being littered with bars, clubs and KTV's to help ease the weary traveler.
The Geography Of Yanji
Yanji along with Dandong are the two main points of call for the flourishing trade between the DPRK and the PRC. Both lie near river crossings, with Dandong being the bridge into North Korea over the Yalu River, and the Yanbian Korean Autonomous Prefecture, wherein Yanji is the capital, straddles the narrow Tumen river.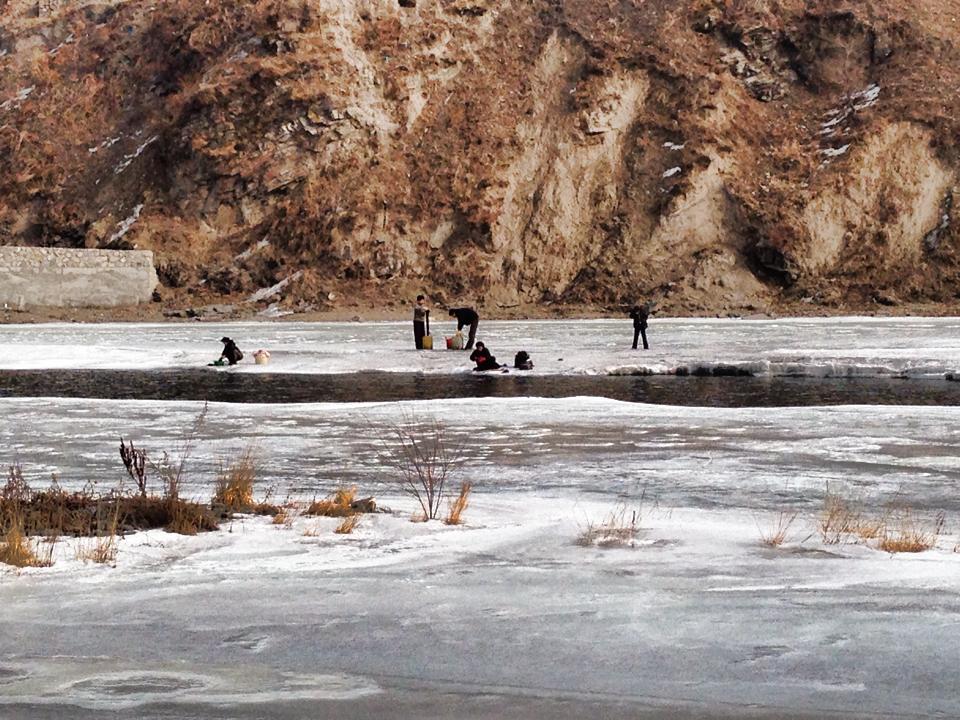 You will not be able to cross into North Korea directly from the town of Yanji, meaning if you wish to traverse into the DPRK itself, you'd have to travel an hour and a half south to the border town of Tumen.
Across the Tumen river, you'll find the North Korean town of Namyang in North Hamgyong Province, a small town of 65 thousand.
Yanji city is 150 kilometres (247 miles) from Buxian Shan or Mt Paektu in Korean, which is of paramount importance in North Korean culture and lore.
Transportation to Yanji
Yanji is served by Yanji Airport. It is a small, regional airport that typically takes flights from nearby cities in the provinces of Jilin, Liaoning and Heilongjiang. However, your likely route into the city will be facilitated by the main Railway Station. Daily trains run from the provincial capital, Changchun, and can be attained for less than 100 RMB. Additionally, a sleeper train ticket from Beijing will usually cost less than 200 RMB. From the Sino-DPRK border city of Dandong, tickets will cost around 300 RMB and the trip will take roughly 6 hours. 
The city in 2022
Sadly like the rest of China and indeed North Korea entry to here is pretty much impossible right now. What we know from our friends on the ground is that much like the rest of the country it is struggling. These struggles are two fold, namely the housing crisis and the negative effects on the economy due to Covid-19.
Sadly it is unlikely either of these will get better whilst zero Covid rationale is Chinese policy.
In Conclusion
Due to its proximity to the north-east provinces of North Korea, this is the feature on many tours to this fascinating and lesser-visited parts of North Korea. Our epic North Korean Borderlands tour takes you through the borderlands and allows you to experience the Korean influence firsthand.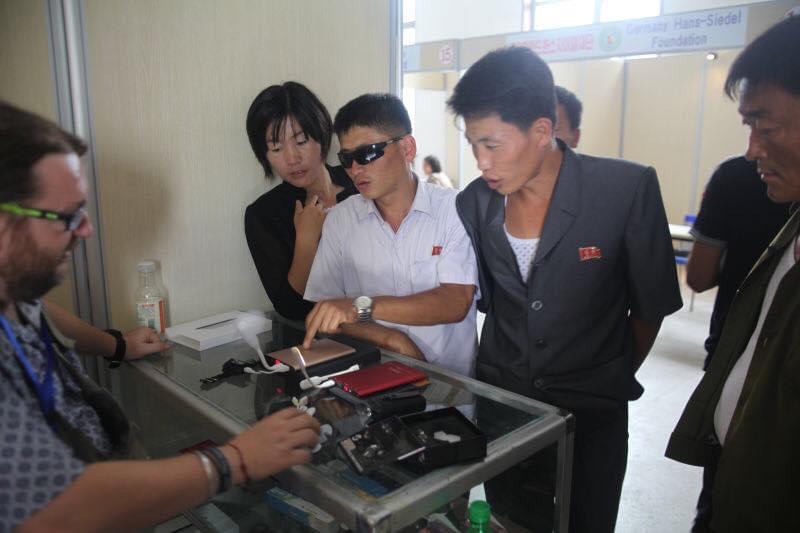 Further more, the city is found on the route to the market city of Rason, the first Special Economic Zone and in turn one of North Korea's most important cities. You can see both on the Rason Essentials tour as well as the Rason Trade Fair tour.
To explore this fascinating and unique corner of China, why not sign up for our Borderlands tour?