We recently did a blog explaining the nuances of football in North Korea, and another on the man who is possibly their best player. In June we're planning a trip to watch the most successful North Korean club side, April 25th, take on Hang Yuen – the current champions of Taiwan.
Football in North Korea, much like it was during the Eastern Bloc period, does not have independent football clubs. All teams are owned by different state organs, such the army's 'April 25th' club, for example.
At the top of the North Korean football pyramid is the DPR Korea Premier Football league, which consists of 13 clubs. Below this is the DPR Korea League 2.
Unlike in the Soviet Union, where players were 'amateur', players in the top league of the DPRK receive a salary just for playing football.
Most Successful club – April 25th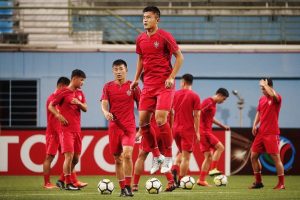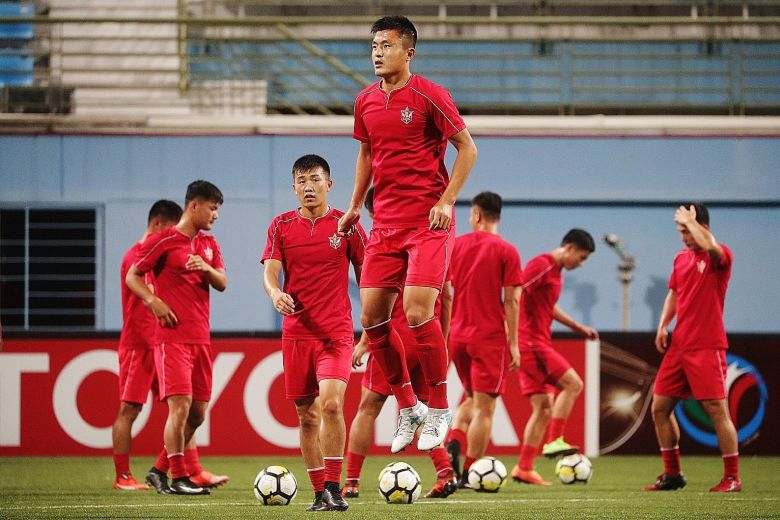 April 25th are affiliated with the Korean People's Army (one of two clubs that are), and are the most successful club in the country with an official 18 national championships. Officially they are located in Nampo, but frequently play in Pyongyang. This is particularly true for the AFC Cup; for cup games they play at the May Day Stadium, which is the biggest stadium in the world.
Challengers: Ryomyong Sports Club
Ryomyong Sports Club were runners-up to April 25th in the 2017-2018 season, and thus were the second entrant from the DPRK into the 2019 AFC Cup. They were eventually knocked out on penalties by Tai Po of Hong Kong. They play their matches at Kim Il Sung stadium, although they are known to play games at the Yanggakdo stadium on occasion.
My favorite club: Sobaeksu Sports Club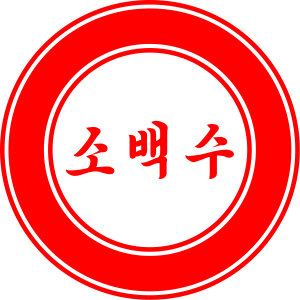 In 2013 I met the national B-team of North Korea on the train when they were returning from Thailand and the King's Cup. Sobaeksu were, at the time, the national champions, so were sent as the representative side of North Korea. We partied a lot on the train! I convinced a few to become Arsenal fans, and my promise to them was I would support Sobaeksu. I like to keep my word.
Other clubs
Outside Pyongyang? Chandongja Sports Club are the main club from Chongjin, and they once won the league way back in 1989. Not all that much is known about them apart from that!
Amrokkang Sports Club are the oldest club in the DPRK, and in fact they are even older than North Korea, having been founded in 1947. They are located in the border city of Sinuiju and are affiliated with the Ministry Of Public Security.
That's our guide to the North Korean club football scene, but to really make the most of things come join our tour to watch April 25th take on Hang Yuen.
About Post Author
.