Are there North Korean beaches? When you think about travelling to North Korea, you probably imagine a whole lot of communism, propaganda, and all the monuments you can bow at. But North Korea actually has a lot more going on, and one of those things is its wonderful beaches! Beaches that are, in fact, so wonderful that we previously ran a tour that was nothing but North Korean beaches. The Daily Mail picked up on this and ran a story that was obviously completely unbiased and lacking in sensationalism.
Wondering about North Korean beaches yourself? Here's our comprehensive FAQ on the beaches of the DPRK.
What's the best of the North Korean beaches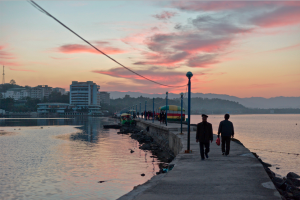 Not an easy one to answer, but for fun, great sand and plenty of people to play with I would plump for Wonsan beach. Many a time we've been hanging out here whilst listening to the dulcet tones of machine-gun fire in the distance. Unsurprisingly the seafood here is ace, and the lighthouse is also well worth a visit.
Where is the best seafood in North Korea?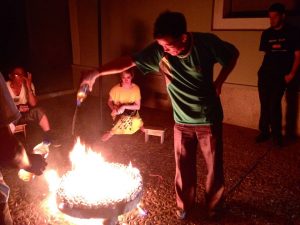 Rason, Rason and Rason again. Rason is the main special economic zone of North Korea, and you can buy crazy-cheap seafood at the market. Honestly the cheapest seafood in the world. The best beach is probably the one at the Emperor Hotel/Casino, although there are other good beaches. We have even arranged SCUBA-diving trips there.
North Korean beaches – best beach resort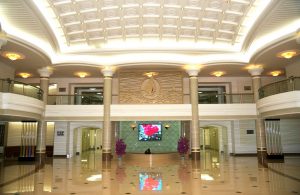 The Majon Hotel in Hamhung has its own private beach, and is quite popular with NGO-types. Not so many tours go there, which is a shame; this private beach is one of the most serene of the North Korean beaches.
Best North Korean Beach on the west coast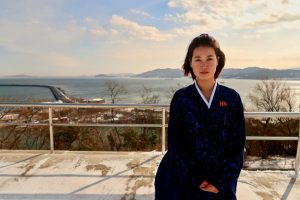 There's a wonderful beach in Nampo; tourists rarely go there, but it is certainly worth including on an independent tour (in the summer).
Weirdest beach in North Korea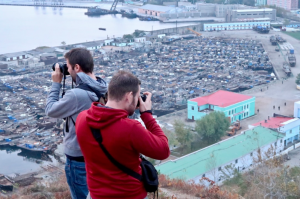 The beach at Chongjin comes a very close second to Rason's for seafood; sea urchin there costs a fraction of what it would in the Western world. Chongjin is one of my favourite cities in North Korea, but it has a weird vibe that carries over onto its beach. Nevertheless, I like it a lot.
Best secret beach in North Korea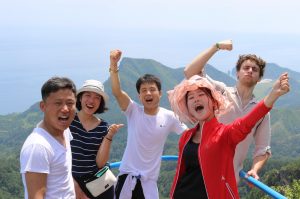 Chilbo may be (rightfully) noted for its famous mountain, but when you are on the nearby beach it feels as if you are a million miles from the stress of the outside world. A truly great place, and home to the only homestay in North Korea. A bit like North Korea's own version of AirBnB, in many ways.
Come join one of our summer tours (which now include the Mass Games) or book an independent tour to North Korea!
About Post Author
.