Made you look! Top 5 AirBnBs in North Korea.
While Airbnb hasn't quite made it to North Korea yet, here's our list of the next best options for North Korea obsessives among us.
1. Chilbo Sea Homestay in North Hamgyong Province
At this stage, the closest thing travelers to the Hermit Kingdom can find to a genuine AirBnB experience is the only homestay available in the country, located on the picturesque Chilbo Sea, nestled at the base of the spectacular Mt Chilbo Region in North Hamgyong Province. Hosting two people per household, travelers can expect to play a friendly game of volleyball with the locals, engage in some seriously competitive ssireum (Korean wrestling), learn to make traditional Korean foods and watch the stars while hanging out by the bonfire lit beach. Experience the homestay for yourself on any YPT tour to the North East.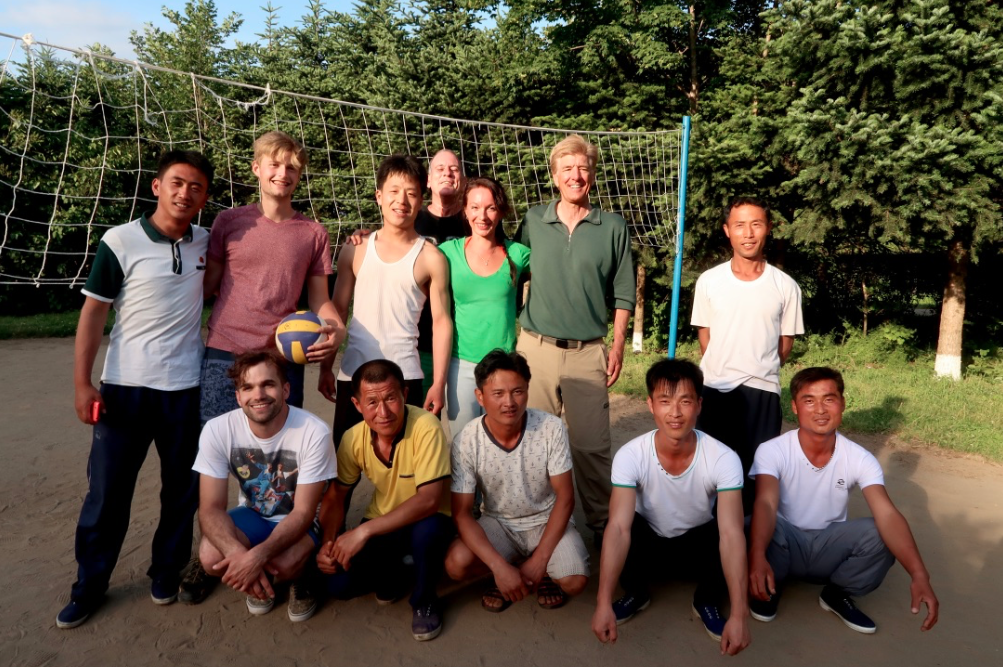 2. Gaze over the Yalu River into North Korea from Dandong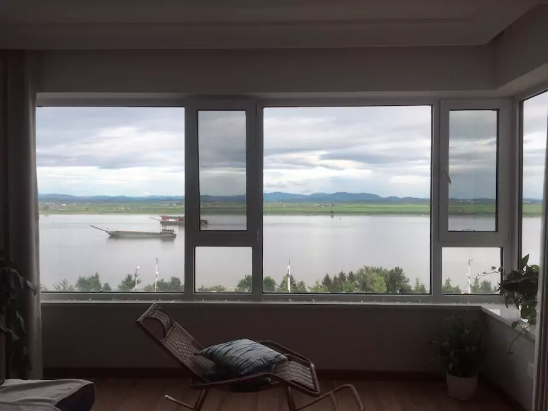 The next best option is to hit up the border town and biggest centre of trade – both legal and illegal – between North Korea and China: Dandong. This particular AirBnB offers river views across the Yalu River and into bordering DPRK town Sinuiju. It's even possible to do day trips into Sinuiju for those travelling on a budget.
3. Yanji, the capital of Yanbian Korean Autonomous Prefecture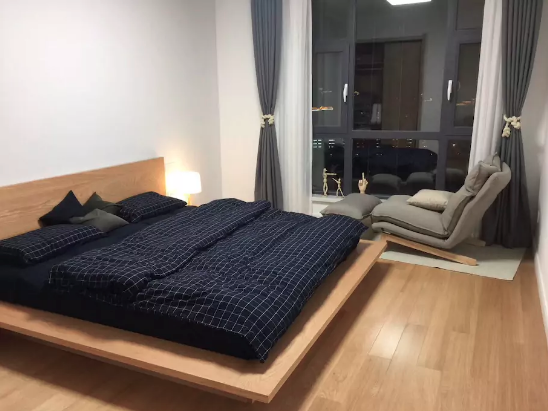 As the seat of the Yanbian Korean Autonomous Prefecture with a predominantly ethnic Korean population, Yanji is another active centre of transport and trade between China and North Korea. Staying here will more likely make you feel as though you're staying in a parallel Korean universe rather than in China. It's also a hop, skip and a jump away from Tumen, the starting point for our tours to the North Eastern region of North Hamgyong in the DPRK.
4. Visit the Chinese side of Mt. Paektu: Changbaishan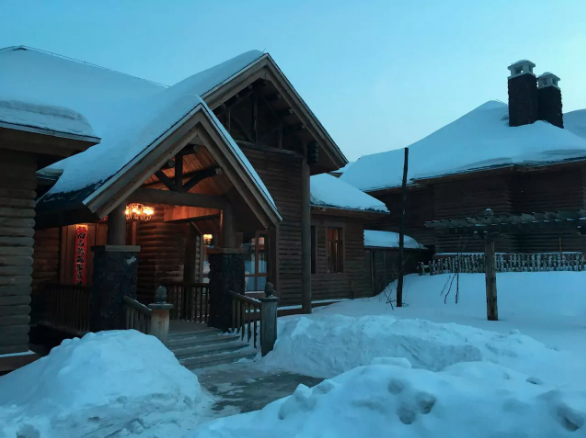 While YPT offers one special trip to the active volcano and mythical birthplace of Korean people known as Mt Paektu, this isn't stopping you from visiting the Chinese side of Changbaishan any time of the year. While suitably more touristy than it's DPRK counterpart, Changbaishan features gorgeous mountain walks, Confucian temples and a myriad of hot springs. Located on the mountain range border between China and North Korea, our pick goes to a kitsch wood-log cabin, perfect for winter skiing and autumn hikes and visits to the legendary Mt. Paektu.
5. The bright lights of Linjiang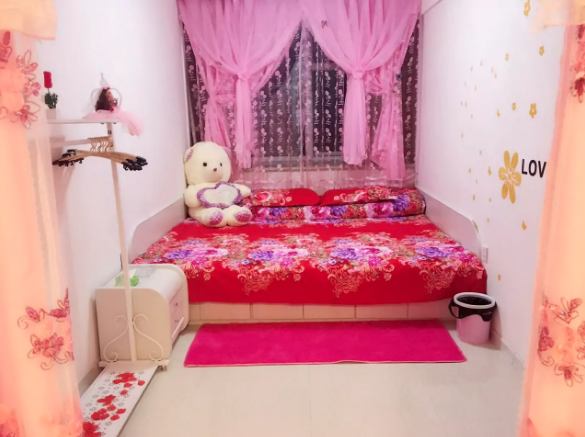 Quite possibly one of the most happening border cities, Linjiang is a neon-lit, Vegas-esque Chinese city, packed with some of the best street food (fried bat, anyone?) and affordable boat rides on the Yalu River, while getting as close to North Korea without that blue visa. Foreign tourists are a rare breed in these parts and you'll be treated like some kind of celebrity (or circus freak) while walking down the streets, regularly stopped for photos. Airbnb's are scarce in these parts, but this is a city that knows how to party and a worthy stop on our Borderlands tour.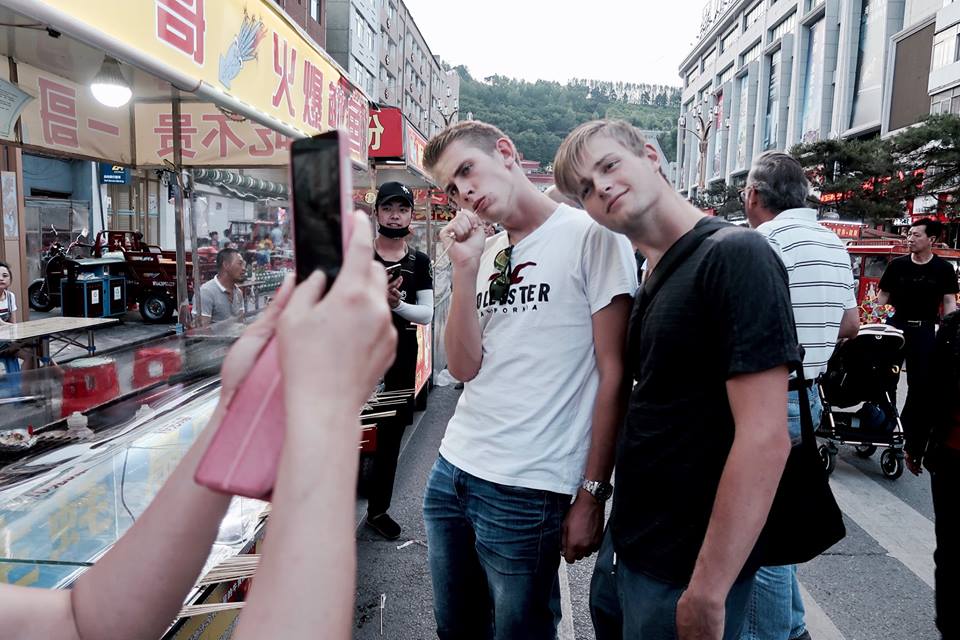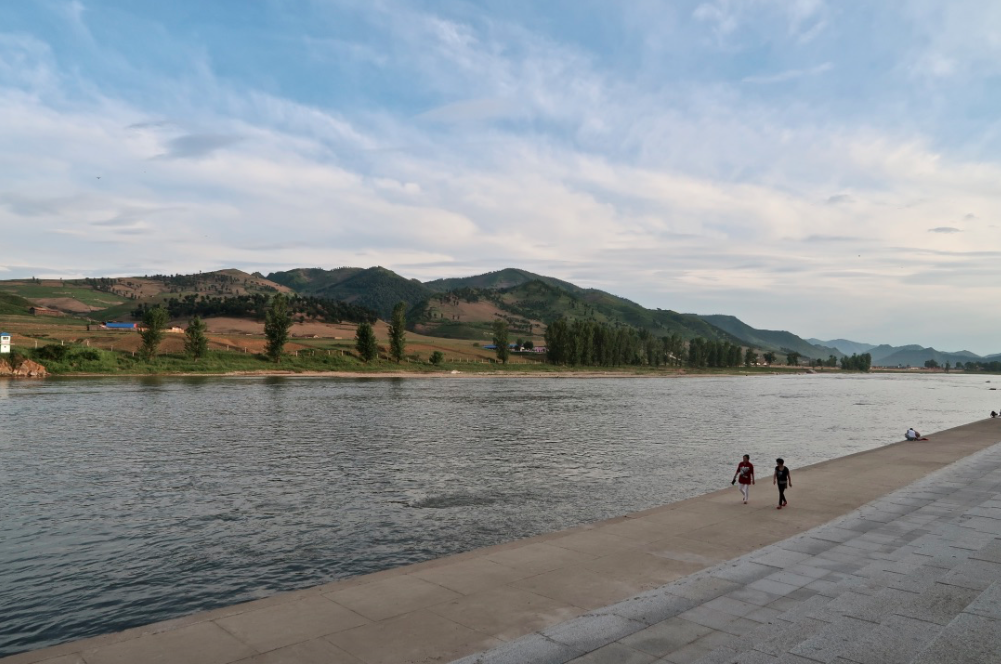 To see all of our upcoming North Korea tours please click here!
About Post Author
.