China launches travel passport in bid to boost international travel. Only days after stating that they would relaunch travel subject to a "travel passport", the Chinese have gone ahead and launched it.
It is as expected a digital certificate and runs via the WeChat messaging service. WeChat is a a major Chinese institution. Whilst often compared to WhatsApp, it is more like WhatsApp, Facebook, Uber, and your bank all rolled into one.
Sadly getting approved for a WeChat account from outside mainland China has been increasingly difficult.
What information will the travel passport have?
The travel passport will show the vaccination status of the individual, and any COVID tests that they have had. At the moment it is being offered for Chinese citizens only. The virus passport, or travel certificate is being rolled out "to help promote world economic recovery and facilitate cross-border travel", a foreign ministry spokesman said.
As well as via WeChat the certificate is also available in paper format, and currently at least is not compulsory.
Which countries will recognize the Chinese travel passport?
This is very much the million dollar question. Much like a real passport, travel passports require reciprocal recognition. Therefore for Chinese nationals to be able to travel abroad other countries will first need to recognize the certificate. So far China have not announced which countries it has been speaking to, but the USA has been mooted as being one of the first countries to open to China and visa-versa.
Are other countries launching a travel passport?
The US and the UK have both spoken about launching their own versions of the travel passport, with both countries vaccinating at breakneck speed. The EU have also announced plans for a "Green Pass". They do not want it to be called a travel passport as that would seem discriminatory, which is precisely what it is.
To read about the EU Green Pass click here.
Are there privacy concerns related to the Chinese travel passport?
Of course there are, and from the main people that tend to have a problem with China. As things currently stand to enter many venues in China requires scanning a QR code to get a "green" code, AKA healthy status. Of course this and the travel passport will mean the government pretty much knowing your every move. Although with almost everyone in China already using WeChat, this really does not change things much.
When can I get my travel passport.
Currently they are only for Chinese citizens, although it is expected to include legal foreign residents at some point. Another extremely important thing to remember with this travel passport, and with any travel passport is that they are pretty useless unless you have received the vaccine. As things stand, China have managed to vaccinate a large number of people, but again there are 1.3 billion people in China.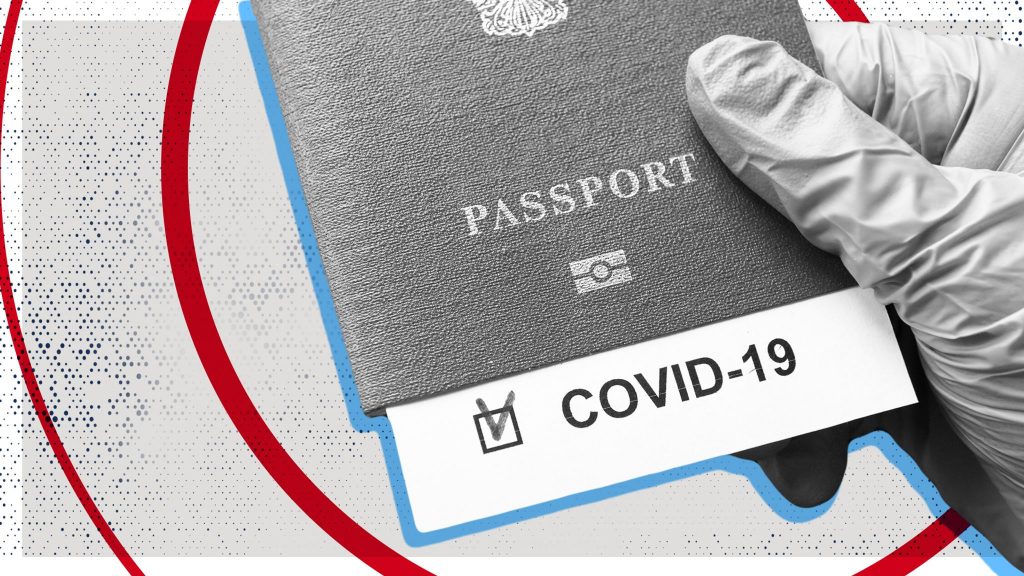 As for how quickly travel passports will roll out on others countries is anyone's guess, although the UK and the EU are certainly aiming to have some kind of travel in place for the summer holidays.
Travel with YPT this summer on our Spanish Protectorate tour.
When will I be able to travel like normal again?
Whilst the news of a travel passport and the speed in which countries are vaccinating is a great start, it is very important to see things in perspective. The most likely scenario is that developed counties (that vaccinate first) will open their borders to other developed countries in travel corridors. Sadly the rate of vaccinations in many developing countries is either extremely slow, or has not started at all.
Therefore 2021 will surely be year that things started to get back to normal, but it will be 2022 at the earliest before the travel industry even vaguely resembles what it was pre-Covid.
We can though at least start fantasizing about and planning for traveling again, something almost unthinkable not that long ago.
To read our updated list of countries currently open to travel during COVID click here.
About Post Author
.