Spain to open by summer with Vaccine Certificates. Spain have announced a push for British tourists this summer with a scheme based around "vaccine certificates" in a bid to jumpstart the tourism sector. Other countries such as Greece and Iceland have mooted similar ideas, but how will this work and will it become an industry standard for other countries?
To read the original article in the Independent click here.
What have Spain said?
Well this is where it gets complicated as what they have actually said is quite contradictory. They have said they are chasing the EU and other nations on working out a way to get tourism back on track, BUT they would also not be "barring" those that do not have said vaccine certificate.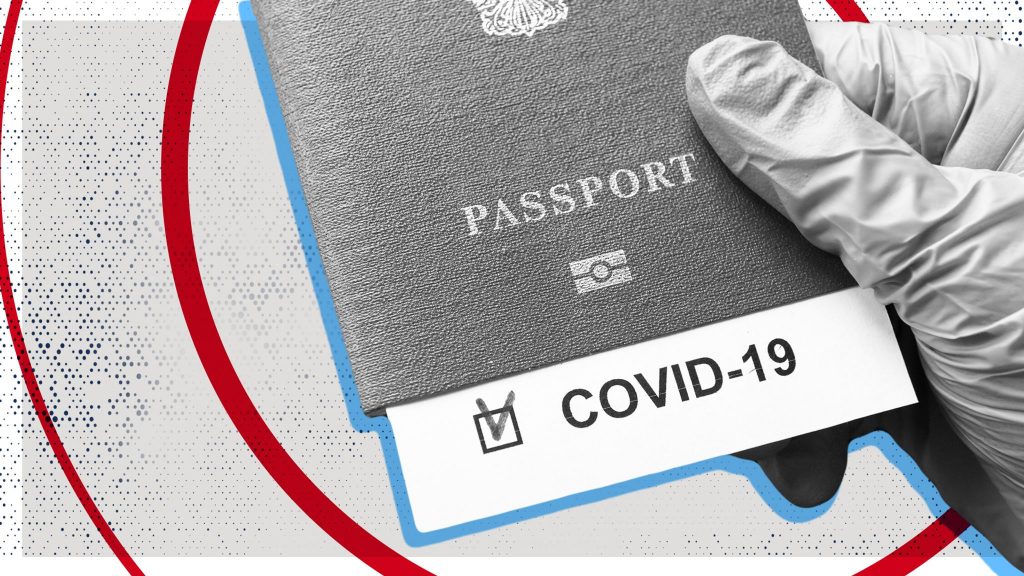 What is being proposed then?
Essentially they are suggesting a uniform approach across many nations, whereby a single travel certificate/vaccine certificate is created to allow functioning safe tourism . British holiday makers are being specifically targeted due to the rapid vaccination program that has occurred in the country.
Will this be implanted in other countries?
If there is uniform approach to things agreed, it is likely to at least be a European Union, EEA and surrounding area standard. Whether it is implanted globally of course no one knows, but it would likely follow a similar system.
What will vaccine certificates, or travel certificates look like?
Nothing that fancy probably and this is far from a new thing. Many countries insist on various vaccinations before allowing people entry. This can either be a full time requirement, or temporary. For example, many Pacific Islands nations would not let anyone in who had not had a measles vaccine towards the end of 2019. Many countries also require yellow fever vaccinations too. If you do not have them you are not allowed in. Coronavirus travel certificates, or proof of vaccinations are likely to follow a similar vaccine policy in many countries.
So, this is not new territory and your vaccine certificates will likely be something as simple as a health book type thing that proves you have been vaccinated against Covid-19.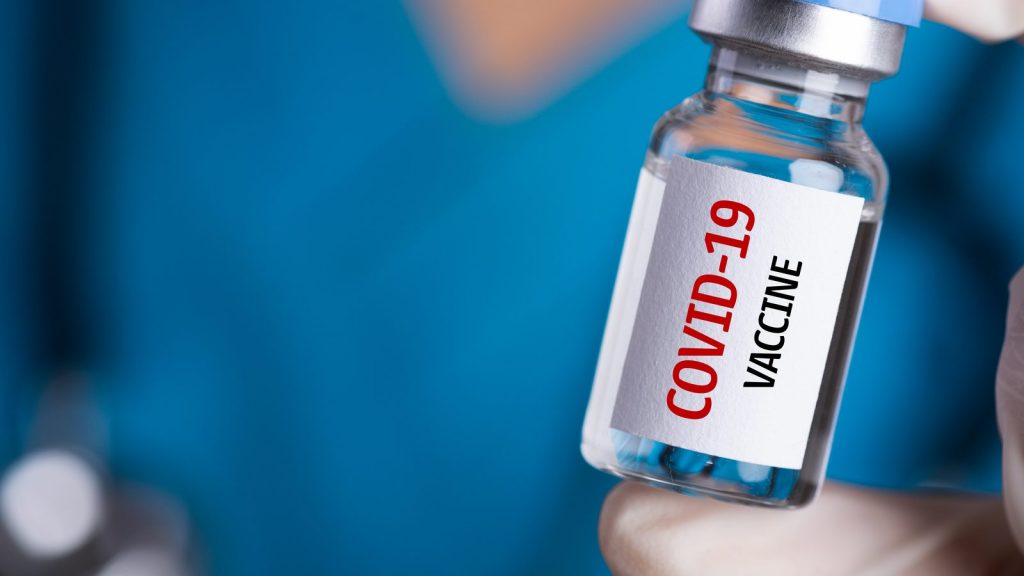 Will I still be able to travel if I have not been vaccinated or received my vaccine certificates?
Again this is theory rather than fact, but without being vaccinated your travel options will likely be fairly restricted. Of course there are countries such as Afghanistan and Sudan which have remained open throughout, but again flight transfers need to be taken into account. Sudan might let you in, but can you transit Egypt or Turkey?
For a list of countries open to travel click here.
In the long term though if your personal ideology falls under the "Anti-Vaxer" brigade then you should get used to restricted travel.
When can we get vaccine certificates and travel like normal?
This will depend on how quickly things move, particularly regarding your own country. It looks highly likely that Europeans will be vaccinated first and that travel bubbles will be created. If you are from Europe your first travels will likely be in Europe.
It is also unlikely the world will go "back to normal" this year. If we are lucky, early next year will be when things start to resemble something like a pre-Covid state.
To check out our 2022 North Korean Tours click here.
To check out 2022 International Tours click here.
Who will be open last?
Again no one knows, but the UN have at least now started giving vaccines to developing countries.It will though undoubtedly be the rich countries that will be vaccinated first.
How quickly the rest of the world gets treated will of course affect when and where we travel to certain regions, such as the Pacific. Vaccinated people can still pass on coronavirus, so if Tonga for example haven't been vaccinated they are unlikely to risk a local outbreak. For good, or bad this has taught nations that they can survive without tourism.
The travel certificate, vaccine certificate, or travel passport suggestion is certainly a positive development, but it was also far from unexpected and indeed far from a silver bullet.
For now, we wait.
About Post Author
.