Ah Pyongyang, what will you think of next? During a particularly busy season sandwiched between Day of the Sun celebrations, the Pyongyang Marathon and International Spring Arts Festival was a curious little festival in its third year of operation.
The Annual Candy & Biscuit Sculpture Festival!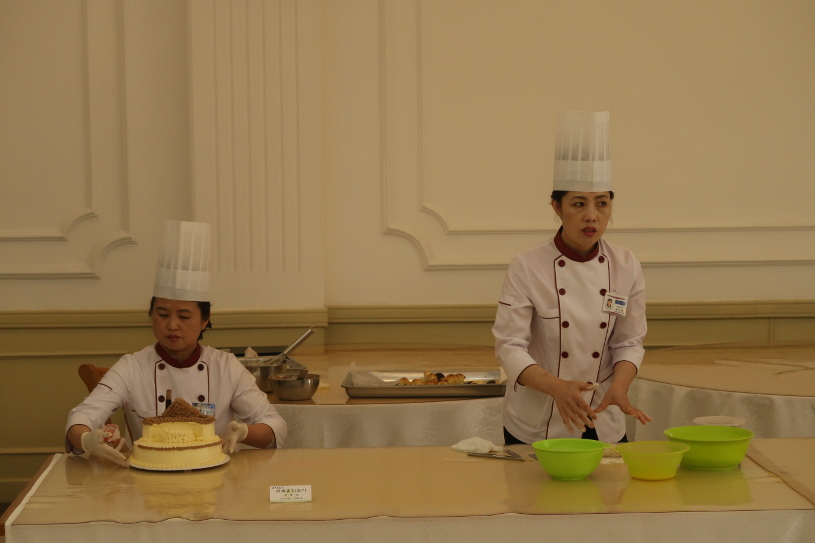 ---
Taking place at the Chongnyu Restaurant in Pyongyang from April 10th – 12th the festival is made up of over 1690 candy sculptures and 577 biscuit sculptures, created by 150 very artistic chefs throughout DPRK.
Depictions of "a happy socialist life," famous DPRK cartoon characters, flora and fauna and even an ICBM thrown in for good measure can all found in the main viewing area.
Additionally, a cooking class and demonstration on creating the sculptures also took place with locals and tourists alike watching the cooks deftly create their sculptures from scratch.
This particular visitor to the DPRK was also lucky enough to give his first-hand review on the event for local state media KCNA.
Candy and cake sculptures were also available for between €2 to €10. And honestly, who could resist buying an ICBM-shaped cake? An essential centerpiece for every dining experience in Pyongyang if there ever was one!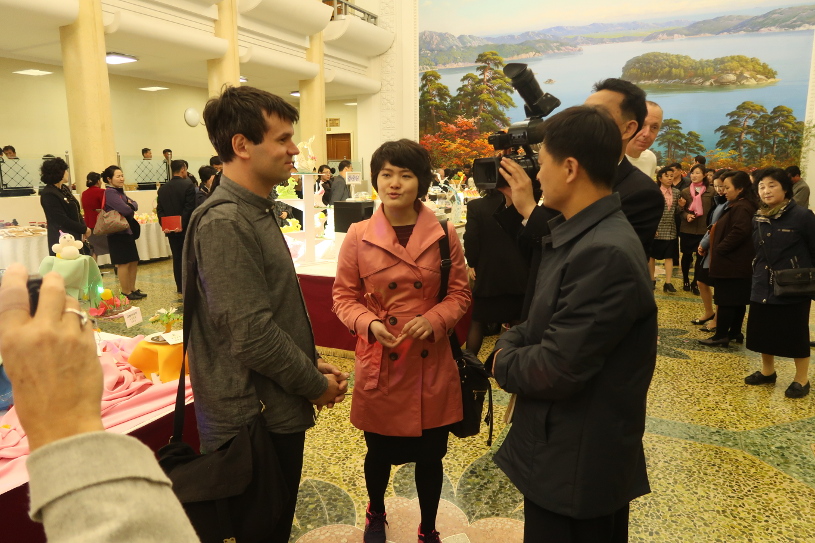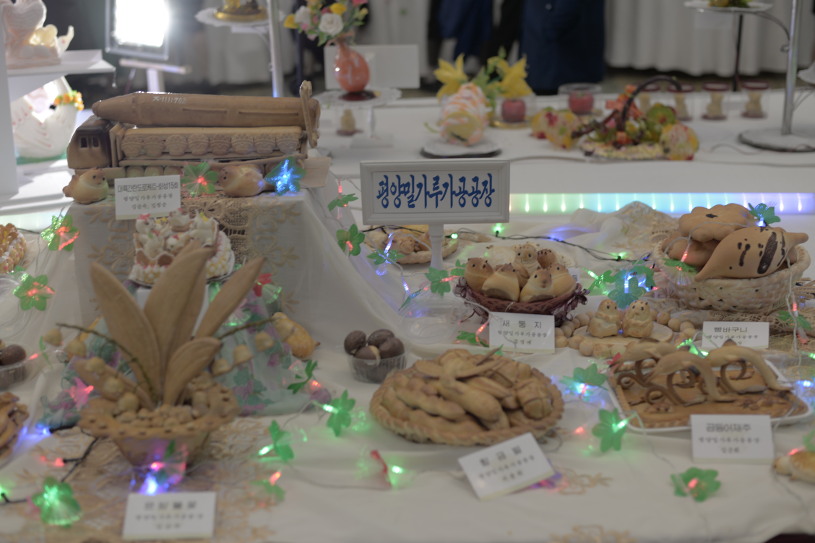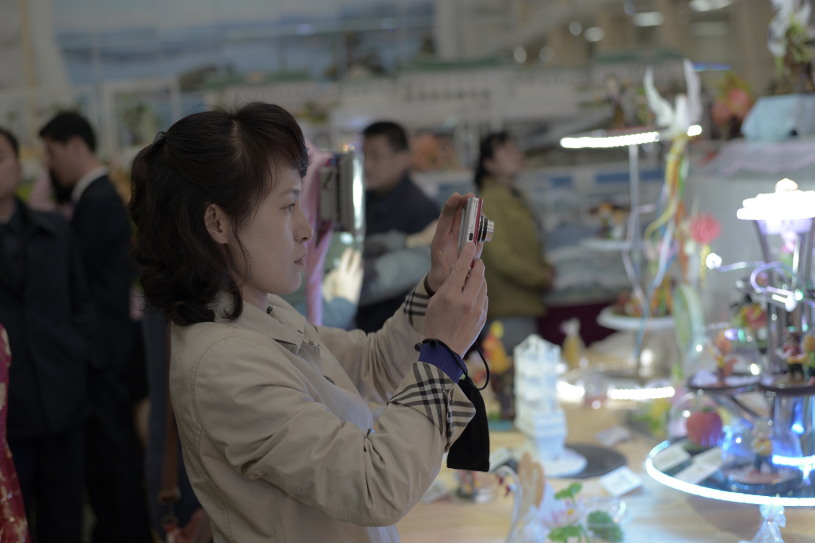 Check out our range of tours here!
About Post Author
.