Melbourne, San Francisco or Tokyo? The Kumrung Café could be Pyongyang's closest thing to the city's first "hipster café."
A joint-venture business with a Japanese company, Kumrung's Café's interior design is complete with "vintage books" set up on suspiciously IKEA-esque wall shelves, twee pot plants and a menu written on a chalkboard against exposed bricks and a wood-panelled feature wall, a true sign of Pyongyang's changing landscape.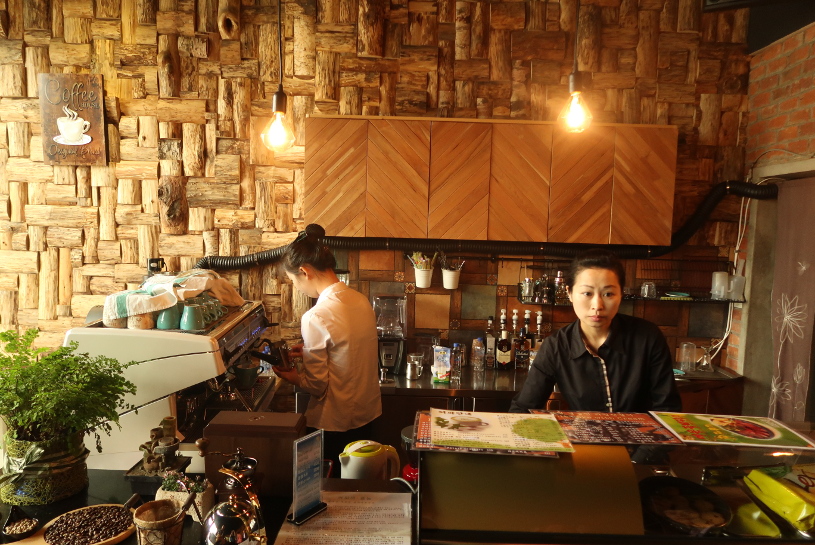 ---
From a self-professed Melbourne coffee snob, it's pretty damn good! From filtered coffee, vanilla lattes, double espressos and the apprehensively named "black drink," there's a coffee for every taste available.
Lattes are made with silky smooth milk and completely Instagram-worthy coffee art. This writer's choice of double espresso is adorned with a layer of velvety crèma and a smooth taste lacking any bitterness, suggesting this coffee machine has been extremely well looked after and regularly cleaned. Respect.
A proud "Milan Gold" International coffee award image sits proudly, with a smiling Korean barista. The food on offer ranges from cheese sandwiches to apple cake. My Korean guides tell me the private booths running along the windows are popular for dates or locals post-workout, coming down from the upstairs health centre.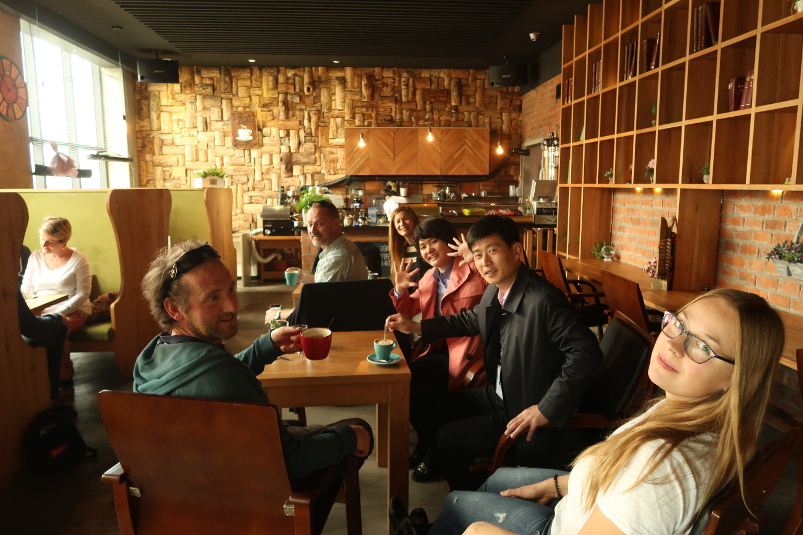 Interested in checking out Pyongyang's changing restaurant scene or craving a "real" coffee on your next trip to the DPRK? Kumrung Café is the place to go, make sure you get your loyalty card stamped too for that tenth free coffee!
About Post Author
.