Cambodia to end quarantine for vaccinated travelers. Cambodia which has largely been on lockdown since March of 2020 are set to announce fairly major shakeup of laws regarding entry into the country.
Although not yet officially announces the talk is that from August 1st vaccinated travelers will no longer have to be quarantined when they arrive in the country, although they will still need to test negative for Covid-19.
Thailand recently announced that they would open Phuket to vaccinated tourists from July 1st, which you can read about here .
Cambodia to end quarantine – does this include tourists?
No Cambodia is very much not open to tourism yet, but it does mean a few important points, firstly those coming to do business, or work in the country will no longer have to quarantine on arrival, but much more importantly those of us in Cambodia who have been vaccinated, which is an estimated 74 percent of Phnom Penh will now be able to leave and come back, sans expensive quarantine requirements.
The long and the short of it though is that no, this does not mean that Cambodia is now open to tourism.
When will Cambodia be open to tourism?
The current tentative plans to open Cambodia to tourism are set to be announced on September 1st after various government agencies have finished wrangling and making a deal.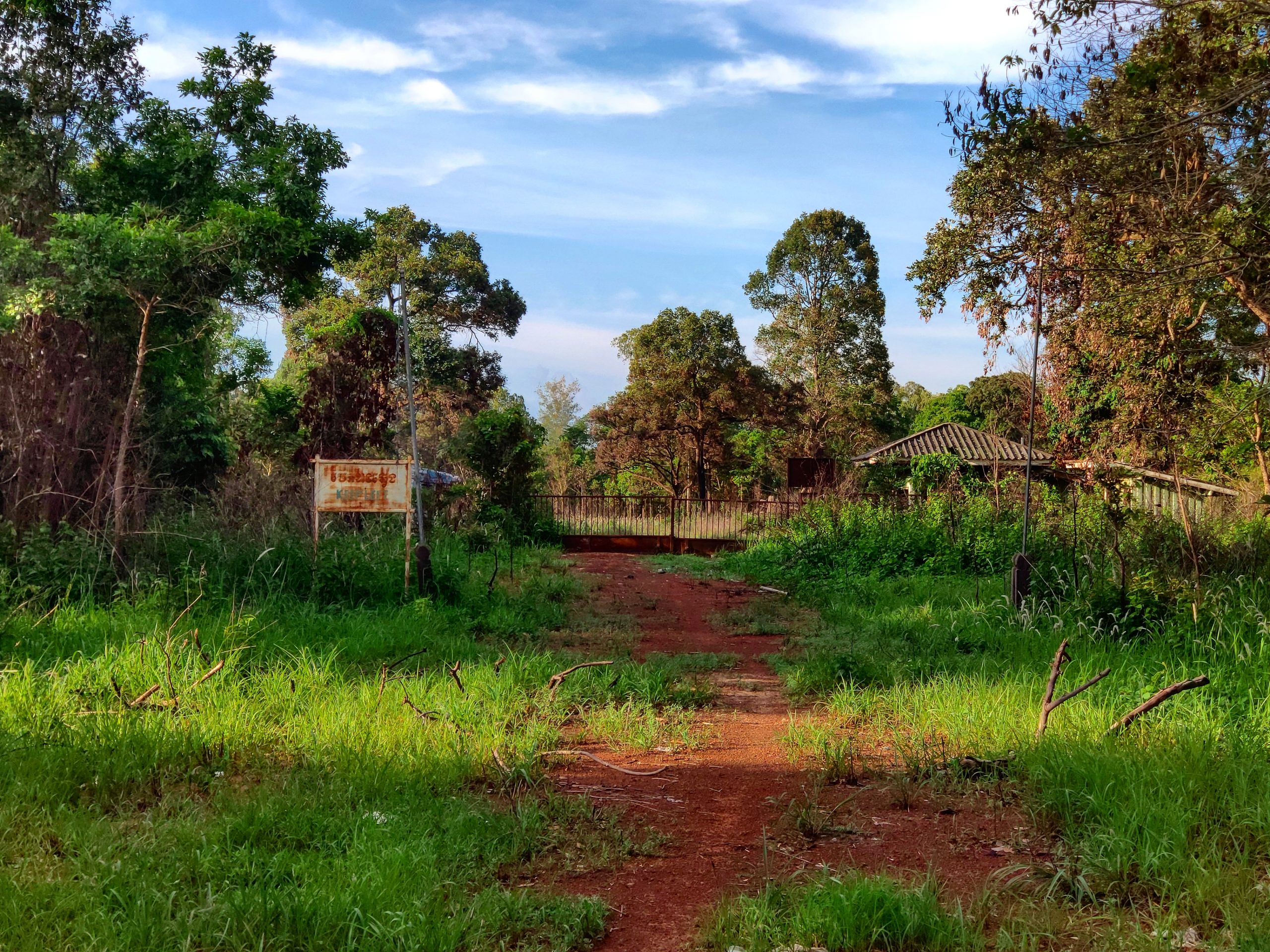 The general plan though is for the country to open by October to vaccinated tourists, but before you go grab your backpack it means vaccinated tourists that have booked a package AKA group tour and probably to Angkor Wat, or one of the horrendous casinos like Nagaworld.
To read about an empty Angkor Wat click here
To read about when South-East Asia will open to tourism click here .
When will Free Independent Travel (FIT) return to Cambodia
Much like how things are going in the rest of the globe this will very much boil down to how things go not just in the country, but in the wider region. There is though a global trend towards opening borders to vaccinated travelers, so the signs at least are good.
To read about the global level of vaccinations click here .
About Post Author
.