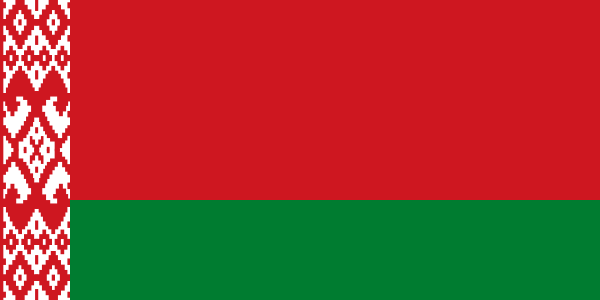 Often referred to as "Europe's Last Dictatorship" – Belarus is a country that very few people think about let alone actually visiting. But Belarus is slowly going under the radar to emerge as one of Eastern Europe's trendy hotspots. Young Pioneer Tours have been running tours to Belarus for a number of years, and now that it has relaxed its visa policy, Belarus should on next on your list. This is how to get there!
Belarus is a country packed with old Soviet relics, huge monuments and cheap booze! What's not to love? It used to be super difficult to get into the country owing to tedious visa requirements and limited transport. However, in 2017 long serving president Aleksandr Lukashenko announced a visa-free programme for citizens of 80 different countries, including the UK & Ireland.
Am I eligible for visa free travel to Belarus?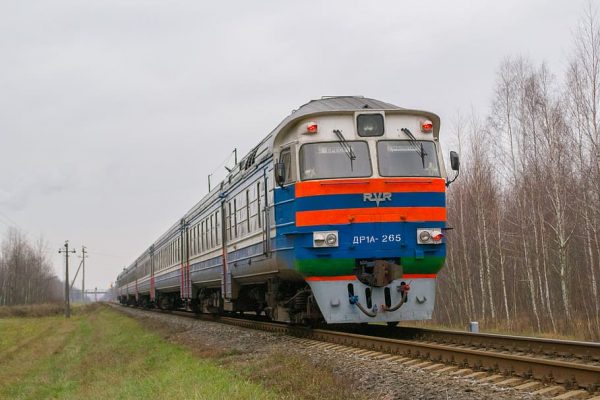 Providing you're from one of the 80 eligible countries, there are a few requirements that need to be met to receive visa free travel. To be eligible for visa free travel you must enter and exit Belarus via Minsk Airport, so make sure you have onwards travel planned as they will ask for proof. Visa-free entry does not apply to anyone entering or exiting via train, bus, or car. You must also buy medical insurance in the country, regardless if you already have your own policy. You can buy the insurance at the airport for around £1 a day, or you can get it online before you go.
So how do I get to Belarus visa free?
Well you have a few options. The easiest and quickest way would be to fly directly to Minsk. Belarus' national airline Belavia operate year round flights to Minsk from London Gatwick and seasonal flights from Manchester Airport. However, these flights can be pretty pricey so if you don't mind connecting somewhere beforehand there are some great deals to be had.
There is however another way of getting into Belarus visa free, without the need to fly into Minsk. In conjunction with the visa free programme introduced in 2017, it was announced that the border regions of Brest and Grodno would also be open to foreign tourists. You are permitted to enter these regions through the two regional airports or by bus/train connections from Lithuania and Poland.
The entry requirements are slightly different from those arriving at Minsk airport. As well as medical insurance you must also provide a document from a certified tour operator which must all be prepared and printed before your arrival, all this should only set you back around £20.
What's the best way to get to Brest or Grodno?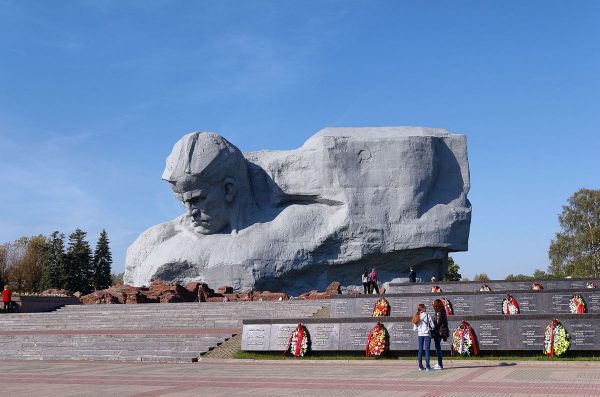 Getting to Brest is actually pretty simple. There are daily trains leaving from Warsaw Central Station (Warszawa Centralna). You can easily get to Warsaw from the UK with plenty of budget airlines offering cheap flights from pretty much every major airport in the UK. The scenic train from Warsaw journeys through the Polish countryside and takes around six hours including customs, and should cost you around £20.
Getting into Grodno is equally as simple. Daily buses also run from Warsaw taking around six hours, alternatively you can take a bus from the Lithuanian capital of Vilnius which is also well connected by budget airlines from many UK airports. Neither of these bus tickets should cost no more than £20.
We run plenty of tours in Belarus annually, join us on our extraordinary Belarus Chernobyl Exclusion Zone tour. You can secure YOUR place now with no deposit, or you can take advantage of our Young Pioneer Tours Membership Program from as little as €60.
About Post Author
.