One of the most crucial parts of a Young Pioneer tour is getting to the starting destination. For our North Korean tours, that means making your way to the big smog, Beijing. Thankfully competition in the airline industry means that flight prices are way below what they used to be. For our European customers finding that cheap ticket, however, can be annoying, many with long stopovers or scepticism flying with weird airlines you've never heard of.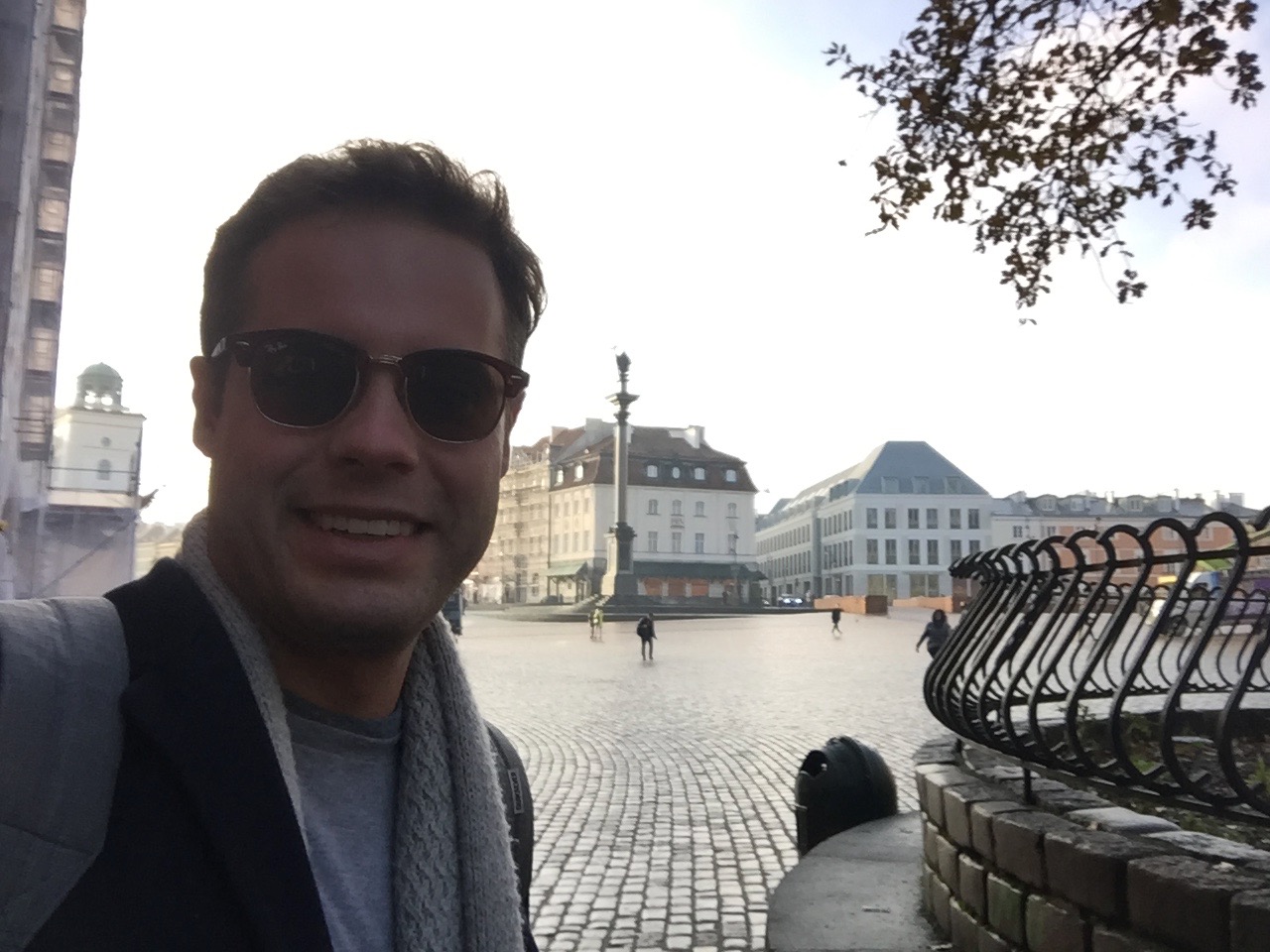 ---
Recently flying back from the Eurasian adventure, I discovered the marvel that is LOT Polish Airlines. With super cheap tickets from Europe to Beijing via Warsaw, there is now no excuse to not join a YPT North Korea tour! But, what happens if you get stuck in Warsaw for 8 hours or more?
Well, here is our guide to what to do in Warsaw during a stopover.
Chopin International Airport in Warsaw is surprisingly efficient and well run (which can't be said for other eastern European airports…Moscow..). As soon as you're through immigration grab an Uber and head to old town. This will set you back about 4 Euro and will take about 20 minutes, being only 6km from the airport. If you arrive early then you'll need a coffee. Just off the main square is a coffee shop called "Café Nero", grab yourself some much-needed caffeine and begin to walk. Starting from the old square head towards the University of Warsaw, passing through some of the most picturesque architecture in Warsaw. Along this road, you will also past some cheap eats such as kebab shops or store that sell pirozhki (dumplings) after all you'll be right near a university. These should set you back about another 3-4 Euro.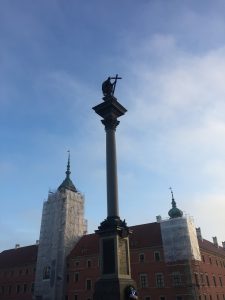 Continue down the street Krakowskie Przedmiescie onto Nowy Swiat which will take you past the parliament and the protesters outside which makes for an interesting contrast. Continue further down towards the contemporary art centre which is located amongst some awesome gardens. Further down in the same gardens you'll find another palace called Belwederski which showcases more Polish history and makes for a great snapshot of the city and will leave you wanting more. One of the best things about this park are the squirrels. They are red and super friendly. Hold your hand out and they will climb up you! Amazing.
By this time, you should have spent about 4/5 hours exploring Warsaw and will be in desperate need of a drink. If you have time head to Cuda Na Kiju for one of their 16 on tap beers and of course obligatory vodka. By now you should be ready to head back to the airport to board your flight to Beijing! So next time you're looking at flight options don't be scared off by a long stopover in Warsaw, with an airline you haven't flown. It's cheap, its super awesome sightseeing and you get to tick another country off your list even if it was only a few hours.
See you in Beijing.
---
Want to join us on our Eurasian Adventure next year?
Click here for more info.
About Post Author
.