Welcome to the Algeria Travel FAQ. YPT currently leads one group tour per year to Algeria, with plans to increase in the future. We also offer a comprehensive independent tours program to Algeria.
You can read about our independent tours here
You can check out our group tour here
Algeria Travel FAQ
What is the accommodation like?
All tours are based on twin-share. The hotels that we use can best be described as 3-star and come with all the expected amenities. Yes, you will have hot water.
What should I bring?
We have written a "what to pack for Algeria" blog which you can read here. Keep in mind it is hot and you will be in the desert.
How much will I spend in a day?
Keeping in mind that lunches and dinners are included, your daily expenses will be reasonable.
That being said, Algeria is far from a cheap country. To give some context, a ride on the metro will cost 50 cents, a mint tea $1 and Kebab $5. Whilst alcohol is not readily available, it is available. A beer will set you back about $3, with a glass of wine $7.
To learn more about the local currency click here
Which plugs are used?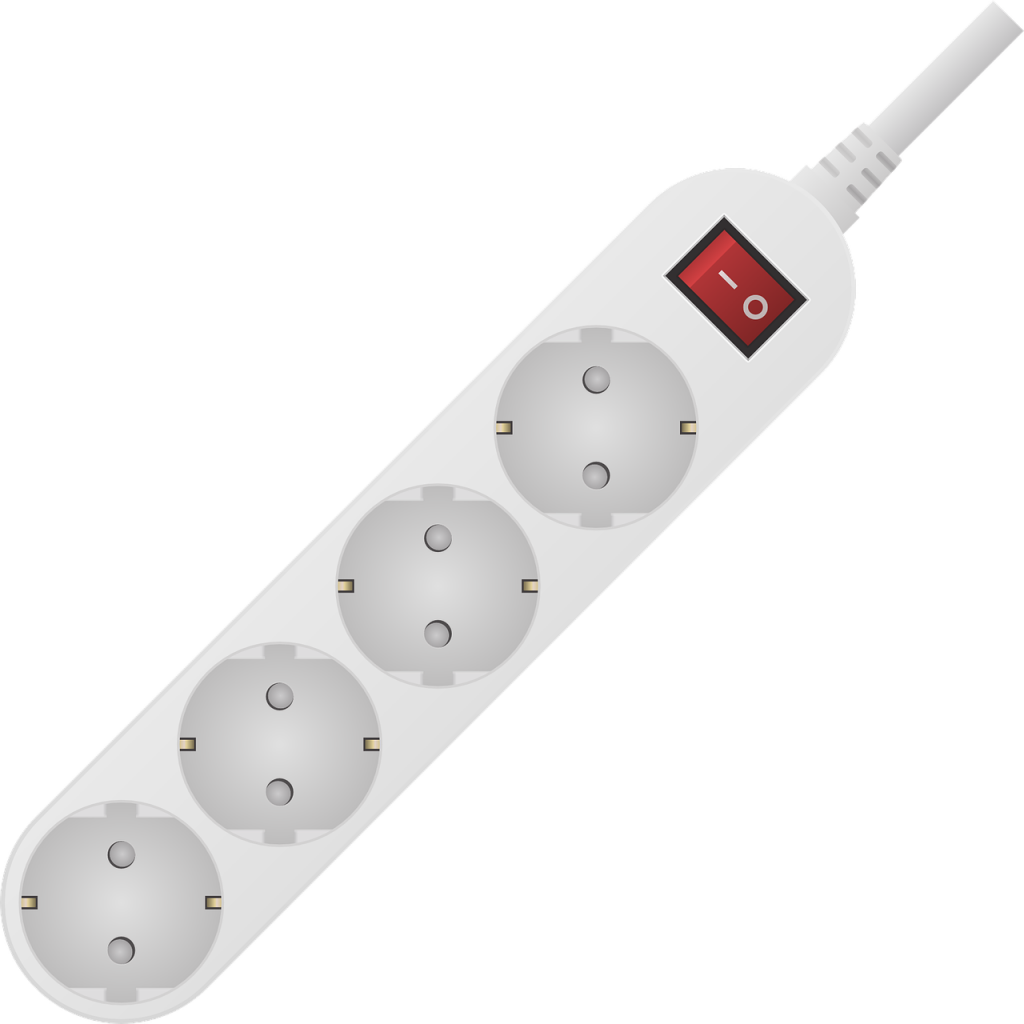 They use plug types C and F. C is what is commonly known as the "Euro" plug, which makes things a little easier!
The F plug also known as "Schuko". It is also compatible with plug type C and E.
Can I get a SIM Card in Algeria?
There is decent WiFi coverage in Algeria. It's also quite easy to roam if your company offers a decent deal.
There are 3 telecom providers: Djezzy, Mobilis, and Ooredoo Algeria. All operators have 2G, 3G, and 4G/LTE.
Thankfully Algeria is not one of those countries that rip you off at the airport with a SIM Card. You get the same deals at the airport as you would in town.
You will need to bring your passport in order to buy a SIM in Algeria. You will also have to provide an address, but this can literally be your hotel address. As always, if you travel with Young Pioneer Tours we can help with this.
The card will cost $2.50 and packages are pretty cheap. For example.
500 DZD ($4) : 10 GB and 1000 DZD credit for 7 days
What is traveling in Algeria like?
On our tours we use buses with AC, fairly important in the Arab world! Our buses are decent and comfortable and we do not over pack you.
Is Algeria good for Vegans and Vegetarians?
Not good, not bad, but you will certainly be able to survive in Algeria as a vegan, or vegetarian. Algiers is a fairly metropolitan city and there are both vegan and vegetarian restaurants.
The most important thing though is that you inform us of your dietary requirements before the trip, so we can arrange things when we get out of the big cities. At some point I will do a "Vegan in Algeria" blog, but for now this will have to suffice.
Is Algeria safe?
Is Algeria safe? As the world currently stands is anywhere safe? To give some context Paris has had more Islamic based attacks than Algiers over the last few years.
During the Civil War and throughout the 90's, Algeria was certainly not safe to visit. Nowadays the political situation is much more stable and terrorist attacks are rare.
With that being said there is always some danger of terrorism.
In addition, certain government agencies do warn against travel around border regions with other countries. Such as;
30km of the borders with Libya, Mauritania, Mali and Niger
30km of the border with Tunisia in the provinces of Illizi and Ouargla and in the Chaambi mountains area.
As always we suggest checking with your own government advice before traveling to Algeria.
Crime in Algeria
Serious crimes, particularly against tourists are very rare. You will see a heavy police presence throughout the country, but again the police are largely friendly and leave tourists alone. Most crime is opportunistic. Watch your things!
Do I need travel insurance for Algeria?
We expect our guests to have travel insurance for all the destinations that we travel to, including Algeria. For this we suggest World Nomads .
Do I need any vaccinations?
The following information must be viewed as a guide only. It is not intended, nor implied, to be a substitute for professional medical advice.
Hepatitis A
Hepatitis B
Typhoid
Cholera
Yellow Fever
Rabies
This will undoubtedly change as the vaccine for coronavirus roles out and the world adapts.
For current travel advisories regarding Covid-19 check out our dedicated page.
About Post Author
.