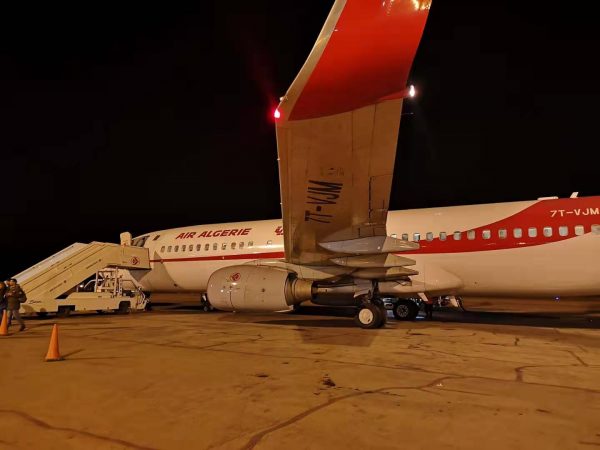 As Algeria is the biggest country in Africa and the tenth biggest country in the world, it should come as no surprise that travelling between one destination and another in the country can often take a lot of time, especially if done overland. For example, someone wanting to go from Algiers to Tamarasset should be ready to drive for two to three days. As such, the traveller short on time is certain to rely on the national aircarrier of Algeria: Air Algerie
Air Algerie covers all domestic air travel done in Algeria and its flights are pretty cheap, with domestic flights rarely costing more than $50-$70. Air Algeria also has a certain number of flights to other countries such as France, Morocco, Istanbul and others.
Booking Air Algérie
At the moment, it is easier to book flights on Air Algerie using search engines (such as ours) than with the official website due to payment issues, it is also very easy to buy flights within the country and might be a bargain since you can buy your flight using the local currency, getting a much better price.
Domestic Flights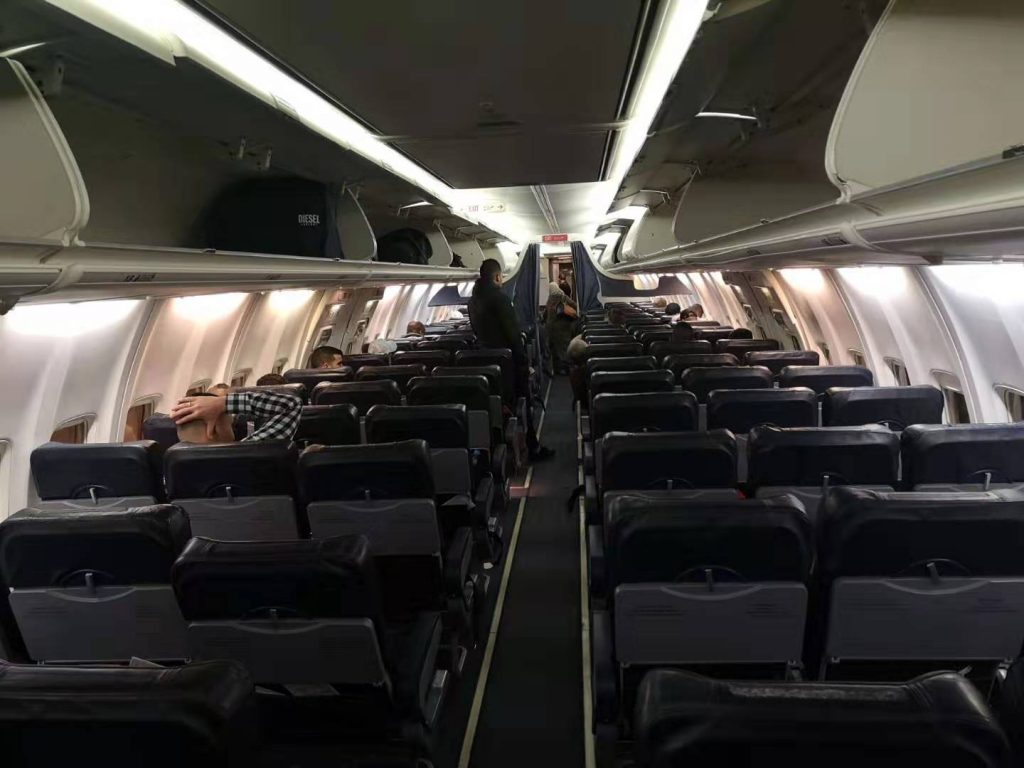 Air Algerie links most major and smaller cities of Algeria together. However, direct flights are few. Most travel involves a layover in Algiers with the exception of weekly direct flights connecting certain destinations. For example, Timmimoun to Oran does exist, but only happens one a week, so is the Constantine-Ghardaia flight. An important thing to know is that you'll find Air Algerie flights on certain flight search engine and you might see that certain flights include a one hour layover in Algiers. Be careful, as those flights are basically a trap caused by computer calculation. Algiers airport does not allow air-side transit, which means that you will have to go through security, pick up your luggage, check-it in again, go through security, then domestic passport control, and then to your flight. We would thus recommend avoiding any layover of less than 3 hours in Algiers, even for domestic flights or else you might well miss your second leg.
Air Algerie`s planes, especially the domestic ones, have seen better days. You won`t find much comfort here and there is not much to be said about them. It can be quite an experience for Avgeeks to board these older models from Boeing. On certain routes, Air Algerie is still using propeller planes, which makes up for an interesting, yet very rocky, adventure.
On domestic flights, you'll be served a drink and a sandwich. Enough.
International Flights
Air Algerie has international flights leaving from, mostly, Algiers but also some rare flights leaving from Oran, such as the Casablanca flight we use to connect our Algeria tour to the Part 2 of our Saharan Odyssey.
International flights with Air Algerie are onboard of Airbus A330. Note that Algeria's immigration officers are quite inquisitive, compared to other nations and are currently especially wary of Americans. While you won`t get in trouble if you have nothing wrong, you might want to allow enough time to go through these procedure.
Air Algerie's international flights are really no-frills but get you from or to Algeria at a reasonable cost. You can expect a drink and a snack on a plane that has seen better days and that's it.
Air Algerie's first class
Yes, Air Algerie has a first class on certain flights and even lounges. However, those are quite risible. Indeed, in some airports, the first class lounge is a bench with an expresso machine, so here's that.
Certainly not rivaling with airlines of the Arabian Peninsula, Air Algerie is a quirky airline which will get you from point A to point B at a cheap price and allow you to see more of the marvelous country that is Algeria.
Fly Air Algerie as part of our Algeria Tour or let us arrange your domestic flights on any Independent tour to Algeria.
About Post Author
.