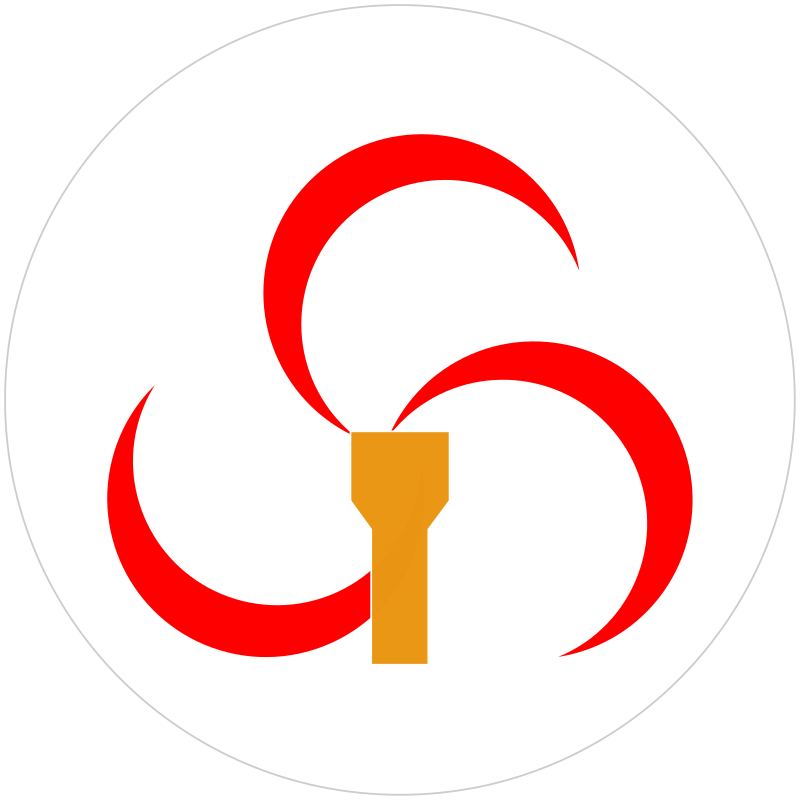 The Anti-Imperialist National Democratic Front (AINDF) is a banned organization in southern Korea that is guided by the ideals of Juche and aims to foment a popular revolution, ideally resulting in the overthrow of the capitalist system and the removal of the US forces from the Korean peninsula.
It shares a parallel structure to the Democratic Front for the Reunification of the Fatherland (the governing front in North Korea). The AINDF is the only southern Korean entity to hold a mission in Pyongyang. It also has an office in Japan related to Chongyron.
The organization is officially banned by the government in Seoul, who considers it a spy organization for the Workers' Party of Korea. In the North, it is regarded as a legitimate socialist party and organization.
Although it is banned, it clandestinely operates in the south.
Evolution of the AINDF
The front was initially formed in 1969 as the Revolutionary Party for Reunification. The two original founders, Kim Jong-Tae and Choi Yong-Do, were executed by the right-wing government of the Third Republic, with Tae's wife and children also going "missing."
In 1985 it adopted the name the National Democratic Front of South Korea before changing to its current incarnation in 2005.
Membership and support for the group has risen and significantly fallen over the years, mainly depending on the political situation on both sides of the peninsula at the time. As of today, there are no fixed estimates on the strength of the party/group.
The Anti-Imperialist National Democratic Front publishes its own website, which can be seen here.
For more information on the other political and government websites of the Democratic People's Republic of Korea, check out www.DPRK.website which hosts a list of sites related to the government of North Korea.
About Post Author
.