When we think of South-East Asia the obvious things that come to mind are the beaches of Thailand, full moon parties, Aussies getting drunk in Bali, or sunset drinks on sunset islands in the Philippines. Simply put: SEA is very much way on the beaten track but there are still a few fairly untouched gems out there, and one of them is East Timor.
---
So what the story with East Timor? Well the Timorese have been treated pretty badly, initially as a Portuguese colony, and then under brutal occupation by Indonesia. The FRETELIN fought a bloody civil war for independence against the latter, which they achieved in 2002.
Since then the industrious Timorese have been building their own independence, and thus a country to visit. Here's our top 5 reasons you should travel to East Timor.
The people kinda deserve it and it's living history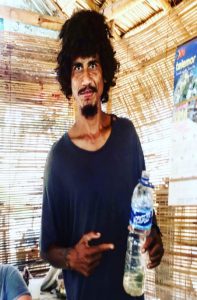 OK so this is gonna sound like a lame reason, but the people of East Timor really are some of the most screwed-over people on Earth, and the occupation by Indonesia – an occupation that only finished in 1999 – means that almost every Timorese person that you meet will have lost someone in one of the massacres or would have been affected by the long occupation. This not only makes them really interesting people to talk to, but it is truly great to see people so patriotic and happy to have you in their country. The Timorese really are trying to build something special here.
Dili is a cute little capital
If you're used to hellholes like Manila or Bangkok then Dili is the ultimate anti-capital in that it's clean, safe and small enough to walk around. There's also now a bustling restaurant and bar scene which makes traveling to Dili a rewarding experience.
Its second biggest city of Baucau is even cuter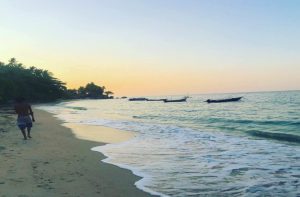 My word, Baucau. It's not really a city, but it's the second biggest place in Timor-Leste. This relaxed town has a great street market, pristine beaches, beachside huts that no tourists ever go to, and an empty airport you can literally drive around. If only the road from Dili to Baucau was better…
Great Street Food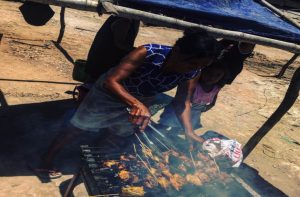 In case you had the missed the memo YPT kinda like street food a lot, and Dili has something even better than street food: it has BBQ located conveniently on the beach. Come here and kick back at the weekend to see how the Timorese like to knock a few back.
The Anti-South-East Asia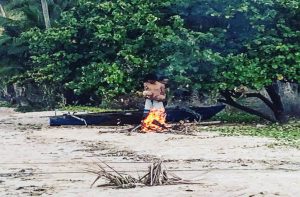 ---
There really is nothing else like Timor-Leste in South-East Asia which is what makes this place so unique. It's South-East Asia, it has the beaches, it has the scenery, but no one else is here and its residents have not reached 'jaded' status. But it can and will change. The only way to see it is to go and see it on our next tour!
About Post Author
.