The Kingdom of Morocco has been a mystifying travel destination of travelers for many generations. This North African Kingdom is in a snug location right between the Mediterranean Sea and Atlantic Ocean. Morocco borders Spain, Algeria, and Mauritania. This country has everything: beautiful coastlines for beach goers, the Atlas Mountains for hikers, and the Sahara for the adventurous nomad personalities. Let's take a deeper look with the YPT Morocco Map.
First, let's look at some of the destination cities as part of our Morocco Independent Tours with YPT.
Disclaimer: For any Moroccans who may stumble upon the YPT Morocco Map, you may be wondering why the map is the way it is. We're showing a map that contains the major tour destinations and we are not making a political statement about the Western Sahara. For those of you who are new to Morocco, the Western Sahara is claimed by Morocco and disputed with the Sahrawi Arab Democratic Republic. Now that's been said, let's take a look at our YPT Morocco Map cities!
Casablanca– This is a scenic seaside city and is often the first point of entry for tourists. This is the location of the famous Hassan II Mosque. Casablanca has nightlife, a small Medina full of shops, and beautiful coastline.
Marrakesh– Marrakesh is a major hub for tourists, and is a blend of the modern and old Morocco. Enjoy getting lost in the city's famous Medina, bazaars, and ruins. Relax in Marrakesh's hammams, or spas. You can also check out the tanneries where dyes for clothes are made.
Fes– This is the former capital of Morocco. Fes is famous for its history and museums. Don't forget to visit the various tombs, shrines, and mosques there.
Chefchaouen– is a small town near Tangiers famous for its white washed alleys, blue houses, and postcard-perfect atmosphere. This is a photographer's paradise. Located in the mountains, Chefchaouen is the perfect escape for tourists who want a break from the cities.
Casablanca
The YPT Morocco Map will start off with the beautiful coastal city of Casablanca.
Marrakesh
Marrakesh will be a tourist must-see destination for you.
Fes
The history of Fes will be best experienced by wondering in and out of the city's museums and historical sites.
Chefchaouen
This quaint and relaxing mountain town is traveled by foot. Don't forget your map in Chefchaouen!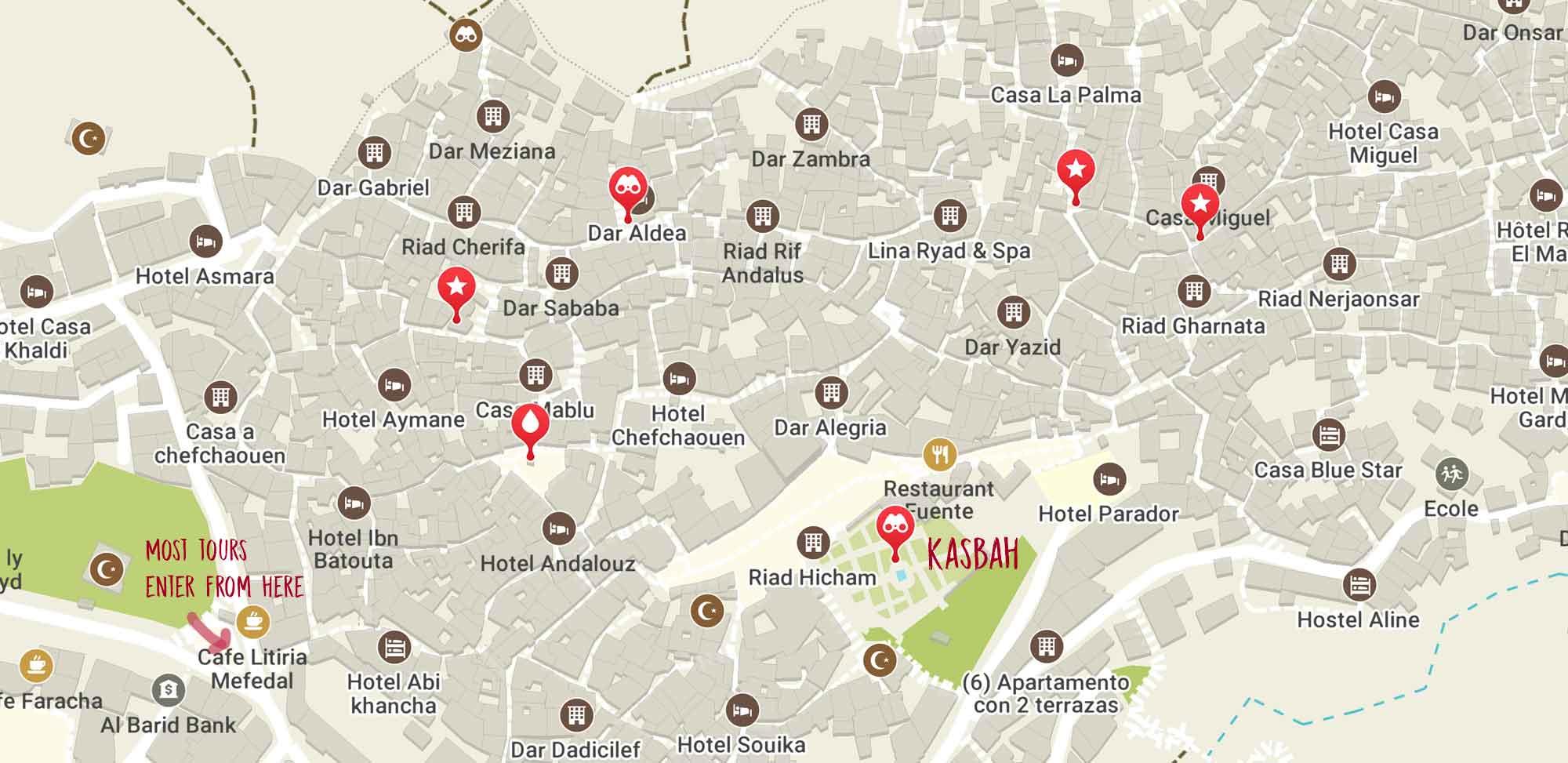 Let's end with a topographic map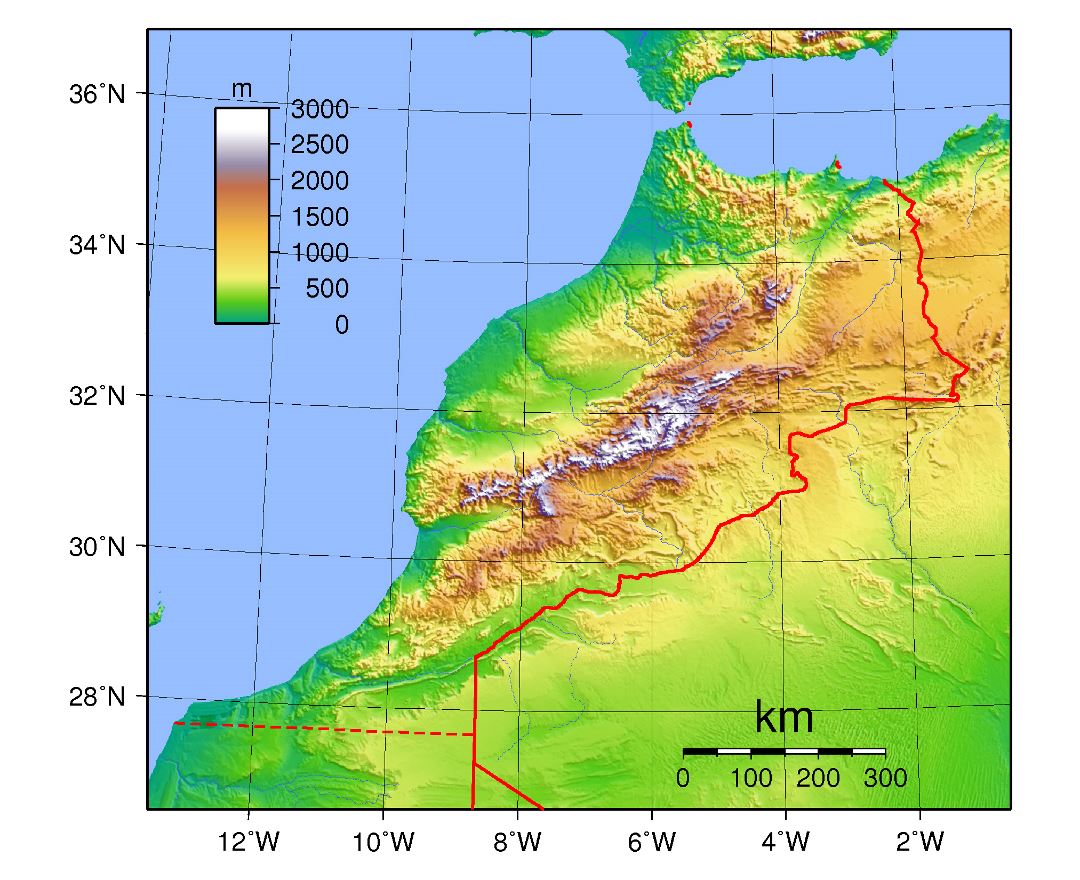 The YPT Morocco Map–through topography–can show you the natural wonders that Morocco has. There is the Sahara to the south and east. Then you have the snow-capped Atlas Mountains. Finally, the coast line of Morocco, which ends or starts with your visit to Casablanca.
About Post Author
.