About 9 years ago, English football team Arsenal came to play a few matches in China for their pre-season tour. Obviously this had zero to do with money, as they ended up playing against Hangzhou not in their home ground, but instead in Yiwu City. Being the Arsenal devotee and entrepreneur that I am, naturally I planned a trip to see the match for a group of people from the UK and myself.
To say I was only slightly unimpressed with Yiwu would be an understatement. It was largely a concrete jungle devoid of anything interesting. The only thing that caught my eye was the presence of a lot of Arabic writing everywhere, which you do not usually see in China.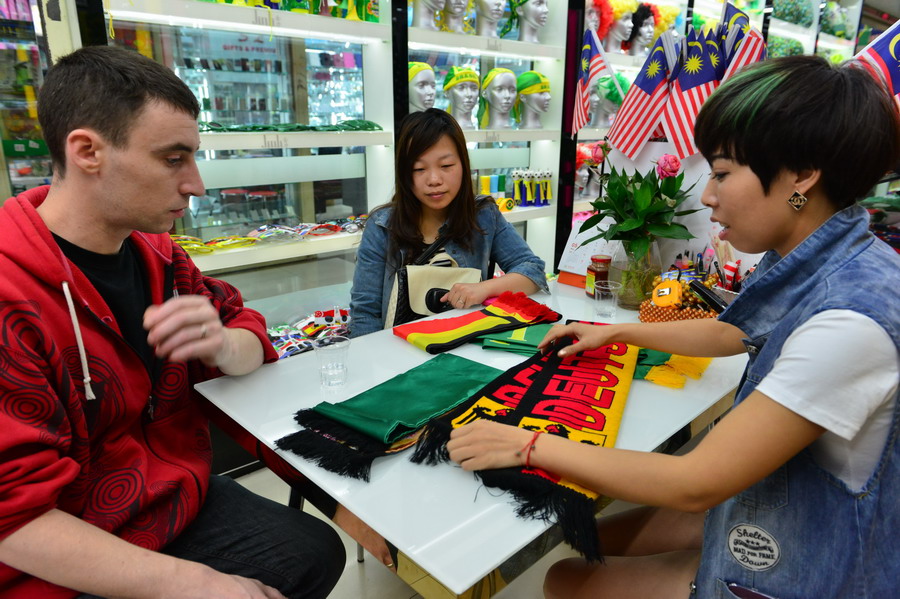 Time indeed moves on, in China at a quicker pace than most, and with fate I was to find myself back in Yiwu.
What I had not realized all those years ago was that Yiwu served — and still serves — a purpose; indeed, all that Arabic writing had a context. Yiwu International Trade City is the primary wholesale marketplace for the whole Mainland China. That's right – the wholesale capital of the biggest maker and wholesale supplier of 'stuff' for the world. Yiwu was — and still is — a big deal.
The Yiwu International Trade City is in Zhejiang, which is home to the lion's share of the factories in China. In 1982 they started off as a small little market, a small market that as of 2019 stretches out to 5 different districts, 4 million square meters and covers 400,000 products, 200,000 workers and 75,000 booths. When I asked my partner what they sold in the International Trade City, he replied "everything". He wasn't wrong.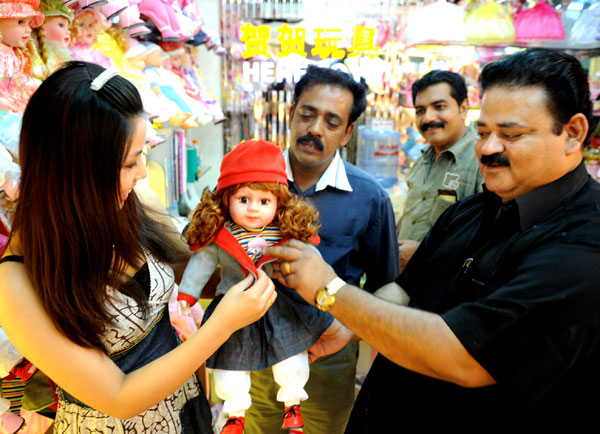 Yiwu International Trade City is comparable in size to the twice-annual Canton Fair. The main difference between the two is that at the Canton Fair, people come to buy container-loads of stuff. On the other hand, in Yiwu, depending on the product you can buy as little as 50-100 pieces, from which you can either take the stock yourself or arrange it to get shipped to your chosen country.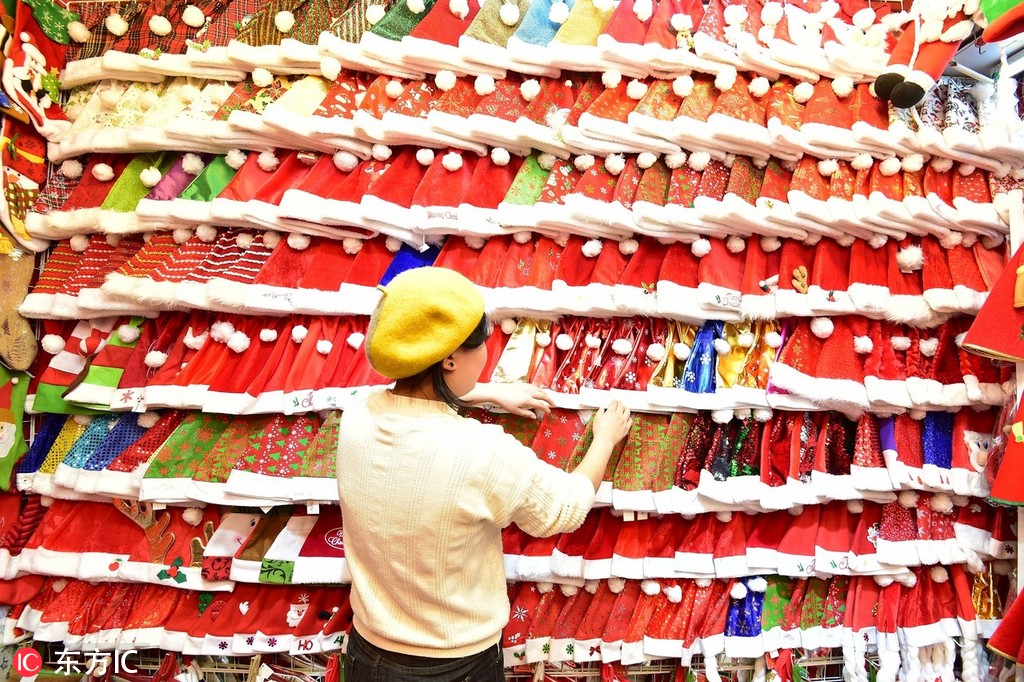 Owing to the Yiwu International Trade City, it's probably the most cosmopolitan city in China bar Hong Kong (which really isn't China). Here you will see people from every part of the world trying to make a buck exporting mass-produced goods back to their homelands.
This has also made Yiwu a culinary metropolis with restaurants and cuisine from almost everywhere, but with particular attention paid to Middle-Eastern and Indian cuisine.
There is also a fabulous night market, which not only is a street food heaven, but also is a place where wholesalers come out to sell clothes, phone accessories and other bits and pieces at retail prices that are a fraction of what you would pay in other parts of China.
Yiwu is unlikely to be on the top of your bucket list unless you are interested in pursuing a business or are simply just fascinated with the ever-evolving machine that is China Productions PLC! However it is certainly worth a stop, even just for a day or two on your way to Shanghai or Hangzhou.
If you are interested in doing business in Yiwu, Young Pioneer Tours can provide you with bilingual guides for a tour of the Yiwu International Trade City as well as contacts in trade and shipping. We are also working on a tour that will include all the industrial heartlands of China. Watch this space!
About Post Author
.