For a long time Angola was hard to reach, but times are a changin'. So let us tell you why you should come with us now on our tour to this hidden gem in the southern part of the African continent.
The visa has gotten really easy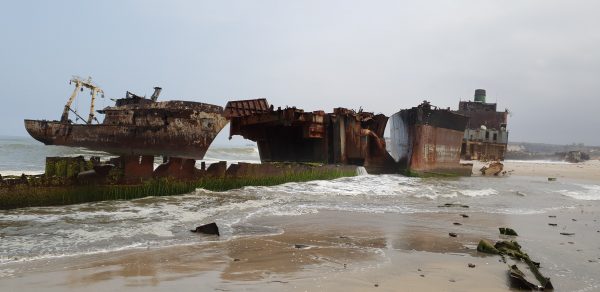 For years Angola was infamous for its very hard-to-get visa. But on the 30th of March 2018 things got a lot easier. 59 countries (incl. EU, Australia, Brazil, Canada and the US) can now apply for a pre-visa online. After the visa has been granted you will receive it in your passport upon arrival in Angola. Easy peasy, eh?
Angola is safe and friendly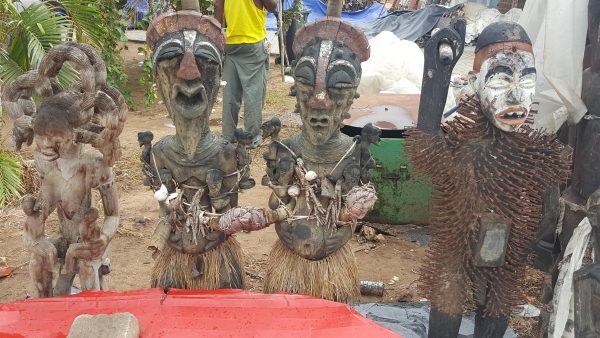 It really is! Of course, you still have to be cautious when walking alone on the streets of Luanda at night, but in general Angola is a safe place to travel around. And as soon as you arrive you will be overwhelmed by the friendliness and hospitality of the people. Be careful! As you might never want to leave again.
No tourists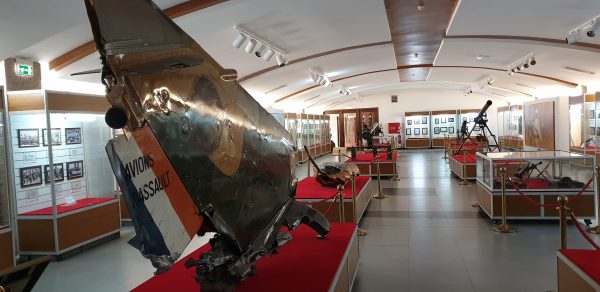 Since the visa was so difficult to obtain for Angola and the fees for any tourist activities were hefty, most tourists stayed away from the country. Things are slowly changing now, but it's still way off the tourist trail compared to its neighboring countries. Expect curious faces, unspoiled tourist attractions and a unique travel experience.Carnaval


Carnaval
Brazil is not so far away from Angola, and as well as Portuguese they also share a carnival heritage! It's the biggest party in Angola. Streets are filled with locals and of course there's a big colorful parade as well. There's no Sambadrome in Luanda, but that also means it's easier to get closer to the activities. Expect colors, amazing outfits, alcohol and a real African carnival twist.

Nature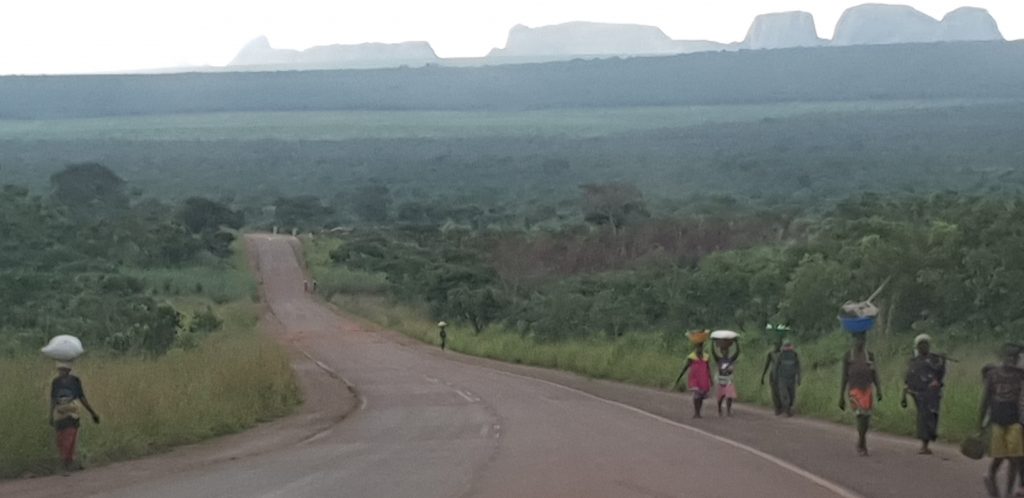 Angola may not be known for its incredible nature or famous local tribes, but that's mostly because no-one ever goes there and tells you about it! Just outside Luanda is the Kissama National Park. The park is just a few hours from Luanda but feels already like a world apart. Wildlife (giraffes, elephants, zebras) and the incredible Moon Viewpoint make this one of the best parks in the whole country. In the middle of Angola you will find the mighty Kalandula Falls, which are some of the best in Africa.
The South of Angola is mostly famous for its local tribes. Here you go back in time and are able to experience real Angolan village life. Traditions are still a big part of the culture here.


Angola is truly YPT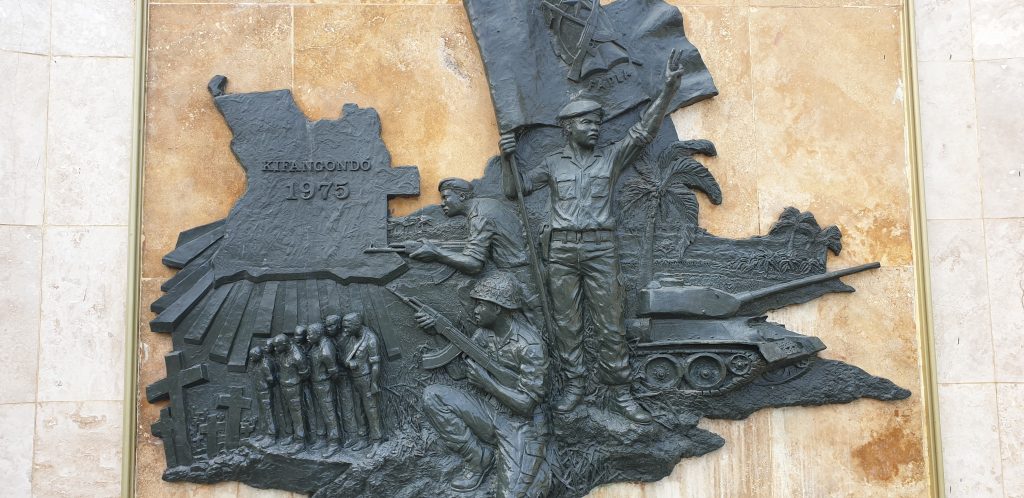 And last but not least, it's truly a real YPT destination. Expect propaganda artwork at the Military Museum, no tourists, off the beaten track tours, Shipwreck Beach, street art, a great night life, a train ride and of course Marxist heritage. This country is a truly unforgettable destination.
What are you waiting for? Sign up now and join our first tour to the country!
About Post Author
.