Traveling into the world's coldest habited region in winter doesn't seem to appeal to many. However, for me as an Australian, the concept of travelling to somewhere so drastically different from my homeland is enough in itself. Why would I go to a beach when I have fantastic ones just around the corner? Iced over lakes, rivers, snow and temperatures that feel painful for some reason fill me with excitement!
This is why I have come back time and time again to the tundra to explore what I can't back home.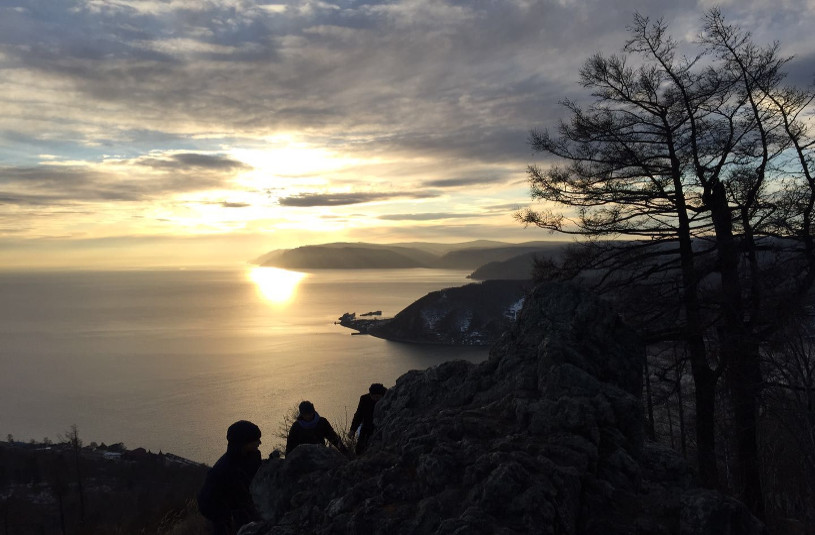 ---
Winter here begins at the end of October and goes on until about April. You'll find that no matter what time you go the winter scenery changes dramatically as different places freeze and the whole landscape slowly turns to white. October specifically, is a great time to travel as temperatures have not quite reached there frigid best and the mix of autumn leaves with the first snow makes for a fantastic sight.
"It may take you 20 minutes to get dressed, but when you walked through this winter wonderland it's absolutely worth it."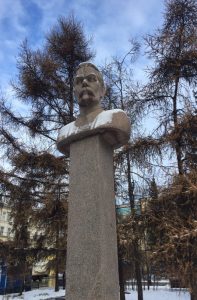 For me I love the very dead of winter. Experiencing -30 and below is something in itself that is amazingly novel and fun. Sure, it may take you 20 minutes to get dressed, but when you walk through this winter wonderland it's absolutely worth it. While it might seem lame, I love to be a super tourist sometimes and do things that locals roll their eyes at. My favourite is when the mercury drops well below its bubbles. Bubbles in -30/-40 look awesome as they freeze instantly and form awesome fragile structures.
A must try is drinking a beer outside. The more you drink, the quicker it freezes, so you can usually drink one in 2-4 minutes before the can is completely ice slush.
You might think that in these unbearable temperatures that nothing happens, but you'd be very much mistaken. Locals are used to this and so life goes on completely as usual, including tourist sites shops, restaurants and bars all staying open throughout the deep freeze.
So why not come and experience the world's greatest winter with some of the world's warmest people and get on a plane or train to Siberia? I can't recommend it enough.
Just remember to bring gloves, thermals and a hat!
---
YPT runs a tour to Irkutsk at the end of October, exploring Lake Baikal and the surrounding area which is perfect if you're not too fond of the super cold.
For those wishing to see some amazing winter landscape come and check out the Eurasian adventure which runs once a year through the snowy landscape of Siberia from Beijing to Moscow on the trans-Siberian railway!
About Post Author
.