Russia, with its immense size and vast expanses of nothing, can be an intimidating place to go to. Most don't step foot past the western cities of Moscow or St. Petersburg, which is a shame because the whole country has amazing different landscapes and experiences on offer! Surprisingly, it is also relatively easy to travel around.
Here are our best tips for traversing Russia.
---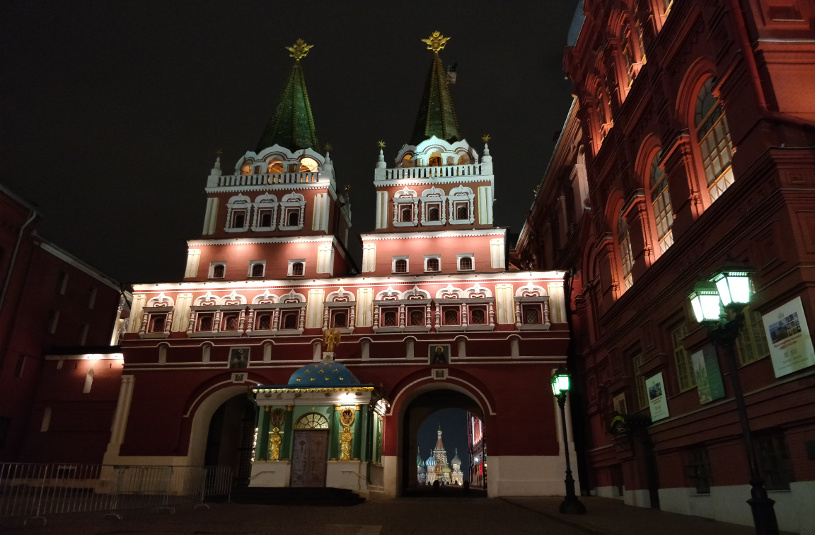 ---
Flying
The quickest way of getting from A to B, but with little experience along the way apart from the interesting service offered on Aeroflot. Russia has fairly cheap connections from Moscow to all major cities in the east, such as Irkutsk, Novosibirsk, Vladivostok, Chelyabinsk…the list goes on!
Train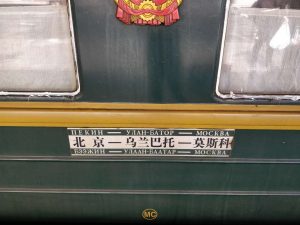 The best way to see the country, and in style.
While being on a train forever might not be everyone's cup of tea, the option to hop on and hop off at many many locations is a great way to explore the Siberian countryside and many of its hidden treasures. Train networks also connect less explore parts of the country, with new routes to remote places opening up every single year! Train routes to more remote locations are much cheaper than flights and are also very easy to buy online.
Mashrutka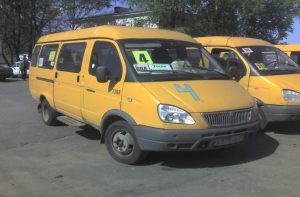 These are local Russian shared vans. In most city centres you can find mashrutkas that head to nearby towns and attractions and are very cheap and reliable. I have yet to experience a breakdown in a mashrutka. Though sometimes they can be cramped, locals are friendly and it's a great way to spontaneously get invited to someone's house or learn a few handy Russian phrases.
Join a tour
While not everyone's cup of tea, this can be a great way to see way more of the country with local knowledge while also getting "bang for your buck"! Young Pioneer Tours offer far-reaching tours in the massive country from Chechnya to Magadan while not being overbearing and controlling like some tours can be. There is freedom and logistical ease which can sometimes not be the case if travelling solo or with a strict-itinerary focused group.
---
Book your tickets to Russia and come on one of YPT's many Russian adventures today!

Click here for more info.
About Post Author
.