This year promises to be our biggest ever year on the international front, with a calendar jam packed with marquee tours from all the way to December!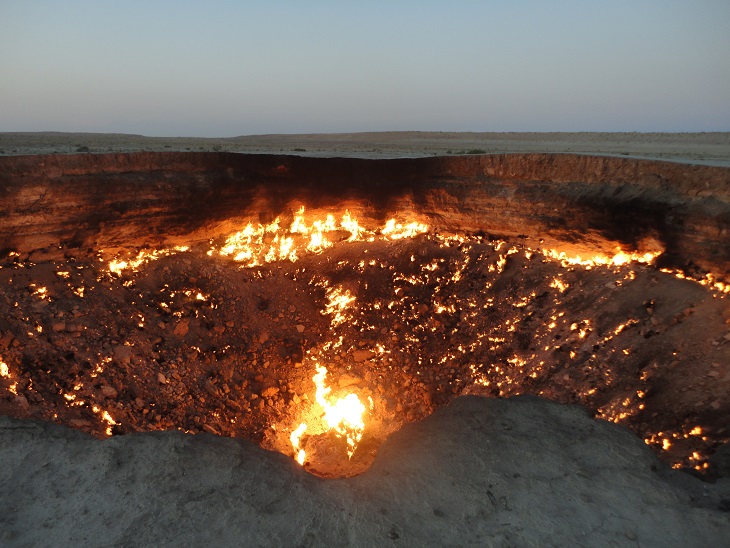 There are going to be a lot of firsts this year. We've added Turkmenistan to the calendar in October with our Independence Day tour generating great excitement at the YPT HQ. Act fast, it will be a popular one for sure! Here not only will you become one of the small group of foreigners to visit Ashgabat, but you will join the even smaller group of foreigners who have ever had the opportunity to take part in the colourful Independence Day celebrations, getting a truly unique insight into how the Turkmen celebrate. From here we drive through the Karakum Desert, visiting Ancient UNESCO world heritage archaeological sites on the Silk Road, ancient fortresses, underground thermal springs, unfinished beach resorts, flaming gas craters and sweeping natural canyons.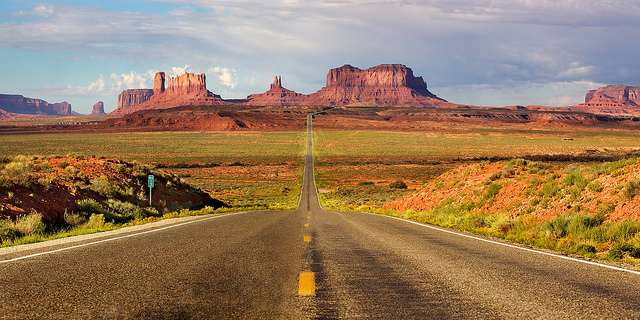 We're also conquering the Americas, North to South! This March sees us take a road trip across the US, jump on a plane to Venezuela, make our way along the top of South America to the Guianas before finishing up in Cuba and Haiti in May. This can be done in one fell swoop or jump in and out for a section of your choice! This is one of our most well planned, epic and best priced trips we have everrun. Whilst there is not as much communist stuff as we would usually include, this is one of the most iconic journeys known to man, that with us chartering our own RVs offers lots of chance for a true YPT adventure.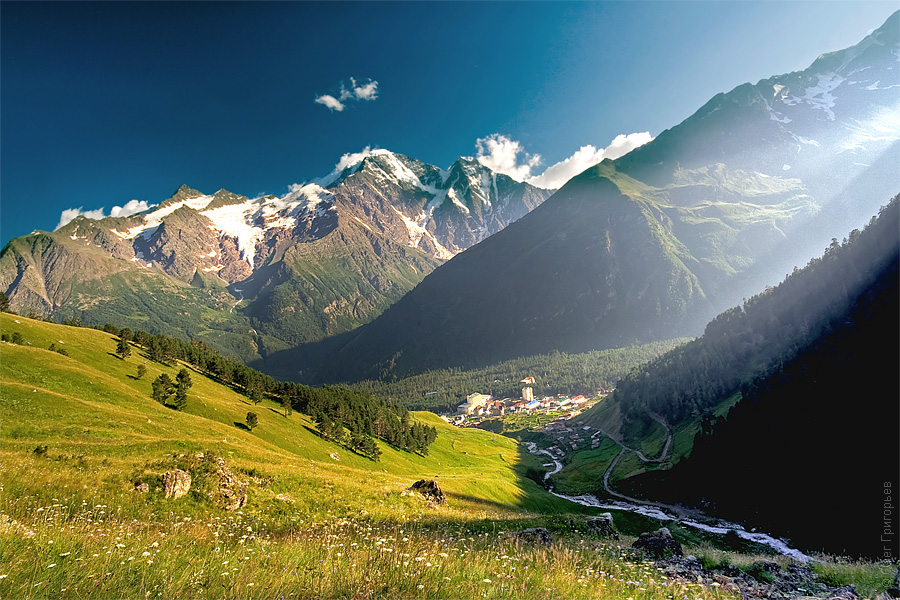 After our usual Iran Revolutionary Tour in April we are bringing back our unique Caucasus and Unrecognised Countries tour in early May. This takes us through Armenia and Georgia including the frozen conflict zones of Nagorno-Karabakh and Abkhazia for a truly YPT only experience. This region suffered a horrific war after the fall of the the Soviet Union, and despite being dejure part of Azerbaijan, is in fact a defacto unrecognised independent nation state. This amazing trip takes us to Armenia, and Nagorno-Karabakh including the place they call "Europe's Hiroshima" Agdam before finishing in Tbilisi, Georgia.
Perhaps one of our biggest ventures ever undertaken will be the Ultimate Leaders Tour starting in the Philippians and finishing in Moscow taking in all 5 preserved "wax" former leaders open to the public. We will be running this epic tour also throughout October. We begin in the Philippines where we head up to the home of Ferdinand Marcos, before heading back to Manila for our flight to Hanoi to pay our respects to Uncle Ho. We'll then take the train all the way to Beijing. From Beijing we take the train to the DPRK for 4 days. On our return to Beijing we visit the Mausoleum of Chairman Mao before shopping aboard the trans-Siberian to Moscow and our last leader, the man who started it all; Vladimir Ilich Lenin.
Alternative tours of Cambodia and Laos in June, an off the beaten track Chechnya tour in September and our "Forgotten Koreas Tour" in July finishing on the Russian island of Sakhalin, all represent exciting firsts for us. It is widely know that Cambodia was overtaken by the Khmer Rouge in 1975 and brutally run as "Democratic Kampuchea" until liberation in 1979. What is not widely known is that pockets of Khmer Rouge support still exist in Northern and Western parts of the country, and we will attempt to get right to the heart of these areas. Other highlights include the 18th Century Khmer stronghold of Udong near Kampong Chhnang, where you can hike to the mountain top pagoda, the bamboo train and homestay in Battambang, and S21 torture prison in Phnom Penh.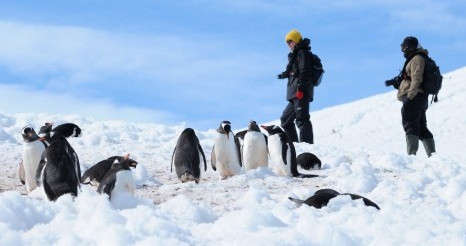 November sees the return of Antarctica to the line up. We ran this trip 2 years ago and it left everyone in a state of awe so we thought we would give it another crack! Scarcely touched by humans, the seventh continent is a land that boasts breathtaking scenery broken by only a handful of scientific bases and a "permanent" population of scientists numbering in the hundreds. We explore some of the most remote and unspoilt regions of Earth on board the M/V Plancius. With a capacity of only 116 passengers and built exclusively for polar exploration, the Plancius is ideal for getting us as close as possible to Antarctica's nature and wildlife.
See the full International tours table here. Email tours@youngpioneertours.com for more information on any one of these destinations!
About Post Author
.