I would say it usually comes within the first hour of meeting the group going into North Korea, usually when we have beers after the orientation, or if its a quiet group on the train, and for those that fly into the country over beers in the Yanggakdo Hotel. I would also add that it is usually asked in small groups, thus meaning the question gets asked multiple times. After I have answered said question people usually laugh and say "How many times have you told that story now"?. They will often even apologize for asking. No need! After the DPRK my second favourite subject is myself.
---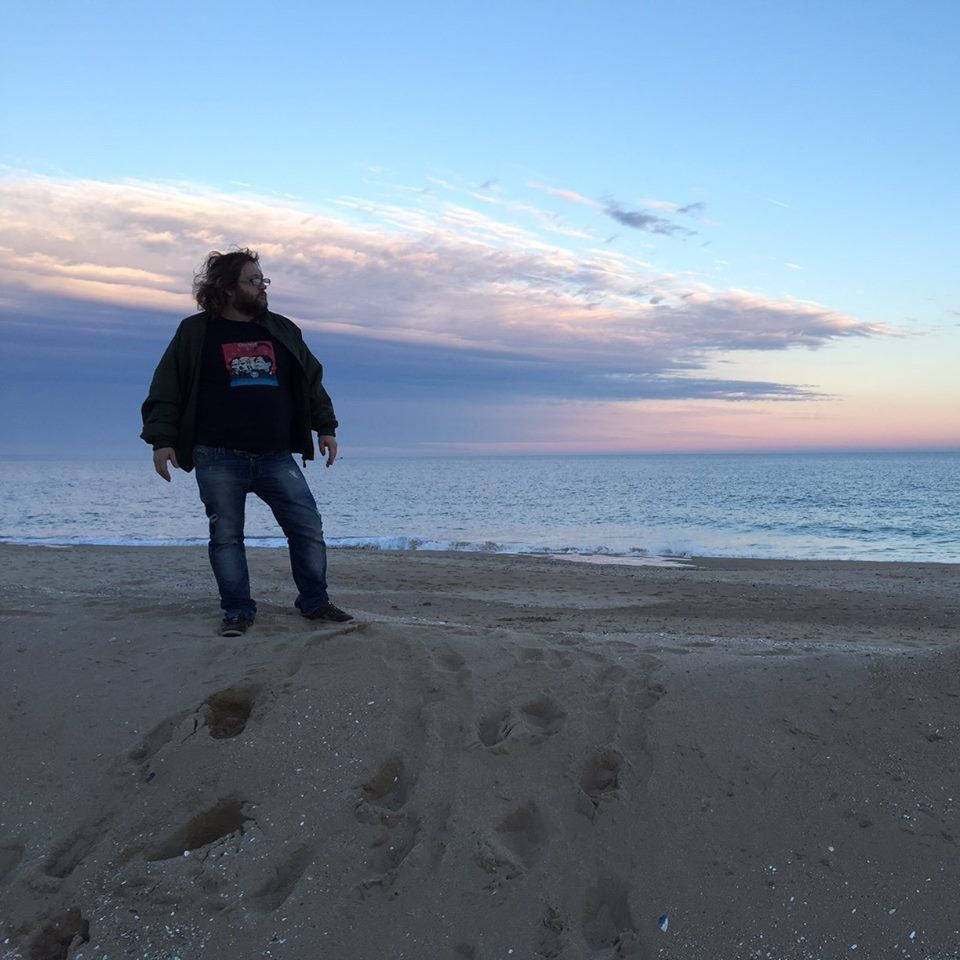 "I know you probably always get asked this, but how did you get involved with doing tours to North Korea"?. It is a very good question to be fair, as it's hardly something the careers adviser suggests at school.
My backstory is that after leaving school fairly early, I decided to take a short break from education, a "gap year "as the kids like to call it. During this "gap" I did all manner of glamorous jobs such as selling things (double glazing, frozen fish, franking labels), working at bars, and office temping. I would say the highlight job of my between jobs phase was being tricked into days temping at a rubbish dump, where I was literally required to pick up litter at a landfill site.
"I know you probably always get asked this, but how did you get involved with doing tours to North Korea"?
At the time I was living in Strood of the Medway Towns (fun fact the term Chav originates from here). It would be true to say that upon reflection I may have looked at things and felt that life could and should be a little more interesting. After meeting a couple whose son worked in the Cayman Islands, I decided that was where I would go next. After telling my family (they didn't believe me), selling my meager possessions, and booking a ticket, I arrived there without a job and 1 month to find one before they kicked me out of the country.
Twenty-nine days in and no job, a rather religious Jamaican friend I had made offered to pray for me. Whilst this is not my usual MO for finding a job I thought it could not do any harm. Ten minutes later another guy came back to the guesthouse with a phone number for a new restaurant, which I called, went straight to an interview and an hour after praying session had a job. To say the job did not start as well as hoped would be an understatement. If you have seen the movie "Cocktail" that was my first night at work. It seems pulling pints in a dingy UK pub is not quite the same as flair bartending. But I am nothing if not determined, so I learnt the trade and spent the next years living the dream, bartending in the Caribbean. It was during this time that I first indulged into my childhood obsession with all things communist and backpacked Cuba for a month in 2003, something that was to have a profound influence and affect on my later choice of work. All good and bad things have and should come to an end, so after relationships being neutralized and somehow no money being saved, I travelled back to England in early 2004.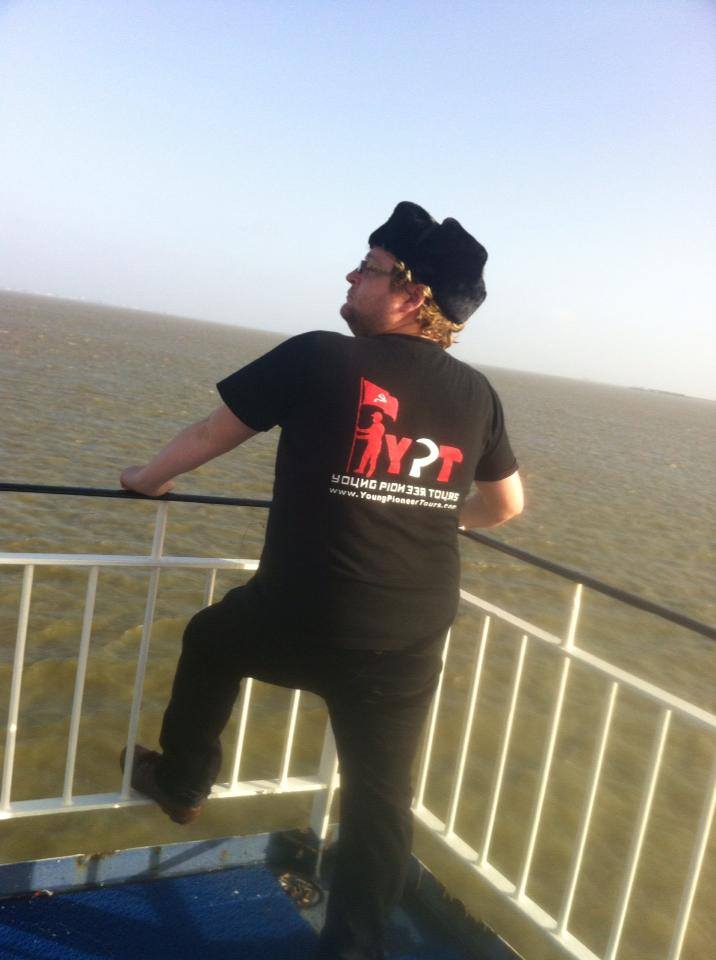 After a few months in the UK living off of family and the wonderful credit card suppliers at Barclays and Citi Group, I decided that ideally I need to put my travel hat back on, and maybe get a job. Now being the expert bartender that I was I decided that Cruise Ships seemed a logical choice, so applied successfully to join P&0 leaving for sea on MV Oceania almost immediately. I will never forget one old friend remarking how lucky I was and asking how I got all these cushy jobs.I replied "I know I moved to the Caribbean without a job worked for 3 years came back applied for a job, bought a suit, impressed at the interview and got offered a job. I have no idea how I get this "lucky". It was then that I realized haters always gonna hate, and that if I wanted anything from life I would have to grab it by the proverbial balls. After two 6 month tours that took me to the Med, Scandinavia and back to the Caribbean I left the ships. Why I left is a longer story for another time, but lets say the amount of drinking that goes on at sea would make even the hardiest of YPT guides blush.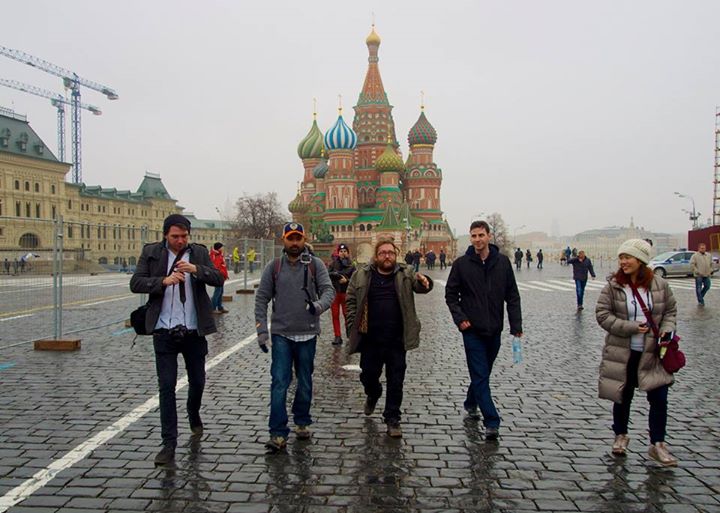 After leaving the ships I inexplicably decided that I should live in the UK finding a job at a live in hotel in Goring and Streatley in Berkshire. It was at this point I realized that perhaps bartending in the UK is not as highly regarded as it is in North-America and that perhaps I should explore other career options. After seeing an add in the Big Issue (I'm nice to the homeless) for a teaching job in China I interviewed, did a months training, and in no time had a job offer to go to either Changchun, or Xi'an. I chose Xi'an, which looking at things now seemed like it might have been a good choice.
I came to China in June 2006 to begin teaching for English First Xi'an and took to it like the proverbial duck to water, eventually working my way up to headteacher of the school. But as much as I liked teaching, it was never enough to quench my job ambitions. Not to mention that trip to Cuba I had taken all those years ago.
I not only wanted to go to North Korea, I saw a gap in the market and right from the word go wanted to start a company taking people there "my way". My initial name for the company was Joseon Tours. I am very glad I grew an imagination. In 2008 me and my two original business partners planned a trip through a company in Hong Kong (that no longer exists) recruited 6 friends, and went to the DPRK. Being the ballsy type of fellow I am on the trip I casually mentioned how I was looking at doing something different with my life to our what the press call "minder", but who we refer to as guides. I was then introduced to one of the Korean Tourism managers and as luck would have it we hit it off in a big way. He is still our partner and still one of my best friends.
It was then decided that a company would be started.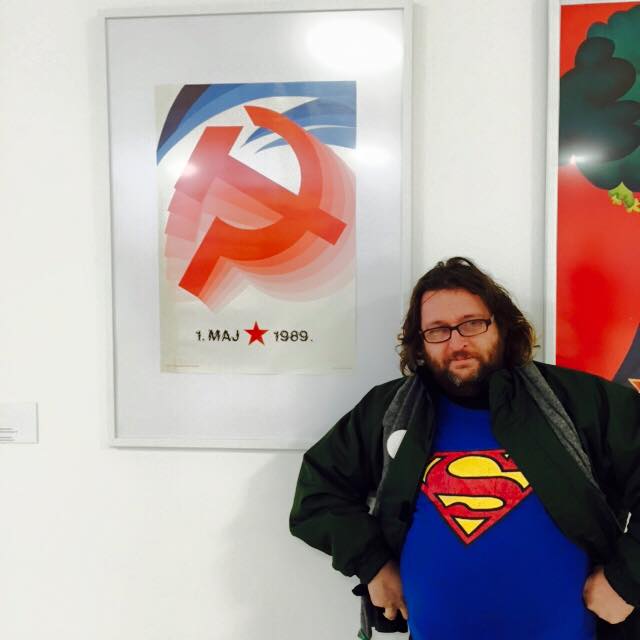 In 2009 a year after forming the company, whilst still a teacher I met Troy Collings, and his wife Shan. I was briefly Troy's boss at the school. They both came on a tour to Korea and fell in love with the place, and after a couple of Sojus, they decided to invest in the company. If YPT were Arsenal and I was Arsene Wenger, Troy was my Henry, pretty boy with lots of talent, and Shan was my Viera, tough captain that held the ship together, my two best signings. This worked out well as my previous partners dropped out (Francis Jeffers and Sigi Jonsson). We decided to go hell for leather on making YPT big and I quit my job as a teacher.
The early days were pretty hard. I spent a Christmas (and another 4 months) sleeping on the floor of the now glorious YPT office. We took no salary and worked non-stop to make ourselves big in the DPRK, doubling our numbers every year, all the time adding new destinations and sticking to our core beliefs of value, a great time, and going way off the beaten track.
Last year whilst standing on the Malecon in Havana swigging from a carton of rum with 30 happy guests and feeling very proud about everything YPT has done that I suddenly remembered my mate all those years ago asking how I managed to get all these cushy jobs. Not anymore, now I give them…
---
Fancy a YPT style tour?
Check out our list of DPRK and International tours here.
About Post Author
.