Getting off the beaten track is what we do at YPT so with East Timor being the least visited country in South-East Asia it is very much on our radar. Why visit Timor-Leste though? YPT were lucky enough to again get to talk to Timorese President Jose Ramos-Horte
To read my interview with President Ramos-Horta click here. 
A background to Timor-Leste
Timor-Leste, which literally means East Timor is the second youngest country on earth, after South Sudan. A former Portuguese colony they were then subsequently invaded and taken over by Muslim majority Indonesia.
This led to a brutal 27 year war of independence a UN sponsored referendum a brief civil war, but now something resembling stability.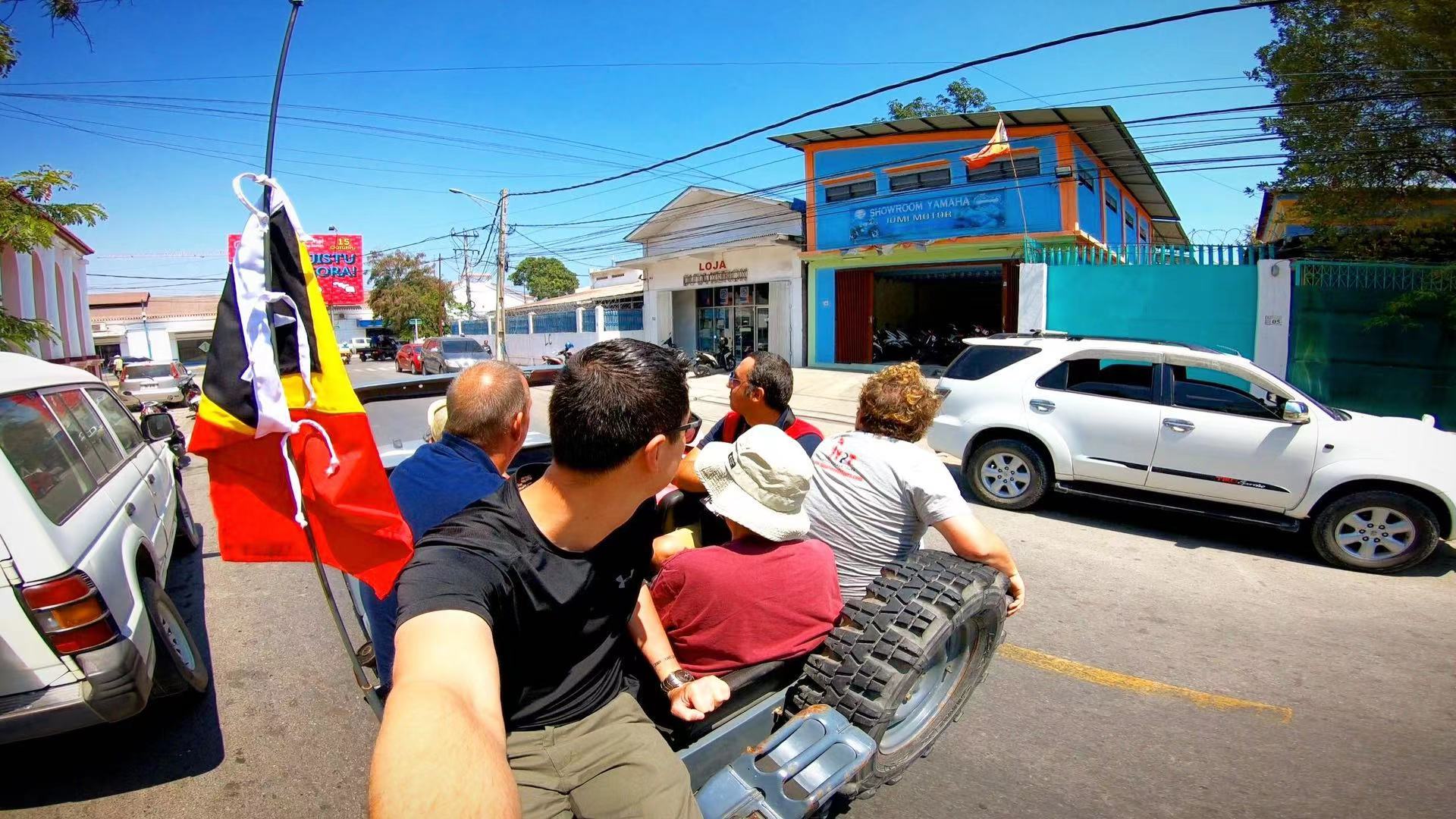 Why visit Timor-Leste?
The nation as mentioned is currently the last visited country within the region, but why is that? This can be summed up to a few factors, such as lack of flights, lack of infrastructure and perhaps most importantly lack of knowledge.
Most people would not currently consider visiting Timor-Leste, but if you do take the leap to come here then you will be greeted with pristine beaches, great fishing, diving and one of the most bio-diverse countries on earth. And this is not to mention that they also boast some of the best preserved coral reefs in the world.
And because so few people come here you will be greeted with smiles and intrigue rather than the "hard sell". This is southeast Asia without he crap as it were.
Also visiting Timor-Leste is also likely to soon become a lot more mainstream, with the government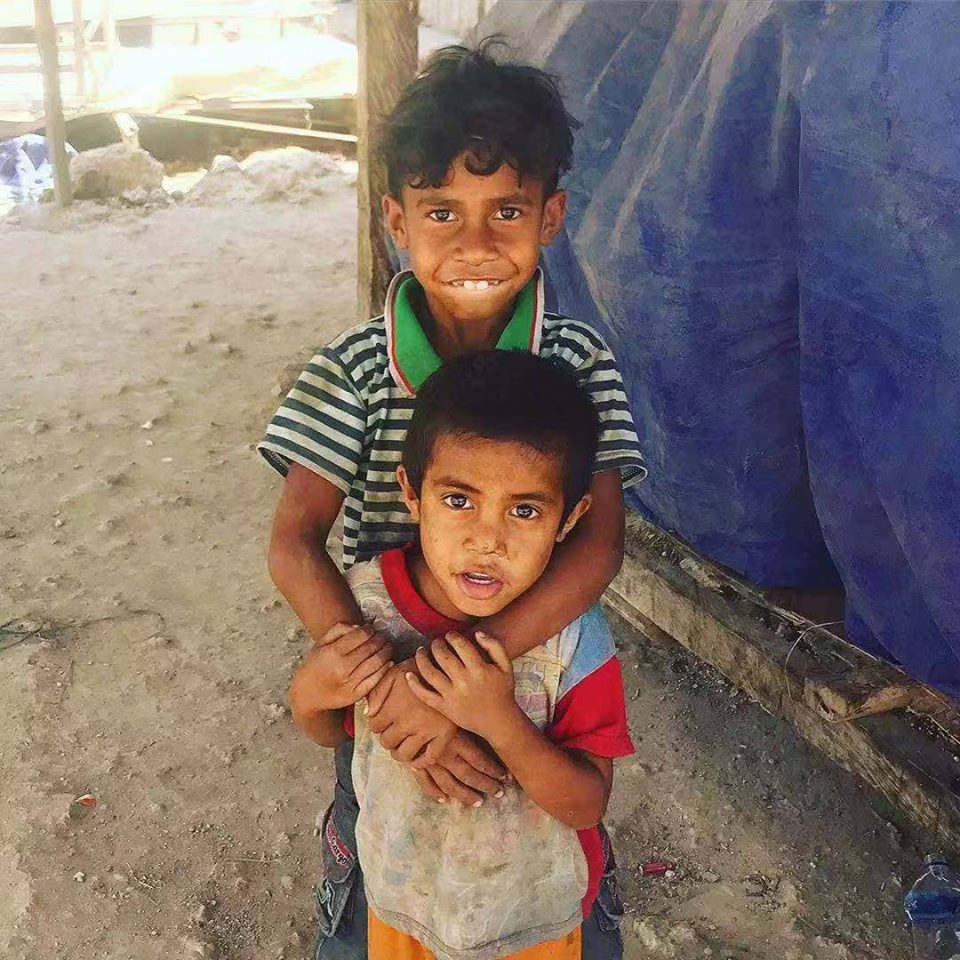 Why visit Timor-Leste future plans
Timor wants more tourist6s and is embarking on many ambitious plans to increase numbers. These include beefing up infrastructure, more flights, taking advice from Cambodia and even the setting up of special economic zone..
To read about the Rason SEZ click here.
Currently hotels are somewhat lacking, but there is a Hilton opening soon and the government are keen for foreign investors to come and build infrastructure, with the only backpackers hotel closing a few years ago. Thankfully though Timor-Leste want to keep things affordable with President Ramos-Horta telling YPT.
"We don't want to be like some countries who charge $200 a day and we welcome backpackers. In fact these clients often do more for the economy as they are not just staying in foreign owned 5 star hotels".
He did though acknowledge that the country still needed more hotels. The nation have recently benefited from Chinese built roads which have drastically improved travel tomes between cities.
How do you get to Timor-Leste?
Currently getting to Timor-Leste pretty much involves flying via Australia, or through Bali in Indonesia, but the country are working on new flight routes which will include Kuala Lumpur, as well as potentially Phnom Penh. Should either of these materialise then traveling here will become cheaper and easier.

And of course you can always arrive here by boat, if that is your thing.
Where to stay in Timor-Leste?
The main high-end hotel is the soon ti be opened Hilton, but obviously that is not how YPT usually role. There was previously a backpackers hotel, but this has since closed. This leaves a few options inside Dili centre as well as a number of good place son the seafront, also home to the nightlife of Dili.
Getting out of the city, such as to places like Baucau YPT know a great homestay where we get our own private beach, as well as finely cooked Tibet morese meal. The cuisine of Timor-Leste might not exactly be world famous, but you can get a greta meal here, as well as sample amazing street food. 
What is there to do in Timor-Leste?
Taking the country as a whole there is a heap of stuff to so in East Timor. These include the war museum in Dili, diving, fishing and simply exploring the country. One example of this is the aforementioned Baucau. Technically the second biggest city in the country, but more like a village and a place that boasts a great beach and market.
In essence half the fun here, at least until it is "discovered" is getting out and meeting the people. Timorese are extremely friendly and welcoming, something not present in all countries of the region.
Timor-Leste also boasts some truly amazing islands if you simply want to come here for a relax. 
Visiting the Oecussse exclave
At YPT we do love an exclave, or enclave and this is s a good one. :Located 10 miles out so away from Timor-Leste it is surrounded on 3 sides by Indonesia as well as the sea. This makes getting here not all that easy, with options including flight, road, or a thrice a week boat.
Why visit here? Well it is the last visited part of the least visited country in the region, which is enough by our standards, but inteestyingoy they are also trying turn it into an SEZ, which could include casinos, high-end hotels and lots of other stuff to draw tourists.
This is still very much a work in progress, but we will be there to check it out. This was another subject the President spoke to YPT about stating "We may make this a tax free zone, as well as offering incentives for tourist development here".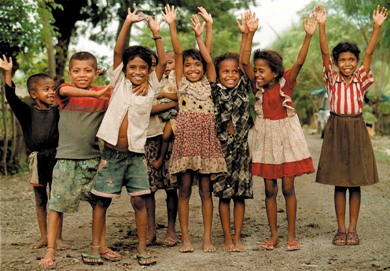 And hopefully this will also coincide with the nation becoming the 11th member of the Association of South-East Asian nations (ASEAN), which the president thinks will happen "next year". Should this be the case we would certainly like to be there for the party.
Why visit Timor-Leste with Young Pioneer Tours?
Quite simply we are told hats when it comes to East Timor having even taking groups for around 8 years.We not only offer the best value to tours to Timor-Leste, but as well knowing the country we quite literally know the President!
So, what are you waiting for? Book your YPT tour now. 
About Post Author
.