As of October 2023, the visa on arrival scheme in Angola has been extended to a whopping 98 countries in a move that is expected to help boost tourist numbers to the Southern African nation.
Previously, Angola has gone through a communist regime and most recently a bitter civil war has been renowned for just how difficult it was to get a visa. While things have slowly started to get better for the nation, this announcement was slightly unexpected.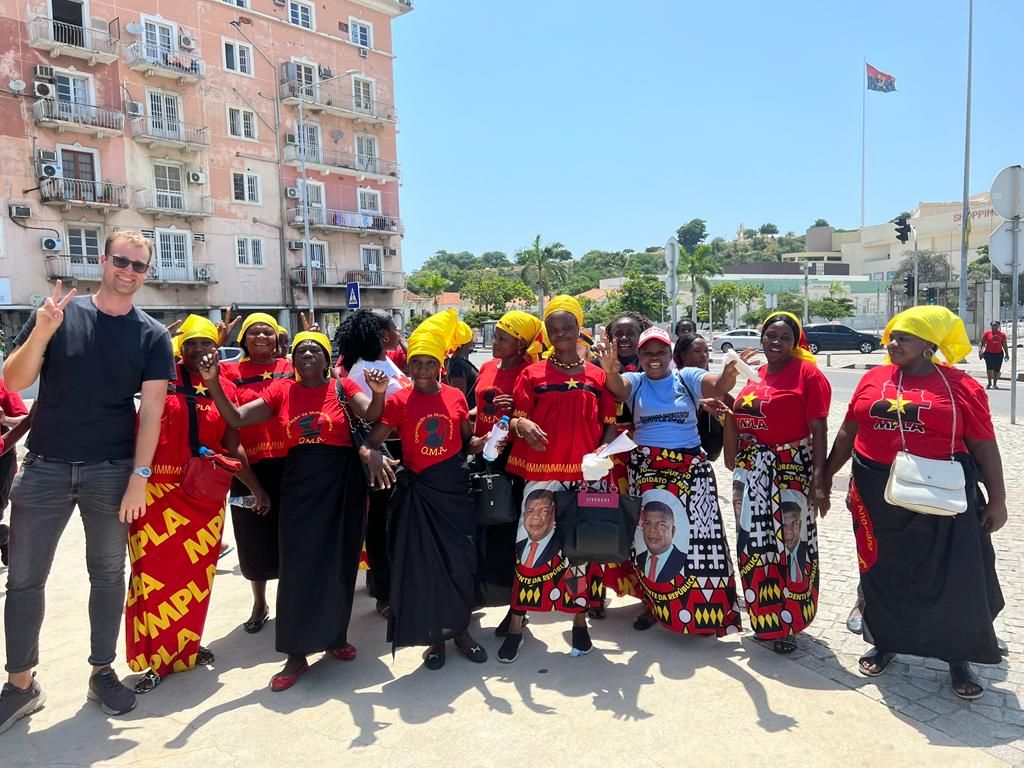 How do I qualify for the visa on arrival in Angola?
Firstly, and most obviously you need to be from one of the 98 countries. If you are from our usual demographic, you can assume that you're covered. These include European Union member states, Argentina, Australia, Brazil, Canada, China, India, Indonesia, Israel, Japan, Mexico, New Zealand, Norway, Qatar, Russia, Saudi Arabia, Singapore, South Korea, Switzerland, UAE, United Kingdom, and USA.
Should you not be from one of the 98, YPT can still provide you with visa supporting documents to help you obtain your visa on arrival at Luanda International Airport.
Other matters for qualification are relatively standard and include having 6 months validity in your passport, as well as a proof of yellow fever vaccine, although this was also previously required for all visitors.
Can I travel to Angola now?
Yes, you can, but it should also be kept in mind that Angola is still not a country that is prepared, or friendly to independent travel to the country, while parts of it, such as Cabinda are rather dangerous.
Group tours are thus the way to go, with YPT having one planned annually in February for the largest carnival held in Africa, which you can check out here.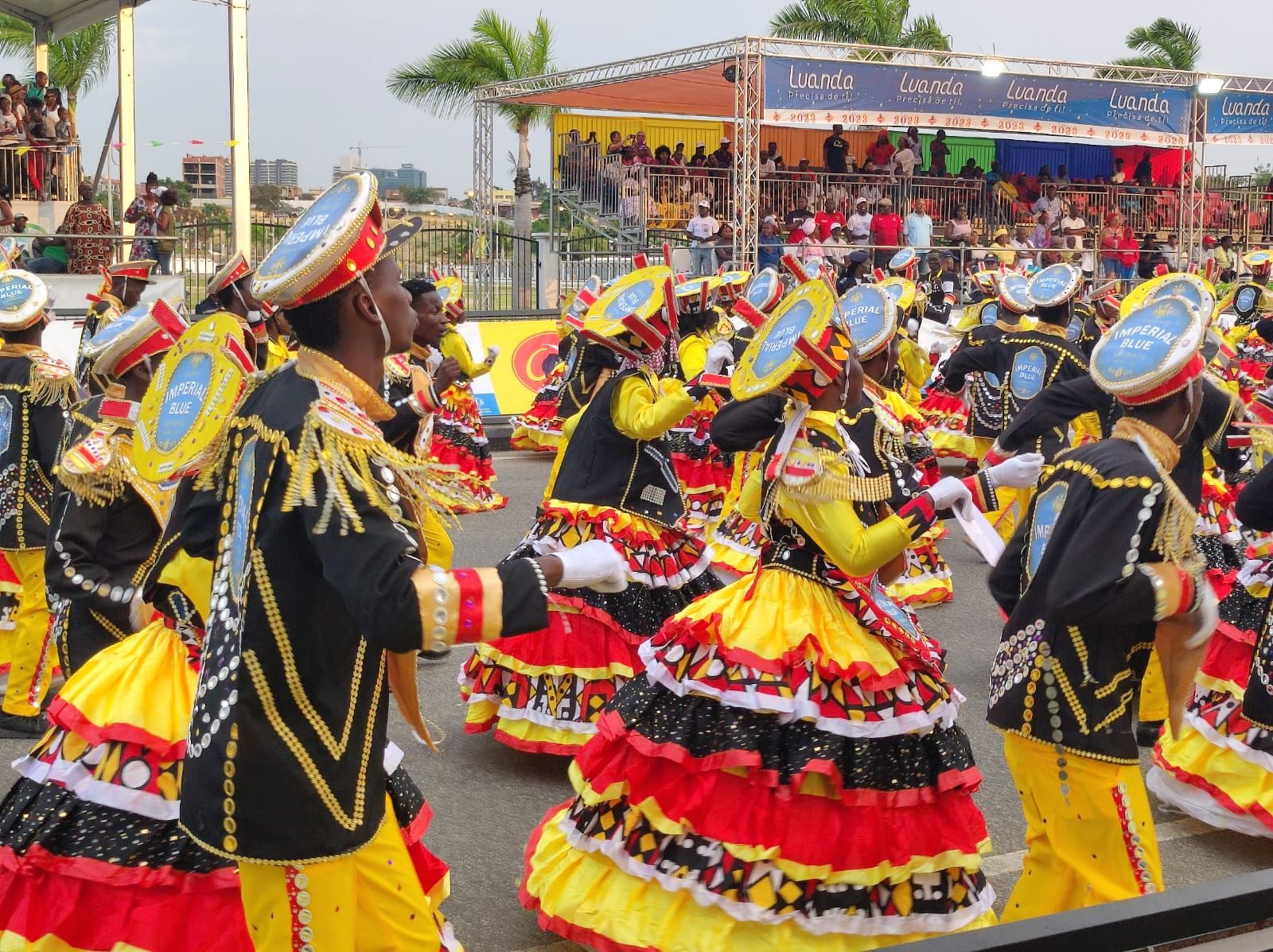 For further questions about the visa, or indeed the tour, please also feel free to get in touch for a chat.
About Post Author
.