Tuvalu is the third least visited country in the world and a firm favorite for us at YPT. It is also a Pacific Islands nation where obesity, spam, and corned beef play a very important role. So how would a vegan, or vegetarian fare on Tuvalu? We are more than happy to advise!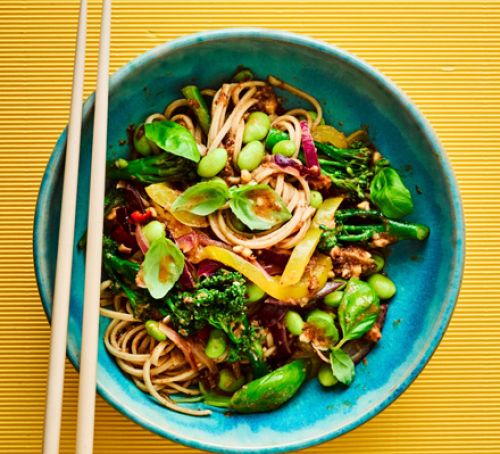 Cuisine of Tuvalu
Tuvalu is a Pacific Island nation, and its cuisine very much represents that. Preserved foods such as spam and corned beef play an important role in meats such as chicken, beef, and abundant fish supplies. Yams, sweet potatoes and rice are also important for big meals and act as a saviour to vegans in Tuvalu.
Whilst there really aren't that many restaurants in the country, there are a few that harvest greens from the outlying islands that they will cook for dinner.
Vegan Restaurants in Tuvalu
There are so few restaurants in Tuvalu I can pretty much talk about all of them. The most famous is J J's, a Chinese restaurant with not all that great service. They do, though, have vegan-friendly Chinese dishes.
The restaurant at the Funafuti Lagoon Hotel has vegan and vegetarian dishes. There are catered for parties here that will often invite you to join them. Polynesian feasts tend to have lots of rice and potato-based dishes.
The only "local" restaurant serves up Tuvaluan vegetables and will even make vegan-friendly packed lunches for when and if you decide to go island hopping.
Touring Tuvalu
We run one to two tours to Tuvalu every year and can happily arrange so that vegans and vegetarians are well looked after when they visit Tuvalu.
And that is the skinny on how to survive as a vegan in Tuvalu. Join our next Least Visited Countries Tour to Tuvalu.
About Post Author
.