Introduction
The Sino – Korean Friendship tower is located in Pyongyang at the foot of Moran Hill close to the Arch of Triumph. It was constructed in memory of the Chinese People's Volunteers who assisted the North Korean military during the Korean war.
The monument was first constructed in 1959 one year after soldiers from the Chinese Army departed North Korea.
Like many monuments in North Korea, there is a lot of symbolism regarding the dimensions of the monument. It is made up of 1025 pieces of granite and marble, which symbolize October 25 (1950) which is the day Chinese soldiers entered the war.
In 2019 prior to Chinese President Xi Jinping's visit to North Korea, the Sino-Korean friendship tower underwent extensive renovations to prepare for his visit on June 21st, 2019.
The walls outside and inside are covered with sculptures and mural paintings depicting the friendship between Korea and China as well as the bravery of the Chinese soldiers
The Role of China in the Korean War
On October 25th, 1950, members of the Chinese People's volunteer army crossed the Yalu to assist North Korean forces after the UN and allied forces had landed at Incheon and driven the North Korean army past the 38th parallel.
By January the following year, the joint North Korean – Chinese forces had pushed the UN, and South Korean forced back across the 38th parallel close to where the war began, and when June of 1951 came fighting had largely been stabilized across the 38th parallel forming a stalemate.
Fighting would continue for another two years with very little territory being gained or lost by either side. On July 27th, 1953, The Korean Armistice Agreement was signed at Panmunjom.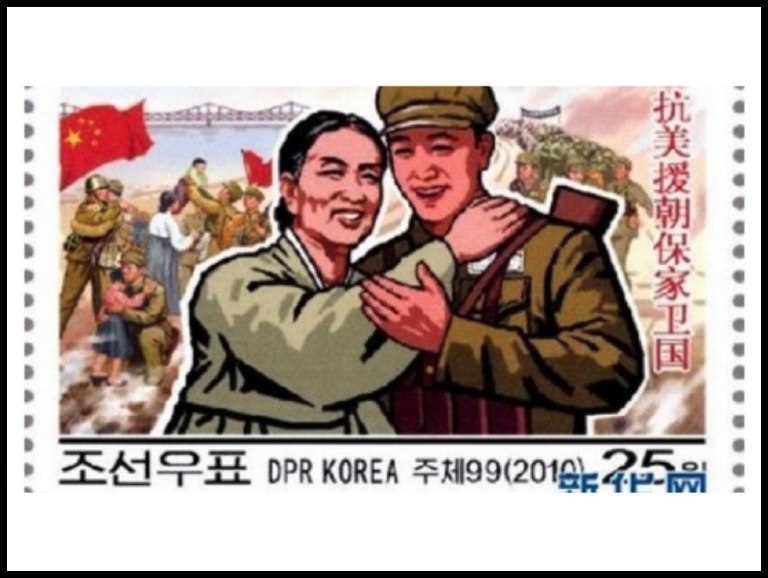 The Korean Armistice was signed by William K Harrison of the UN – South Korean Forces and by Nam Il representing North Korea and Peng Duhai representing Chinese forces.
Just over 3 Million Chinese troops served in the Korean war with hundreds of thousands losing their lives, including Mao Zedong's Son, Mao Anying, who is buried in the North Korean city of Hoechang today.
Visiting the Sino Korean Friendship Tower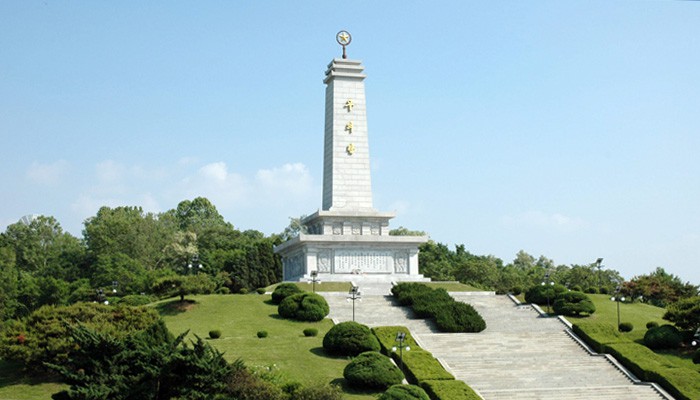 The Sino-Korean Friendship Tower is visited on our annual DPRK Political Interest Tour.
It is also possible to arrange a visit here on an Independent Tour to North Korea.
For more information please contact us here.
About Post Author
.