The Unrepresented Nations and Peoples Organization (UNPO) is one of the most interesting entities for anyone interested in independence struggles, but also and perhaps more pertinent to us, predicting future countries.
So, what is the Unrepresented Nations and Peoples Organization and just how and why does it produce the future nations of the earth? Here's the YPT Guide.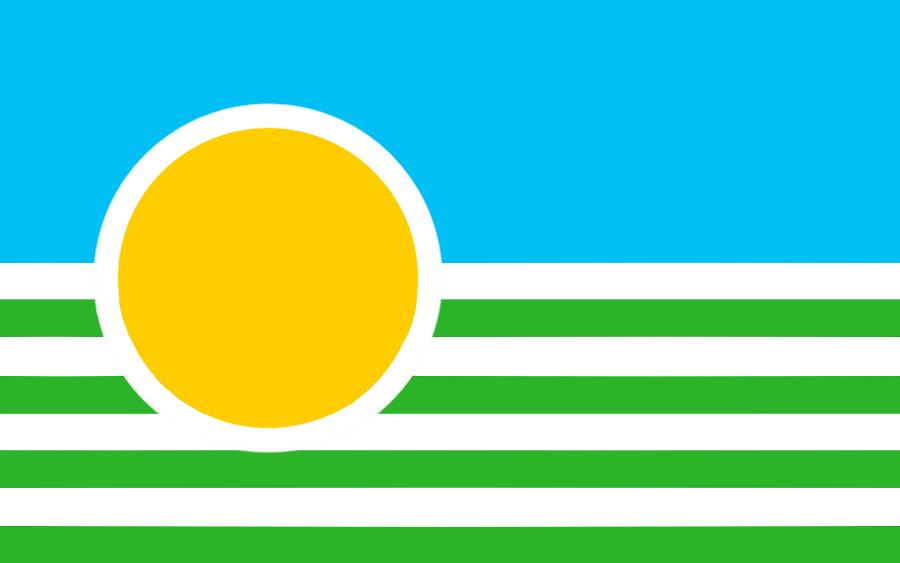 What the Unrepresented Nations and Peoples Organization?
The Unrepresented Nations and Peoples Organization was originally conceived in the 1980s by a bunch of organizations that at the time were looking for sovereignty for their various regions. These include representatives from place such as Estonia (remember what we said), and less successful ones from East Turkestan and Tibet.
The organization was formally put together in 1991 with 16 organizations, half of which are now independent, such as East Timor – whose President I have interviewed.
Since then it has expanded and contracted as time has gone on, with the fact that membership changes meaning that the UNPO is at least successful in some ways.
Unrepresented Nations and Peoples Organization Success Stories
So, as discussed many nations are no longer members of the Unrepresented Nations and Peoples Organization because they are now walking talking examples of "real countries".
We will ignore pretty much the whole of the edu USSR, who were members, as well as the aforementioned Timor-Leste. That leave us with Palau who have since succeeded in getting independence, as well as Kosovo and South Sudan. Crimean Tatars were also formerly members, although that is quite the tetchy one.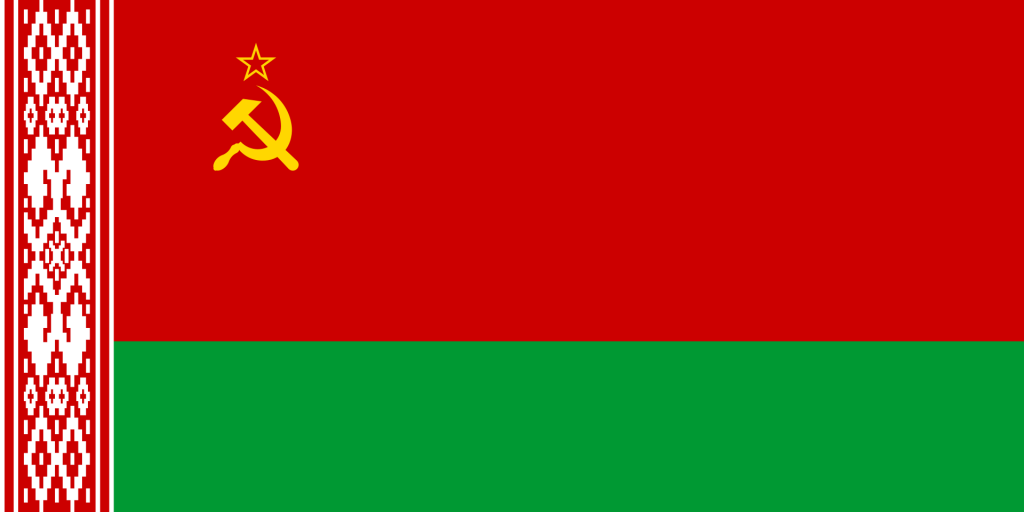 Former members of the Unrepresented Nations and Peoples Organization?
So while most members that have left the UNPO because they have gained statehood, that is not always the case, with others having done so due to finding harmony without statehood.
These have included the Aboriginals of Australia, although one wonders if that might change after the recent vote, as well as Banda Aceh, who seem to be all happy in the fundamentalist bosom of the Republic of Indonesia.
Slightly more surprising exits have been Tatarstan, Iraqi Kurdistan and Bougainville, although they are still on point to be the worlds newest country.
Suspended members of the Unrepresented Nations and Peoples Organization!
And of course no organization that is looking for independence does so without some controversy and of course the charter of the UNPO states members cannot resort to violence. Sadly this ignores the fact that violence is sadly the only way many places have any chances of independence.
One of the most famous suspensions and permanent exclusions was that of the Khalistan movement – AKA the Sikhs wanting independence from India, Scania although we have no blood idea what that was for…..
Future Countries!!!!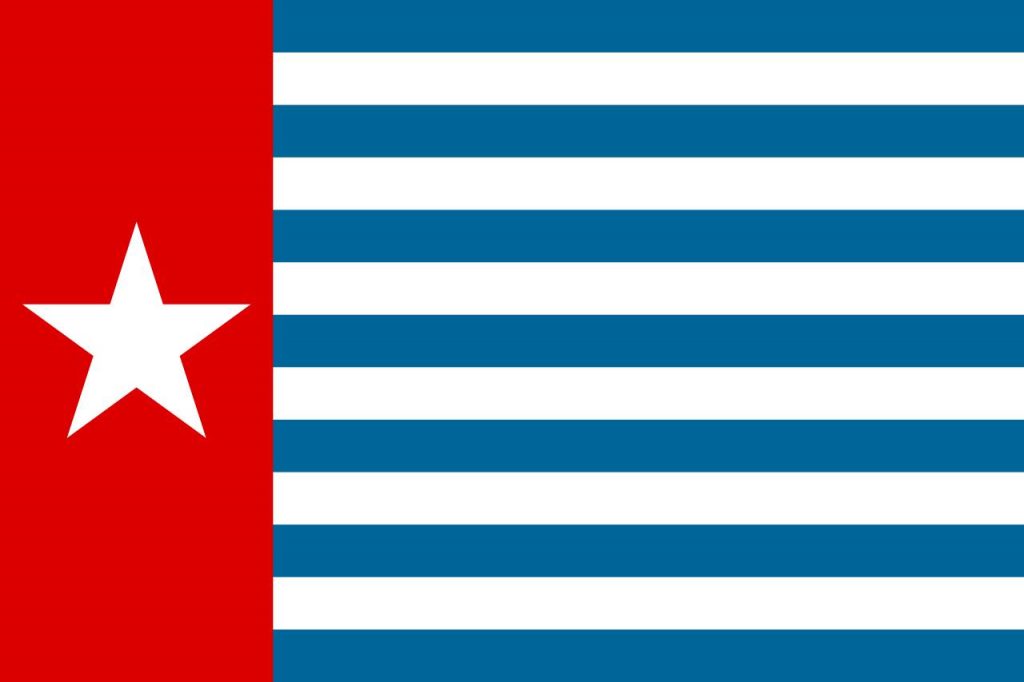 So, currently there are over 40 members, with all having at least some potential of becoming a country. The chances of this happening though differ very greatly. On the one hand you have places that are already countries (at lest by our list), such as Abkhazia and Somaliland.
On the flip side though you get places such as Tibet, who while passions might run high are unlikely to be flying the flag too high too soon. Other ones that are unlikely to get success include Catalonia. Alas Scotland is not on the list….
For our part we like the look of West Papua, and the truly oppressed people making up the District of Columbia and Guam – one day you shall be free…..
So, while we cannot predict exactly when these countries will be free, there are tours that might see something, such as our Bougainville Tour, our Least Visited Countries Tour and well our general International Program.
And that's the Unrepresented Nations and Peoples Organization, which we forgot to mention actually has nothing to do with the United Nations
About Post Author
.