You may have heard that getting a Turkmenistan visa is complicated or difficult to obtain, and we can confirm it is. So how to get a visa for Turkmenistan? We here at YPT have rated it as one of the most difficult to obtain, but over the years, despite the challenges, we have been able to bring thousands of people to this beautiful and mysterious country.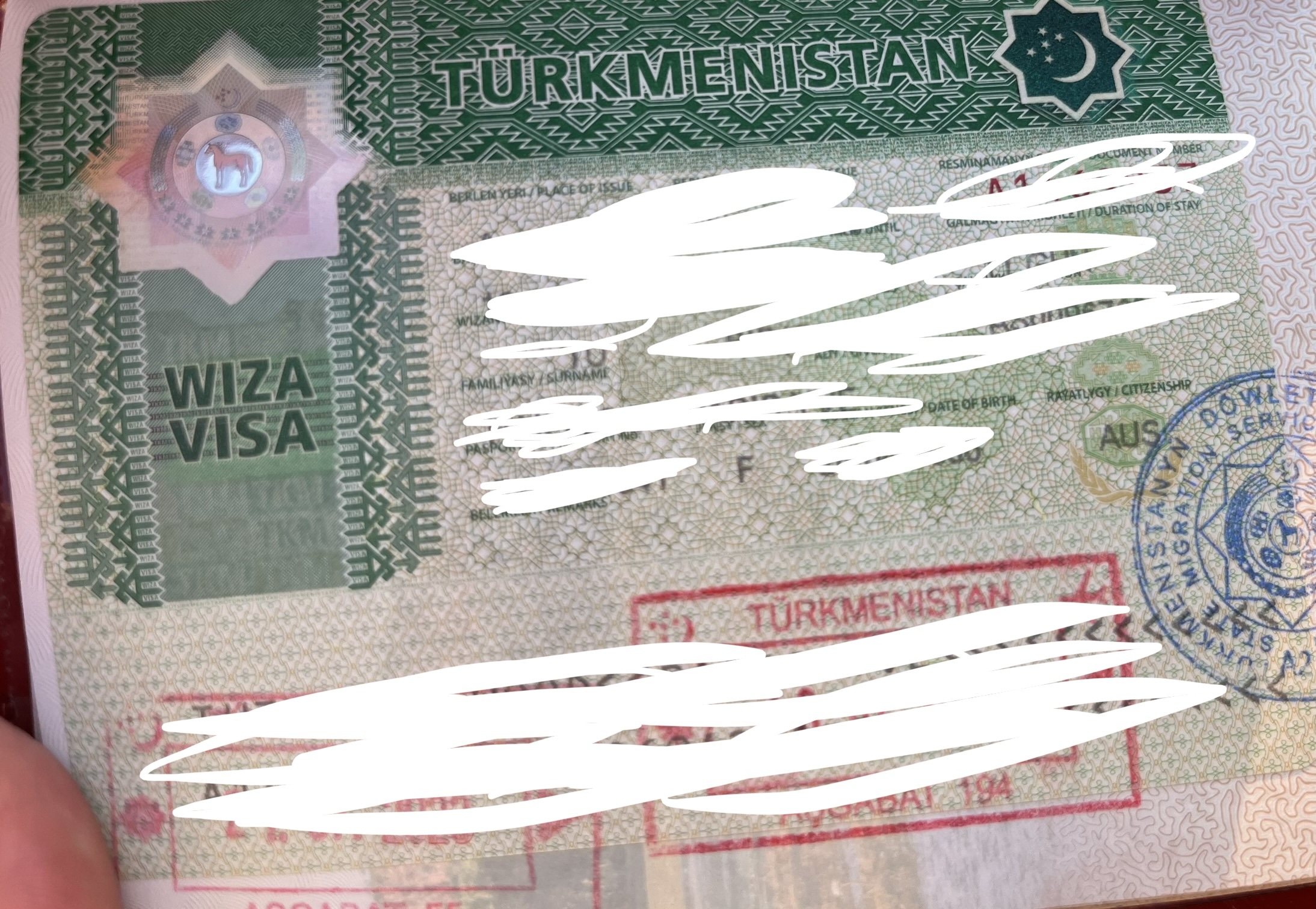 Step 1: Choose your tour to Turkmenistan
Many people don't even know where Turkmenistan is on the map, and we can't blame them, but we bet our pioneers do. YPT offer various tours to Turkmenistan to suit all traveller's needs; the first step is working out which one is best for you. For all tourism related activities in Turkmenistan you must travel through a registered agency, especially since COVID-19, solo travel is a thing of the past. Sadly, the loophole of transit visas is no longer either!
Step 2: Send your request
Once you have narrowed down which tour that best suits your travel schedule and budget, send an email to us so we can secure your spot. Then, we take care of the whole process of obtaining your invitation letter, which may be used for a visa on arrival.
We do ask for three items from you:
1) to complete a Turkmenistan visa application form with a few basic questions,
2) a passport-style photo and
3) a scan of your passport
That's right, we don't need your physical passport.
As soon as we have your details, we prepare your application to give you the absolute best chance. However, only book your flights to and from Turkmenistan once you have received confirmation from us because, from time to time, for no rhyme or reason, rejections do happen. No answer is provided when they do, and reapplying will not change the outcome.
Note: Journalists, like in most sensitive countries, are instantly rejected.
Step 3: Obtaining your letter of invitation (LOI)
The invitation letter can be a lengthy and frustrating process, especially when you wish to book your flight, but it is a part of the Turkmenistan experience. Whilst we secure and submit your Turkmenistan visa application as soon as you are confirmed on the tour, the Ministry of Tourism will technically not begin processing your application until 12 weeks before the commencement date. From here, it takes 5-6 weeks, sometimes earlier, sometimes later, but as soon as we know, we will inform you immediately. So it is always better to book your trip to Turkmenistan as early as you can.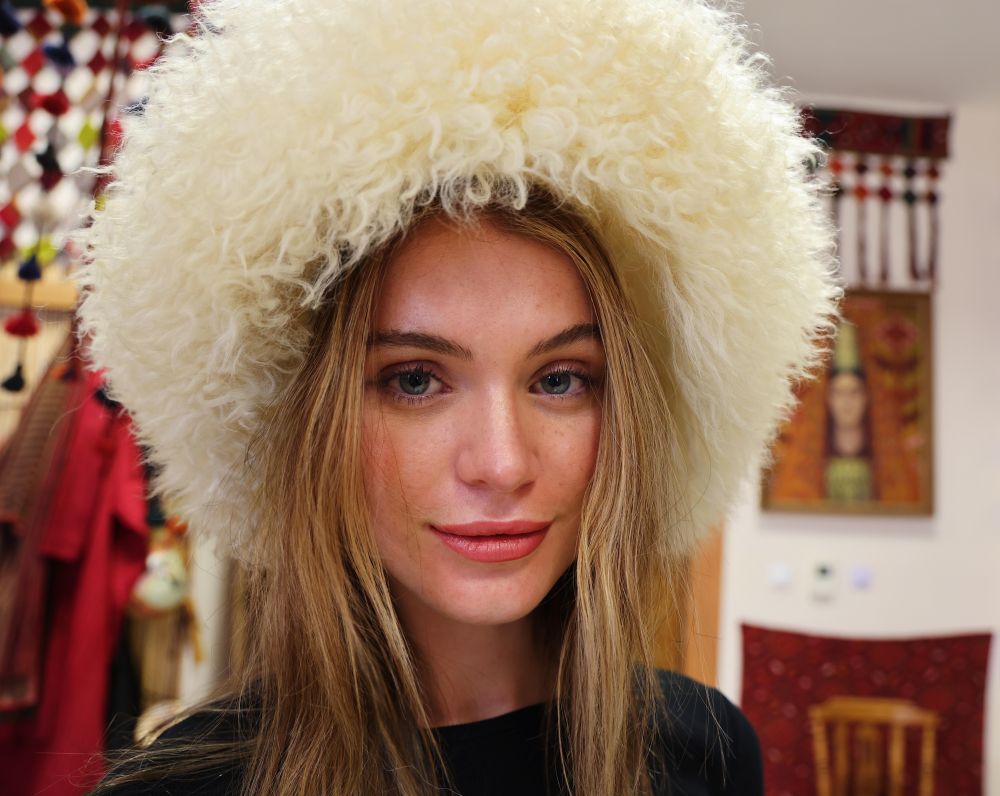 Do you get a Turkmenistan visa in your passport?
When obtaining a Turkmenistan visa, you receive a full-page sticker to Turkmenistan. It is quite a pretty visa, green of course as this is the nation's colour that symbolises life, peace, prosperity and the country's greenery. It's rather odd in a desert / white marble country.
Who can apply for a Turkmenistan visa?
No matter where you're from, we can accept your nationality. That is right, Turkmenistan, technically the only neutral country in the world, will take applications from everywhere.
What happens once you get your letter of invitation?
Once we receive your approval for your visa application and your letter from the ministry, you may begin booking your flights. You must book within your tour dates and note the time permitted in the LOI. They are exceptionally strict; if you have any doubts, please speak to our staff who can further assist you.
Once you land in Turkmenistan, you must present your letter of invitation to both airline staff and immigration; it is strongly advised you print a few copies. Then you will see the "foreign" sign, present your letter and passport, pay the visa fee and patiently await the sticker.
But I have more questions about how to get a visa for Turkmenistan and more about the country!
If you have any further questions regarding travel to Turkmenistan or obtaining visas, please do not hesitate to contact our team.
Book your group tour or private tour to Turkmenistan with YPT
About Post Author
.